Today's post is for all holiday shoppers–especially the "oh gosh it's December 16th and I still have 847 gifts to buy" type. (I'll be back tomorrow with 10 INCLUSION RESOLUTIONS to make in the new year!)
Are you an inclusion advocate (if you're reading this blog, I'm betting you are)?
Do you know some incredible educators who want to display their inclusion-love loud and proud?
Are you panicking because there are officially eight and a half more shopping days till December 25th?
If this sounds like you, we've got the perfect solution. The Inclusion Lab Cafepress store just opened its virtual doors–and okay, we may be biased, but this is some of the cutest and coolest inclusion swag we've seen. Take a look at some of the options:
I Include, Therefore I Am Awesome mug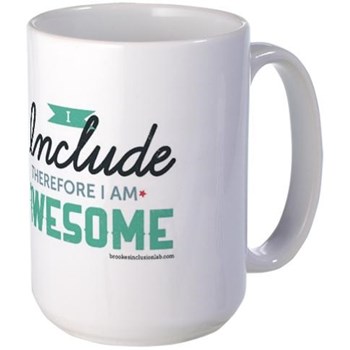 Inclusion Rocks! tote bag (who else is getting Saved by the Bell flashbacks?)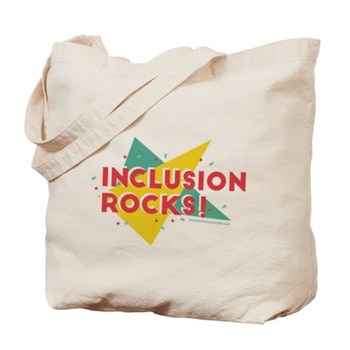 I Heart Inclusion travel mug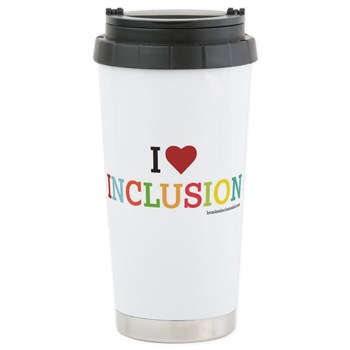 Shop the full store now, and find that perfect last-minute gift for your favorite teacher-friends. It's a great way to celebrate inclusive education while showing appreciation for the teachers who bring it to life. (And real talk: they have enough bath beads and hand lotion.)
Are there any gift options you'd like to see that aren't in our shop yet? Let us know in the comments below and we'll look into it!