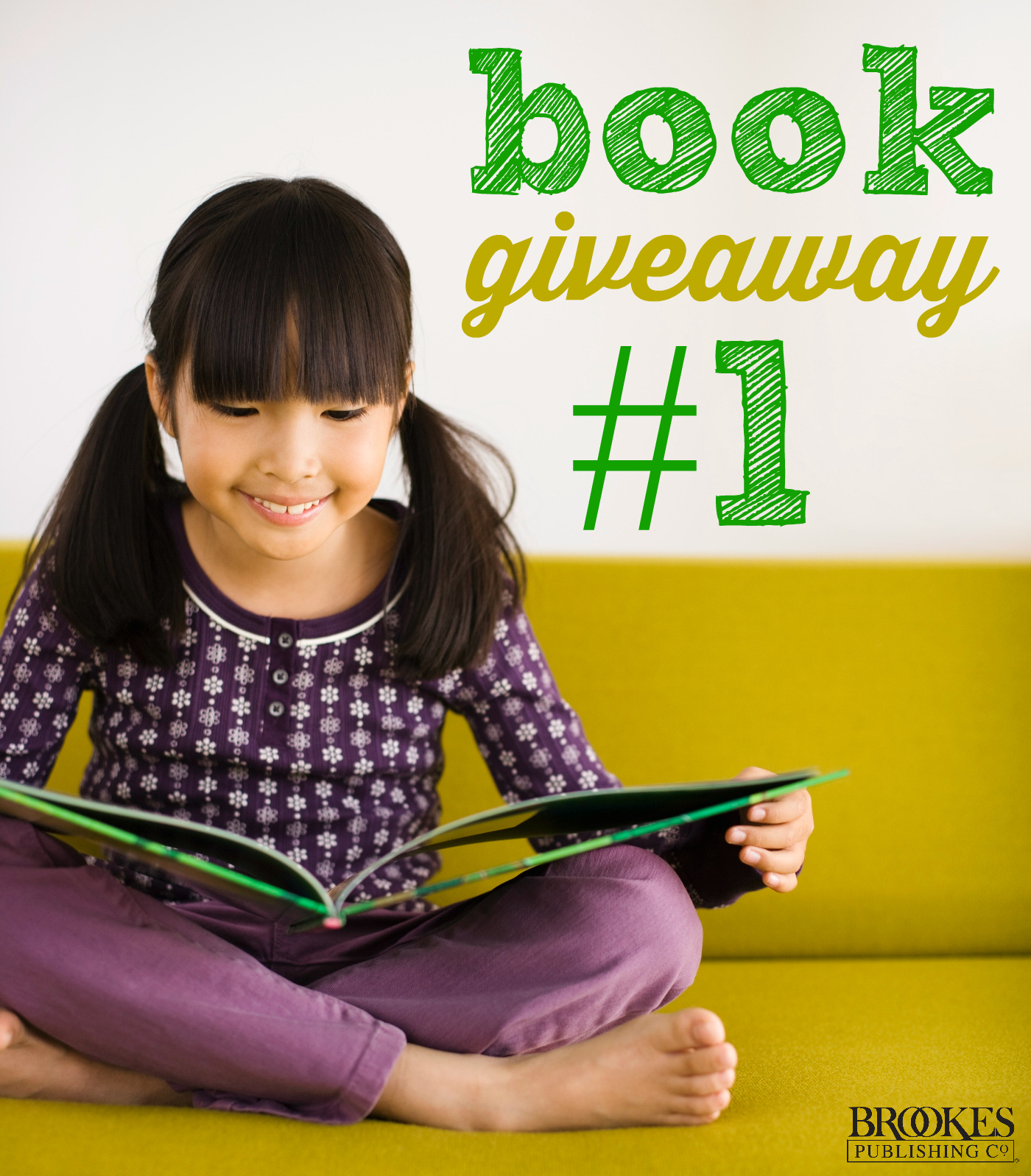 It's time! Our first August book/swag giveaway is here–and this week's winner will get TWO great prizes, just in time for the start of the new school year.
Prize #1: 
This super-fun INCLUSION ROCKS! mug is the perfect way to tell the world that a.) you believe that every child is a learner, and b.) you're an awesome and stylish person to boot.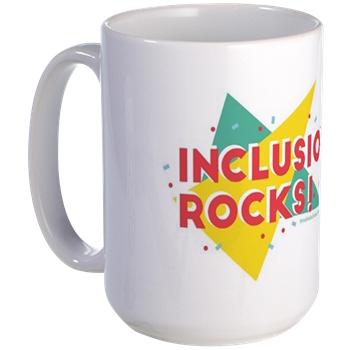 Prize #2:
You'll get your very own copy of the popular Modifying Schoolwork, your quick-guide to K-12 inclusion. It's packed with field-tested strategies, case studies, and planning tools for putting inclusion into action in any school.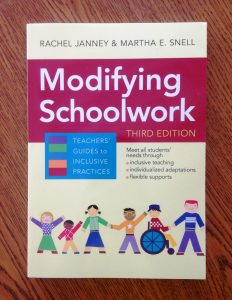 Here's a peek inside the book—you'll get Student Snapshots, visual aids, and helpful hints and tips throughout: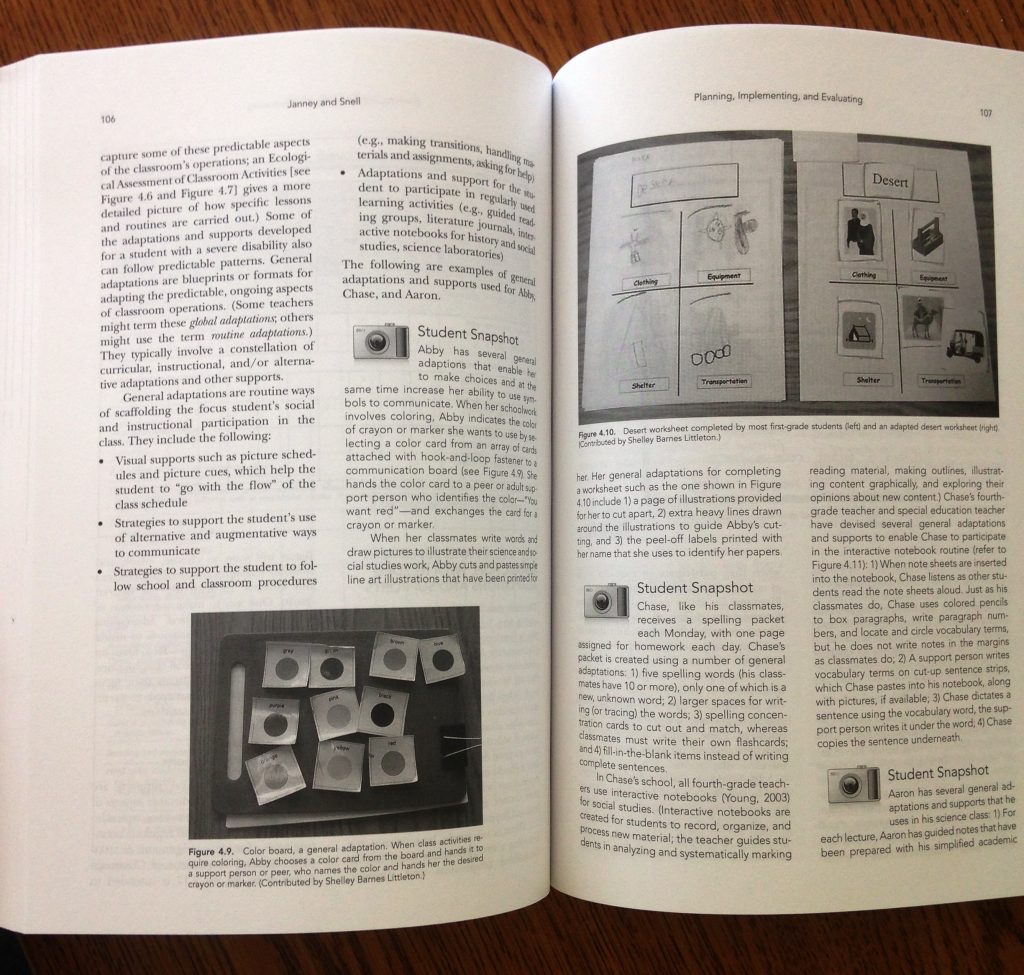 So how do you enter the giveaway? First, check out this quote–one of our favorites from Modifying Schoolwork: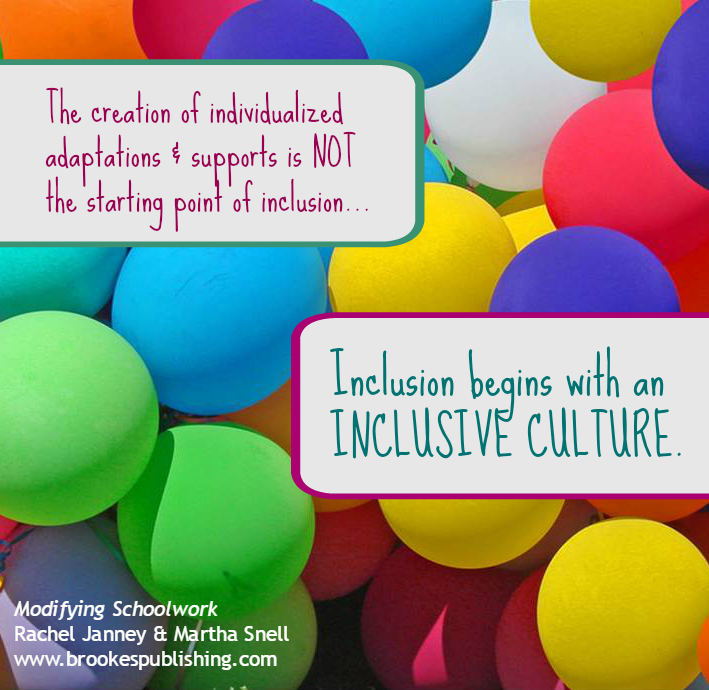 To enter for your chance to win, all you have to do is give a short answer to this question:
Do you think your school has an inclusive culture? If it does, what's the biggest indicator that your school is truly committed to inclusion? If it doesn't yet, what's one thing you'd like to see your school do to move toward full inclusion?
Scroll down to the comments section below and add your response (just a quick line or sentence is fine!), and you're automatically entered to win the mug and the book. We'll announce the winner here on the blog next Thursday, when the second giveaway goes live. (There'll be four August giveaways in all, one for each Thursday of the month.)
Good luck, and happy commenting!