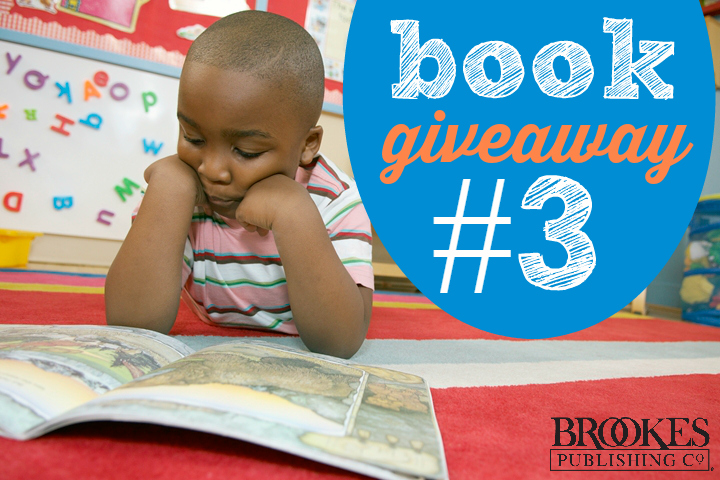 WINNER ANNOUNCEMENT: Congratulations to Cassie Scott, randomly chosen as the winner of last week's giveaway! Cassie, you've won an I LOVE INCLUSION tote bag and a free copy of the book Unstuck & On Target. We'll be in touch for your address so we can get your prizes in the mail for you.
Thanks to everyone who's been entering our August giveaways! It's already time for Giveaway #3, and two more great prizes are on the table:
Prize #1:
This mug proclaims to the world that I INCLUDE, THEREFORE I AM AWESOME. (We know you don't like to brag, but all inclusive educators deserve a little recognition with their morning coffee.)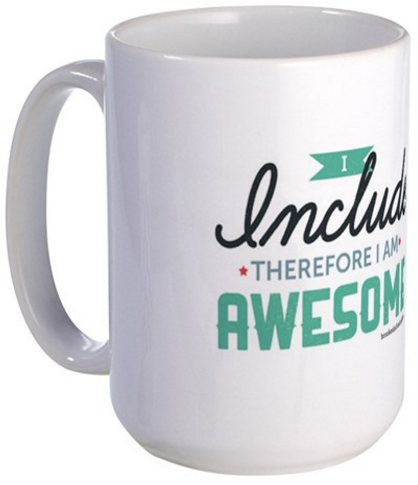 Prize #2:
You'll get your own copy of the bestseller Just Give Him the Whale! by Paula Kluth & Patrick Schwarz.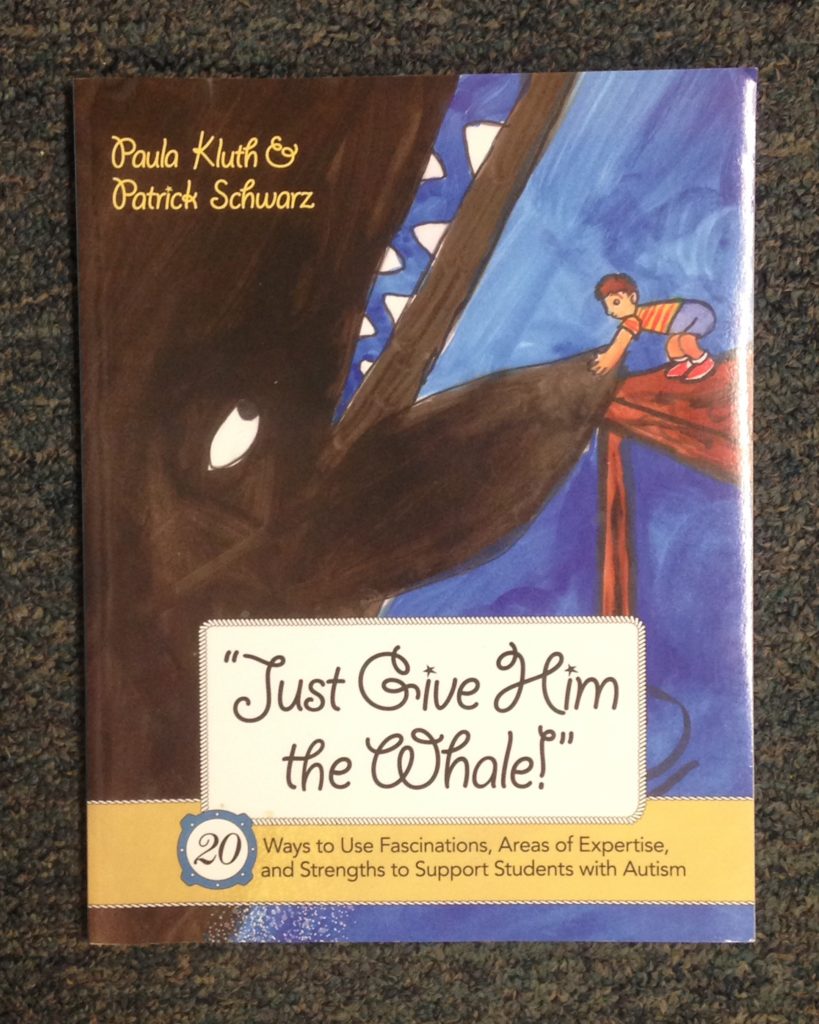 A practical guide for any educator (especially those who work with learners on the autism spectrum), this book brims with easy tips and strategies for folding students' special interests, strengths, and areas of expertise into your everyday lessons. Check out this sample page of tips: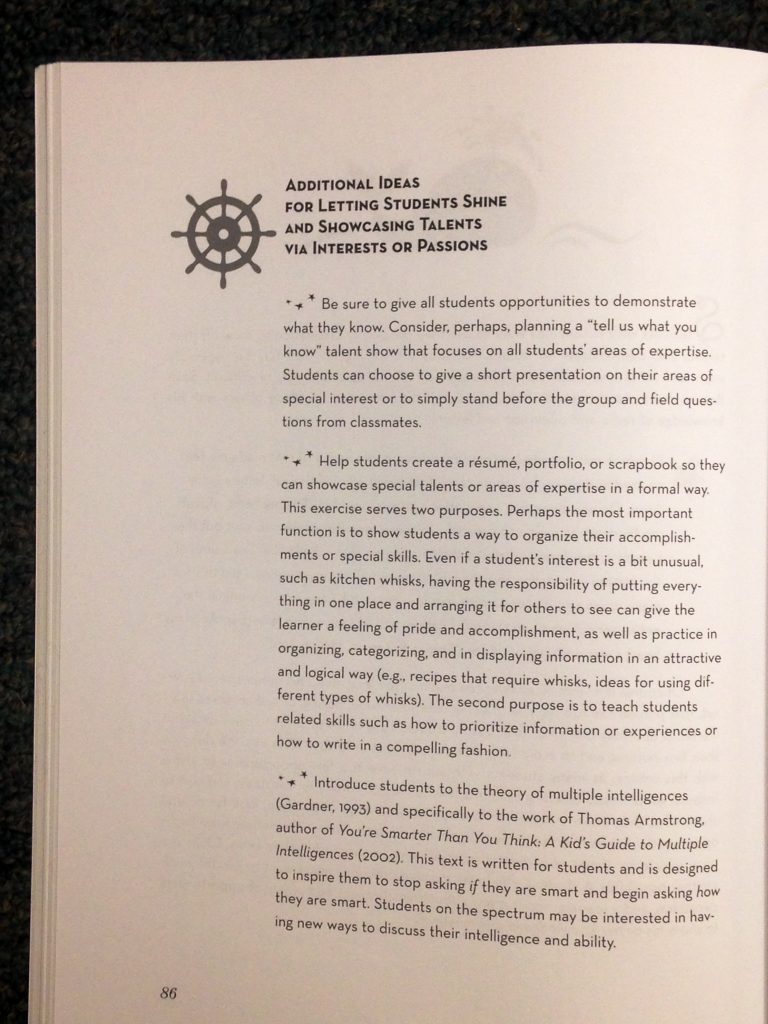 How do you enter the giveaway? First, read this quote from Just Give Him the Whale!: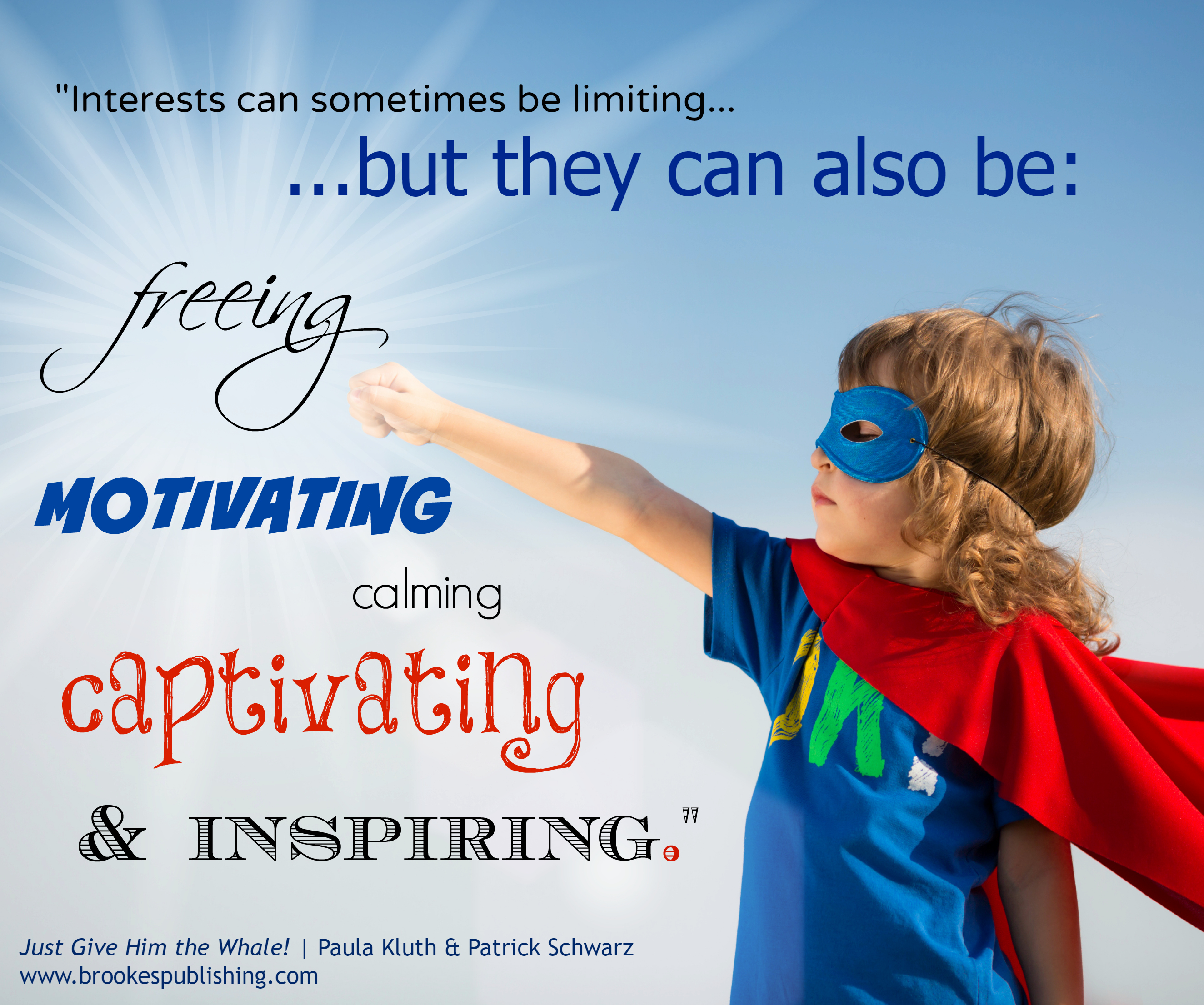 To enter for your chance to win, all you have to do is give a short answer to this question:
Do you ever use your students' specific interests as jumping-off points for your lessons? Do you find that it increases their engagement?
Scroll down to the comments section below and add your answer (just a quick line or sentence is fine!), and you're automatically entered to win the mug and the book. (US entries only, please.) We'll announce the winner on the blog next Thursday, when the fourth and final giveaway goes live.
Good luck, and happy commenting!