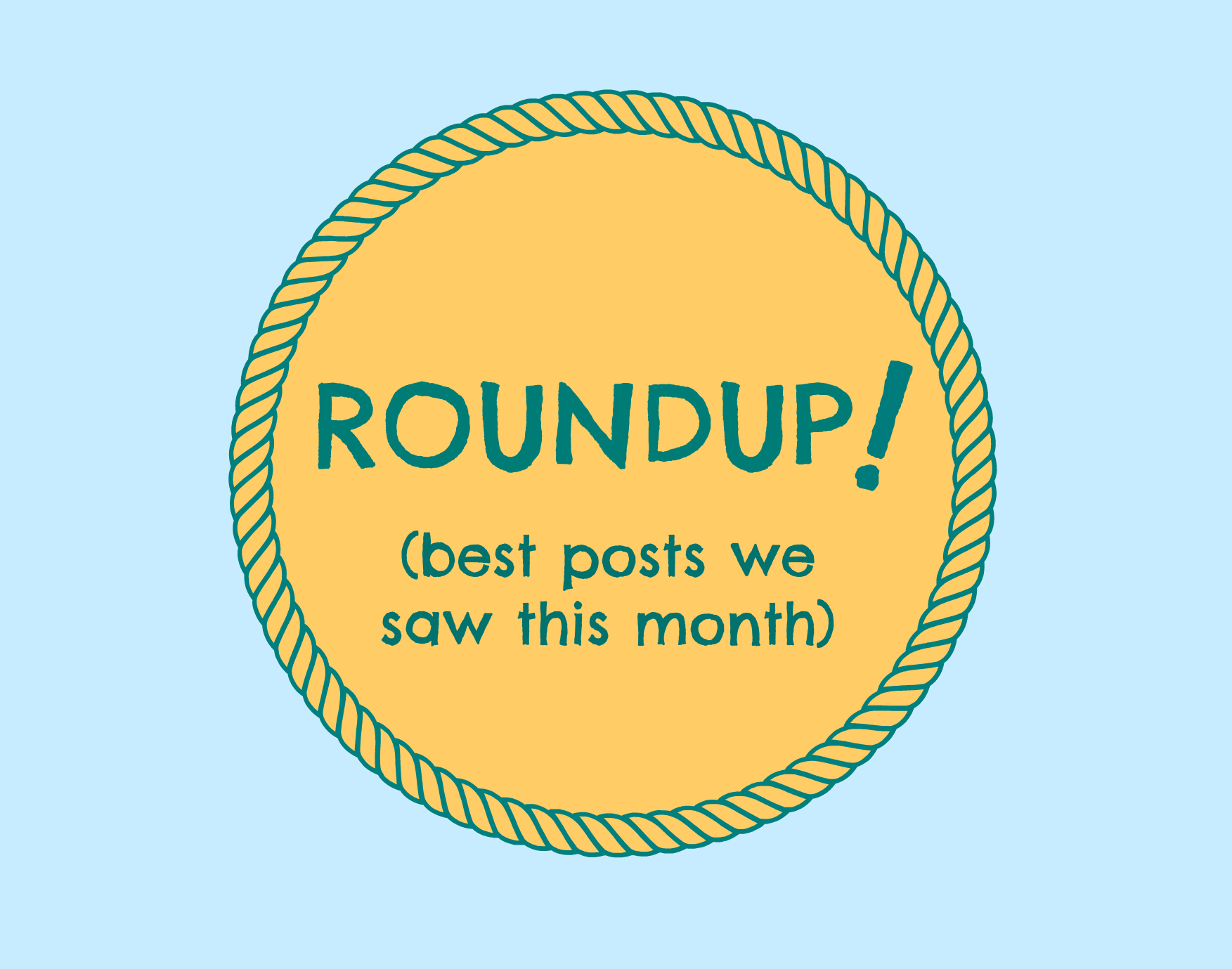 As we bid a fond farewell to summer, here's a quick roundup of some of the best inclusion-related posts and news items we saw in August. (Did we miss something great? Add it in the comments and we'll update the post!)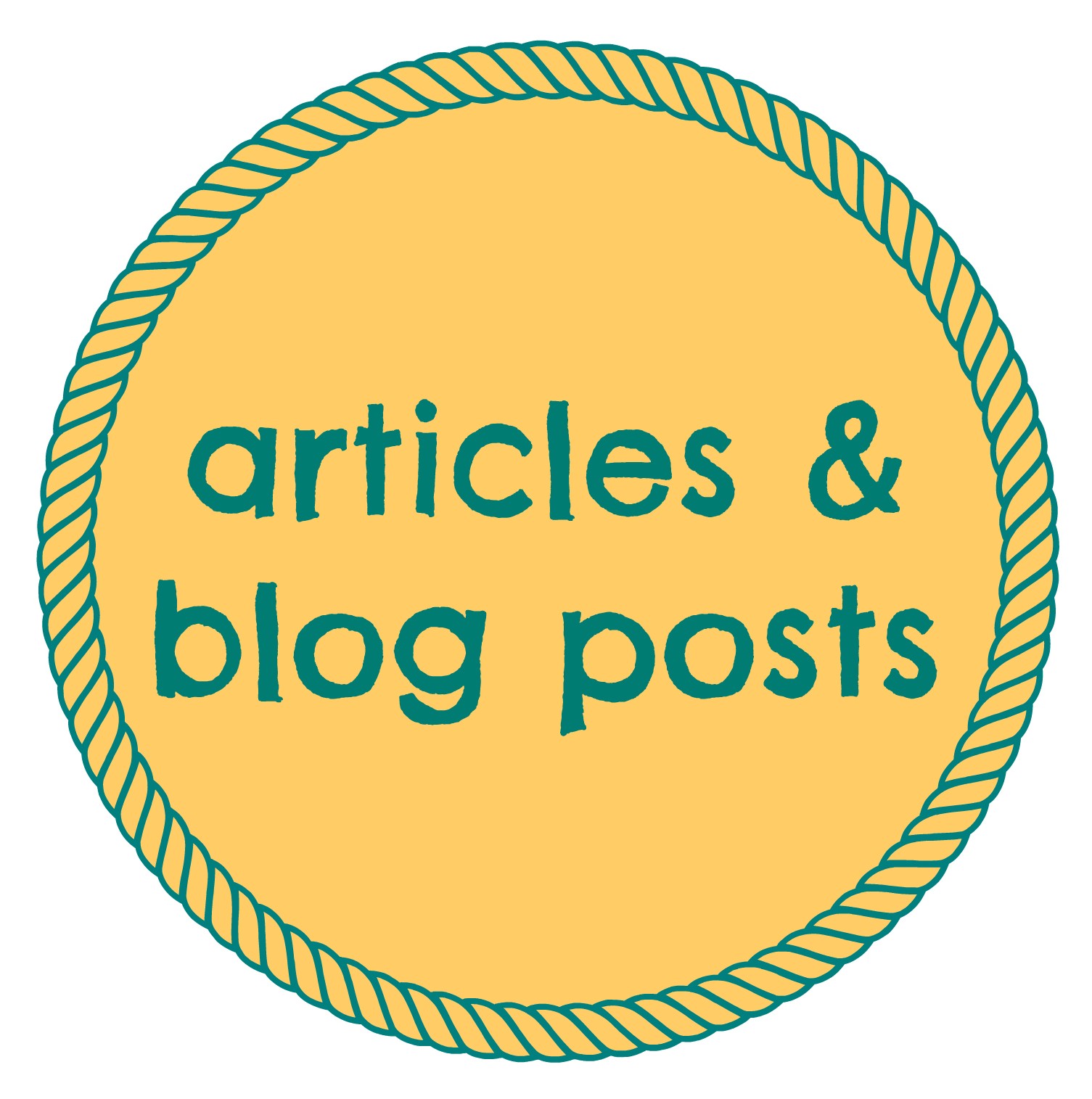 10 Ways to Teach Social Skills in Your Classroom | The Inclusive Class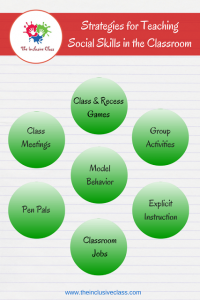 Inclusion expert Nicole Eredics offers up 10 practical, real-world tips for teaching social skills to your new class this year. From modeling manners and role-playing to setting up a pen-pal program, these bright ideas will help your students develop friendships and demonstrate positive behaviors.
5 Ways Technology Can Encourage Class Participation | Think Inclusive
This guest blog post over at Think Inclusive offers some innovative ideas for integrating technologies into classrooms as vital learning tools. Examples: giving class quizzes on 1:1 mobile devices, using apps to create collaborative screencasts and presentations, and providing voice-recorded assessment and feedback via on documents students upload to Google Drive. What do you think–which ideas would you try in your classroom?
Co-Teaching for Rookies: Building Trust and Looking at the Big Picture | On Special Education blog
In response to a new co-teacher who asked for guidelines and advice from veteran educators, Education Week's On Special Education blog collected some great practical tips for starting the year off right. Co-teachers weighed in on discipline, communication, relationship-building and more–if you're a co-teacher, be sure to check out their recommendations.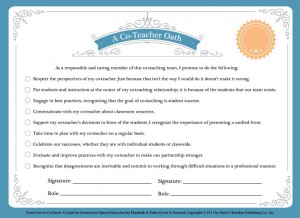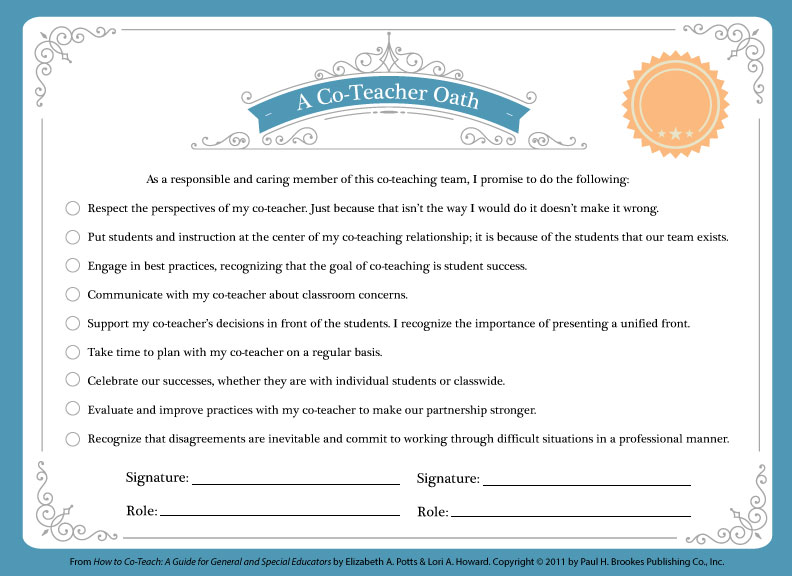 (Also: if you haven't taken our Co-Teacher Oath yet, print your free copy today!)
Visual Accommodations and Blessings of My Autism | Ollibean
In this post, Judy Endow, MSW describes the visual sensory aspects of her autism and the environmental accommodations she makes in her everyday life to avoid visual overload. She also shares the silver lining of her sensory system: "I have recently found out that not all people see the everyday things that I am able to see."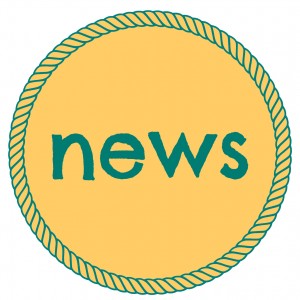 NACDD Releases New Online Self-Advocacy Publication

AUCD reported that on August 10, the National Association of Councils on Developmental Disabilities (NACDD) released a new online self-advocacy handbook–written by and for individuals with developmental disabilities. Unveiled during the NACDD Annual Conference near Reno, NV, the book is titled The Art of Impact: A Handbook for Living a Self-Determined Life and is packed with tips, interviews, and resources for successful self-advocacy.
The book is available here in multiple formats: PDF, e-reader and straight text. NACDD plans to make this a living document, incorporating feedback from social media and additional chapters from other advocates. Spread the word to the passionate self-advocates in your life!
UDL Symposium Lessoncasts Available

If you're a UDL advocate, maybe you were at the CAST UDL Symposium the week of August 10. If you missed it, you can still learn key takeaways from the conference with these little "lessoncasts" by Nicole Tucker-Smith–5 videos that sum up important points related to intentional design, learner variability, and more. And check the #UDL2015 hashtag for more, including videos, photos, and best quotes from the symposium speakers!
Mother Campaigns to Include Children with Disabilities in Back-To-School Advertising
Hats off to Katie Driscoll! A professional photographer and mom of a daughter with Down syndrome, Driscoll was disappointed with the inadequate representation of kids with disabilities in back-to-school advertising. So she took the matter into her own hands and organized her own back-to-school photo shoot featuring children with a range of disabilities (you can see the awesome photos at the link above).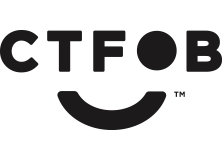 Driscoll's nonprofit organization, Changing the Face of Beauty, continues her good work by advocating tirelessly for more inclusive imagery in the media. More than 100 companies have taken the pledge to include kids with disabilities in their advertising; you can see the list of participating companies here . Be sure to support Driscoll's #ImGoingBackToSchoolToo campaign on social media, and help spread the word about the importance of positive media representation for students with disabilities.
Model with Down Syndrome Will Walk at New York Fashion Week
Congratulations to Madeline Stuart, an 18-year-old Australian model with Down syndrome who will make her runway debut at New York Fashion Week next month. Madeline is set to walk for MODA in association with the Christopher Reeve Foundation. Read more about her in this Cosmopolitan article.
After 25 Years Of ADA, Workplace Struggles Remain | Baltimore Sun (via Disability Scoop)
Though the title focuses on the strides we still have to make, this article highlights some bright spots: the Walgreens distribution center, where workers with disabilities now make up 12 percent of the workforce; The Arc Northern Chesapeake Region, where job coaches work with about 100 people with disabilities who have been placed in jobs; and AbilityOne, which has helped place 45,000 employees with disabilities in jobs with federal contractors. We hope to see more and more of these success stories as societal barriers to employment for people with disabilities continue to break down.
Aaaand…that's a wrap for August! Tune in on Tuesday, when Design and Deliver author Loui Lord Nelson stops by to share some of her favorite Twitter accounts and online resources for professional development.