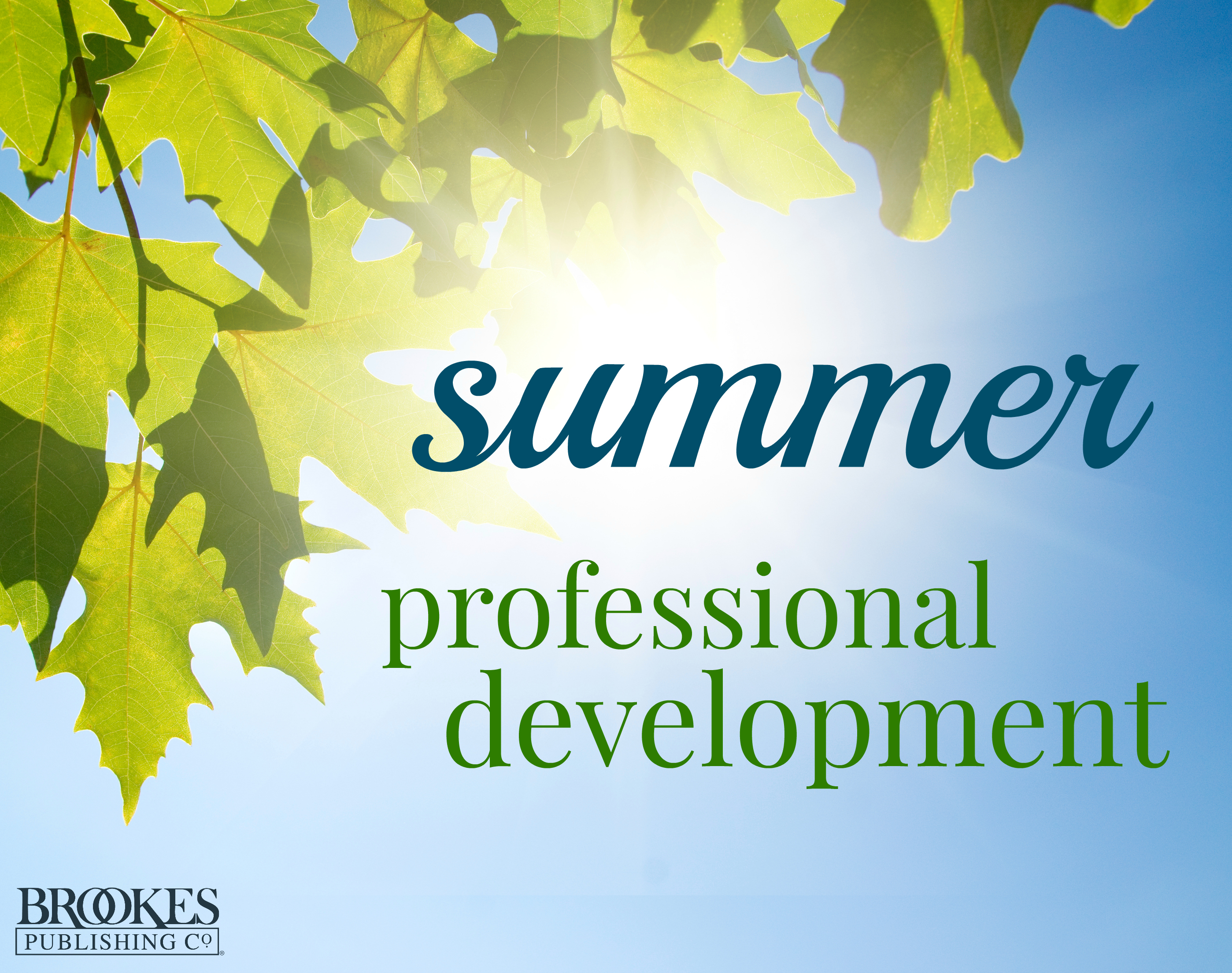 Summer's upon us, but if you haven't had time to think about professional development yet, fear not: there's still plenty of time to plan some great learning experiences. There are so many PD options it's sometimes hard to narrow them down, so we asked six experts–a mix of bloggers, educators, and Brookes authors–to tell us about their favorite summer learning strategies. Here's what they had to say:

Tim Villegas, Founder and Curator-At-Large
Twitter: @think_inclusive
"I love the summer because it gives me a chance to catch up on reading articles that I have saved as well as participate in Twitter chats and Google+ Hangouts. I typically follow what is going on with #spedchat and #iechat on Twitter. Then I will save the article and links that I want to follow up on with an app called "Pocket". I even have a little extension on my Google Chrome browser so I can put links I want to read into Pocket. It helps me remember what I think is important. Since it is hard for me to get away to conferences in the summer because I have small children, it is easier to do my PD online and with my peers."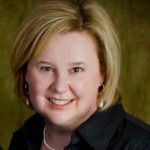 Nicole Eredics, Inclusion Specialist
Twitter: @Inclusive_Class
"One of my favorite ways to learn is through professional learning communities. I love to listen, share and discuss issues, like inclusion, with my colleagues. To me, there is nothing more helpful than the experiences of others. That's why I will be online, connecting and collaborating with other members of the Community of Inclusive Practice this summer! This new online community can be found on Google Plus and is open to educators and advocates for inclusive education. In addition to online resources, there will be virtual "˜hang-outs' throughout the summer. This is a chance to talk via webcam with other inclusion enthusiasts on topics ranging from methods of teaching, assessment, curriculum, transitions and more. Join me and take advantage of this free and very enriching opportunity for professional development!"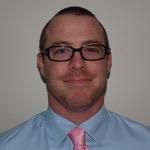 Nicholas Provenzano, educator and author of popular blog
Twitter: @thenerdyteacher
"The best summer PD would be edcamp. There are so many different edcamps going on all over the country, that there is bound to be one near you. Check out Edcamp.org to find all of the great edcamps close to home. What makes edcamp such a great experience is that it is run by teachers for teachers. It's a free day to share wonderful conversations about the things that matter most to educators. All sessions are run by the attendees and are geared around conversations. If you have something to say, sign up and start the conversation. It is the best professional development I have ever been to and I encourage all educators to give it a try."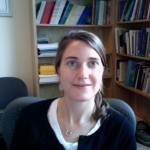 Erin Barton, co-author,
The Preschool Inclusion Toolbox  
Twitter: @erinebarton
"Webinars like DEC's Learning Decks are a good way to learn new strategies and review practices you have already used. There's a great Learning Deck coming up on July 22 (Deliver Effective Professional Development and Support Inclusion: 3 Tips for Blending Practices). It'll focus on three professional development strategies that help early educators implement key elements of blended practices and meet the needs of young children with diverse abilities. This webinar looks especially helpful because participants will get a package of training materials they can use in their future professional development sessions."
[Note: Two of the Learning Deck presenters–Kristie Pretti-Frontczak & Jennifer Grisham-Brown–are Brookes authors! You can learn more about the webinar here. ]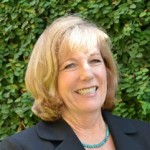 Martha Hougen, author,The Fundamentals of Literacy Instruction and Assessment, Pre-K""6 and Fundamentals of Literacy Instruction and Assessment, 6-12
"As an educator, the most beneficial summer professional development activity for me is to spend time reflecting upon my year, gaining a renewed perspective of my students, my teaching, and our learning together. I encourage you to reread one book this summer that has influenced your career in education and to reflect upon what has changed for you since you first read the book. Take time this summer to reflect, contemplate, and discuss with others the ideas generated by rereading a favorite text, leading to a renewed perspective of how to enhance your instruction, your relationships, and your leadership.

Contrary to my typical recommendation that educators read current books based on rigorous scientific research, today I suggest books for you to reread that contain timeless themes as well evidence and are thought-provoking as well as fun. None of these books are written only for educators and all offer opportunities to think outside the box of our classroom. This summer, for your personal professional development, consider one of the following "˜classic' texts.

Proust and the Squid by Maryanne Wolf (Harper, 2007) describes the journey humans follow as they develop a brain for reading.
Eats Shoots & Leaves by Lynne Truss (Gotham Books, 2003) is an amusing book about punctuation that will help you instill in your students the fun and necessity of grammar.
The Mother Tongue: English and How It Got That Way by Bill Bryson (William Monroe, 1990) explores in an entertaining way the origins of English and other facts about our language that will have you laughing out loud.
From Good to Great by Jim Collins (Harper, 2008) presents a framework for organizations to move from good to great; many of the ideas presented will resonate with those of us striving to create truly great schools for all our students.
Holler If You Hear Me: The Education of a Teacher and His Students by Gregory Michie (Teachers College Press, 1999) will inspire you to create a motivating classroom for disenfranchised yet extraordinary youth.
Torrie Dunlap, Chief Inclusionista, Kids Included Together (see their online learning center here)
Twitter: @torriedunlap
"As the head of an inclusion training organization, I have to admit that I love professional development all year round. But, I think that the summer, and its relative freedom, allows us the opportunity to go a little "˜free range' with our professional learning. While during the school year we probably have prescribed school in-service workshops, now we can tailor our learning to our own interests. I love to use summer learning to revive my passions and feel truly inspired. Sometimes this means venturing outside my own field and learning about something else, and seeing how it can apply to my own work. I also think that this particular summer, with the important 25th anniversary of the passing of the Americans with Disabilities Act, will give us a lot of opportunity to explore disability rights in the context of public education.

Here are three ways I will be reigniting my passion this summer:

Visiting the Disability Visibility Project (http://disabilityvisibilityproject.com/), which is a community partnership with my favorite emotion-inducing radio project StoryCorps, to watch videos and learn from disability rights advocates.
Participating in my favorite Twitter chat, called #TBookC, which is held on Thursday evenings and hosted by three wonderful inclusive educators. They allow the community to select the book and then host an hour-long discussion on Twitter.
Re-reading an inspiring book. My favorite inspirational book is Tattoos on the Heart, by Father Greg Boyle. While it doesn't have anything to do with disability inclusion, Father Boyle's experience as a Jesuit priest working with gang members in Los Angeles is deeply moving to me, and I believe what he writes about kinship applies to any marginalized population.
Cheers to getting inspired this summer!
***
BONUS: If you missed the fun at the ISTE teacher-tech conference this summer, you can catch up online. The ISTE blog has photos capturing great moments from every day of the conference, and the #ISTE2015 Twitter hashtag is the place to look for attendee blog posts, key takeaways, and reflections.
BONUS #2: Julie Causton, author of the Inclusive School Practices series, just wrote in with information about another PD opportunity at Syracuse in August. Here's the info if you want to check it out:
Syracuse University's 7th Annual Summer Leadership Institute, August 10-12, 2015
Interested in becoming a GREAT inclusive educator? Join us at Syracuse University for this interactive three-day institute! Learn about the latest educational research, hear from incredible and passionate national experts, and learn best practices for creating equitable and excellent schools for all students. Register now while you still can! 
***
Teachers: What's YOUR favorite summer PD option? Share your experience in the comments below!