FREE Early Childhood calendar app!
January 9, 2018
Happy 2018! Hope everyone had a happy and safe holiday season. We're looking forward to a great new year of helping you support the learning and development of all children.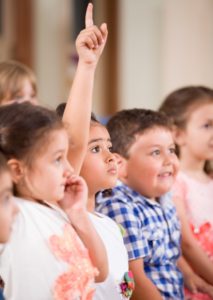 On that note: Today so I'm excited to unveil an awesome project we've been working on for the past few months. It's a totally FREE calendar app that everyone who works with young children is going to love. You'll want to share this one with the early ed teachers in your life, and parents will find the content super-useful, too.
Here's how it works: you download the app, and each weekday, we'll send something cool to your phone or tablet–a tip, a quote, a practical activity. You can use these tips from our experts right away to help you reach key goals: encouraging developmental progress, building early literacy skills, boosting positive behavior, teaching and including all kids, and promoting strong and healthy bonds between parents and children.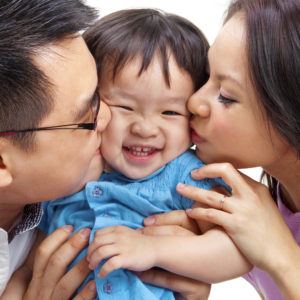 YOU'LL GET:
Easy activities from Brookes books–try them in your classroom or program and share them with parents
Practical, proven tips on helping children develop early academic and social skills
Quotes of the Week–thought-provoking and inspiring words from our authors
Exclusive special offers on our books and other resources
Links to more in-depth content: book excerpts, shareable infographics, toolkits and ebooks, and more!