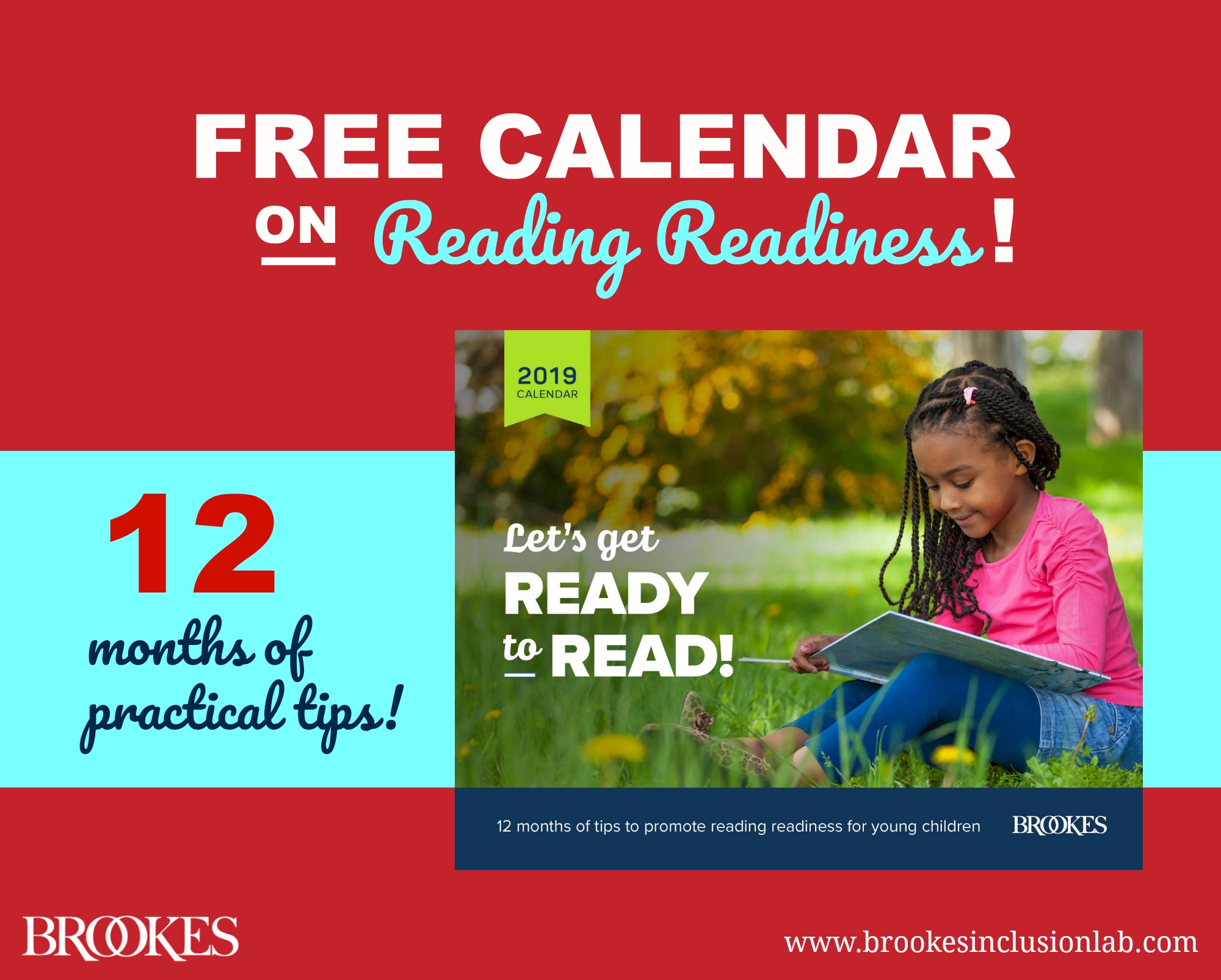 The holiday season is upon us—so here's a gift from us to print and enjoy! Our FREE "Let's Get Ready to Read" 2019 calendar is here, and we think you'll love it. Not only is it filled with super-cute photos that will make you smile all year, it also gives you 12 months of tips on promoting reading readiness for young children. Excerpted and adapted from the MILLIE family of early literacy products, these tips will help you:
Promote story comprehension by asking good questions
Strengthen phonological awareness
Identify early struggles with language and literacy skills
Boost engagement during storytime
and more
Print your full-color calendar today and share it around for a fun and friendly all-year reminder of the importance of reading readiness! Just click the button below and fill out the quick form to get your printable download.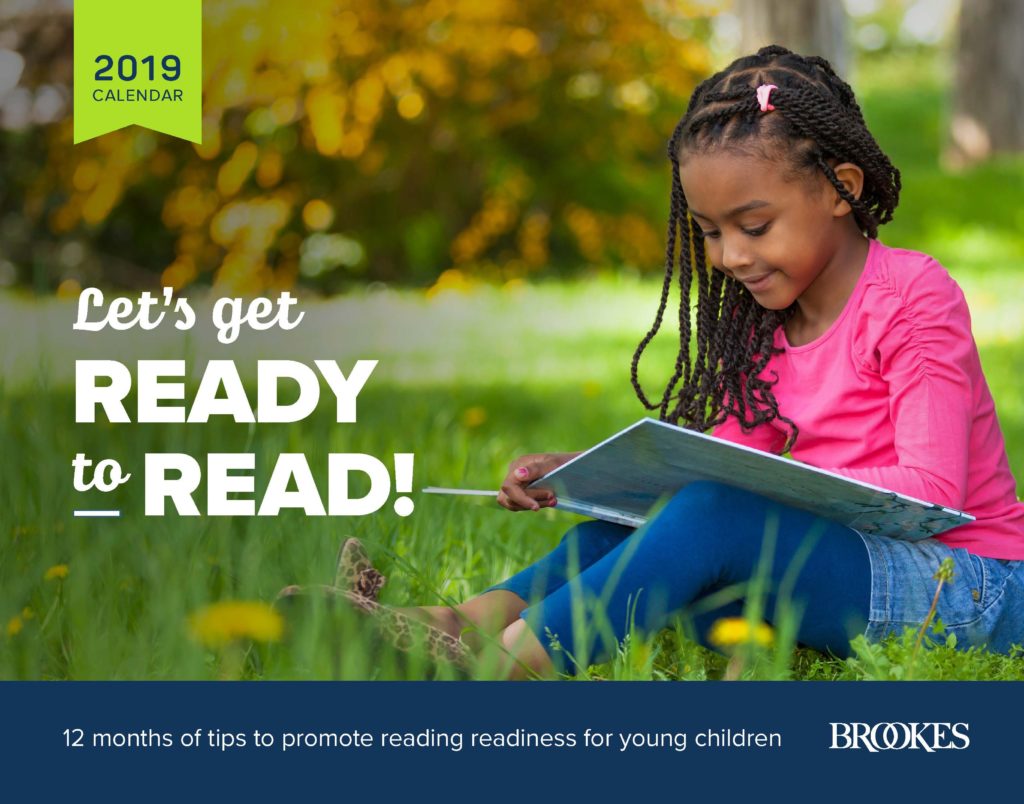 LEARN MORE ABOUT MILLIE

The Multitiered Interventions for Language & Literacy in Early Childhood (MILLIE™) products prepare preschool children for reading by addressing oral language skills, vocabulary, phonological awareness, alphabet knowledge, and comprehension. Together, the MILLIE family gives you fun and effective new ways to address key elements of reading success and get all young learners ready to succeed.