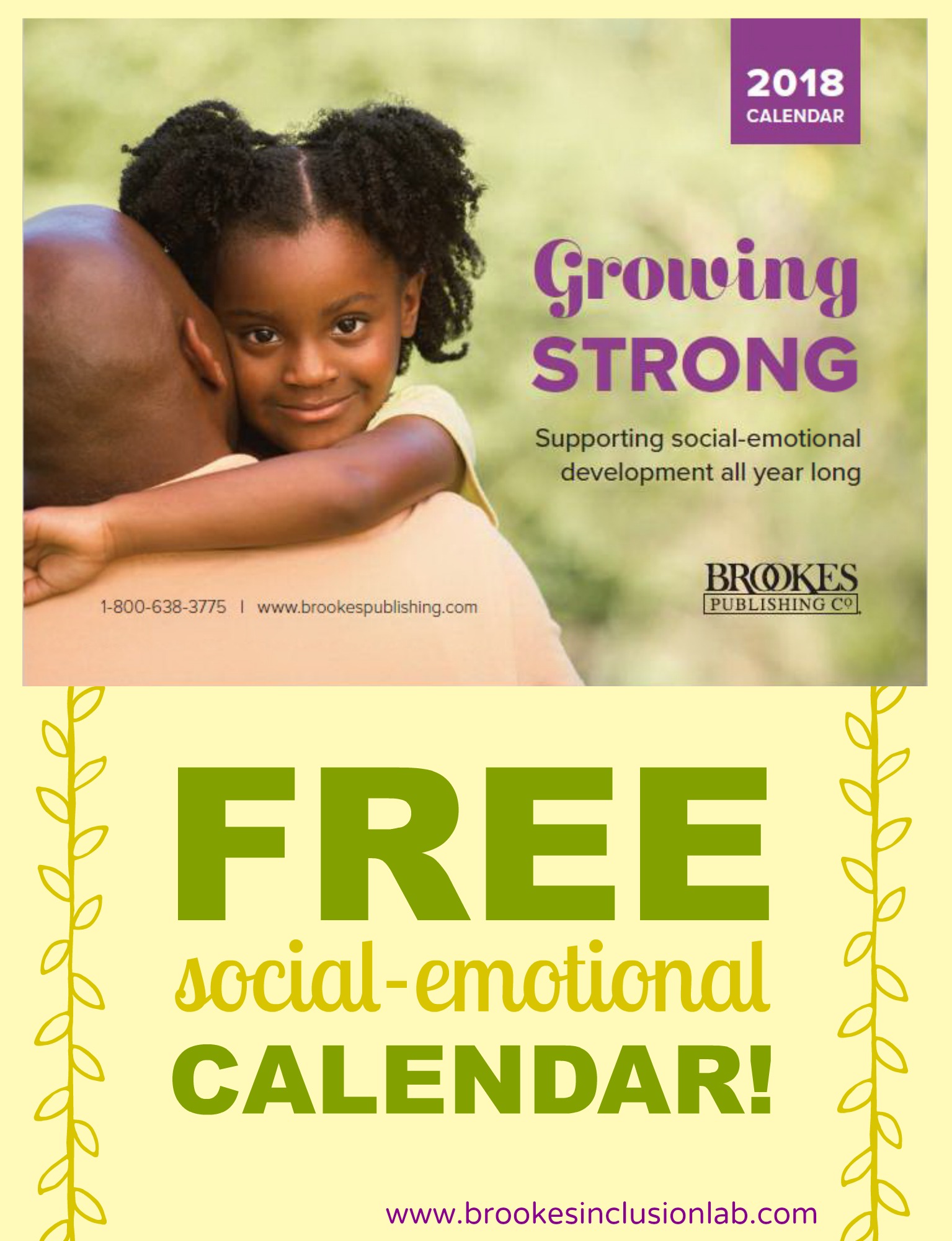 Exciting news–our brand-new 2018 Growing Strong calendar is here and ready to print! An awesome freebie for early childhood teachers, parents, and anyone who cares for or works with young children, this calendar is filled with colorful photos and practical guidance on social-emotional development (taken from some of our best Brookes books).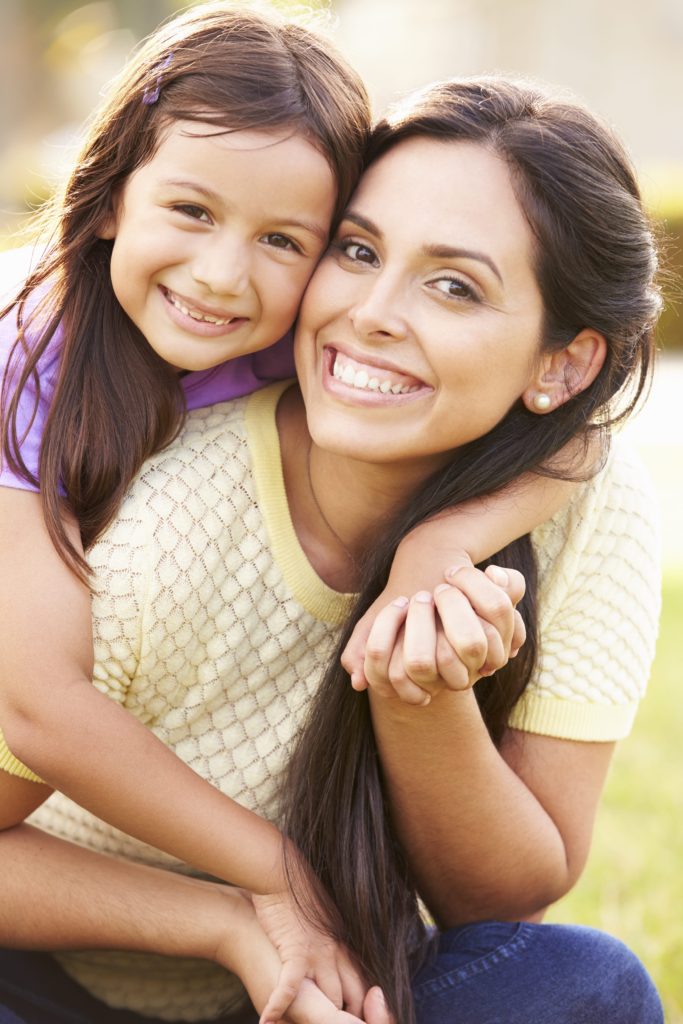 You'll get quick tips on how to:
Promote social-emotional development during everyday routines at home
Reduce bullying by helping students respect and accept each other's differences
Avert challenging behaviors in children during the holidays and other stressful times
Help toddlers learn limits and become more independent
Soothe separation anxiety
Set smart screentime limits
Use culturally responsive practices to support the social-emotional skills of diverse children
and more
Print this calendar for your home or office, and use it all year to help you understand the behaviors of young children and support the skills they'll need to succeed in school and in life.