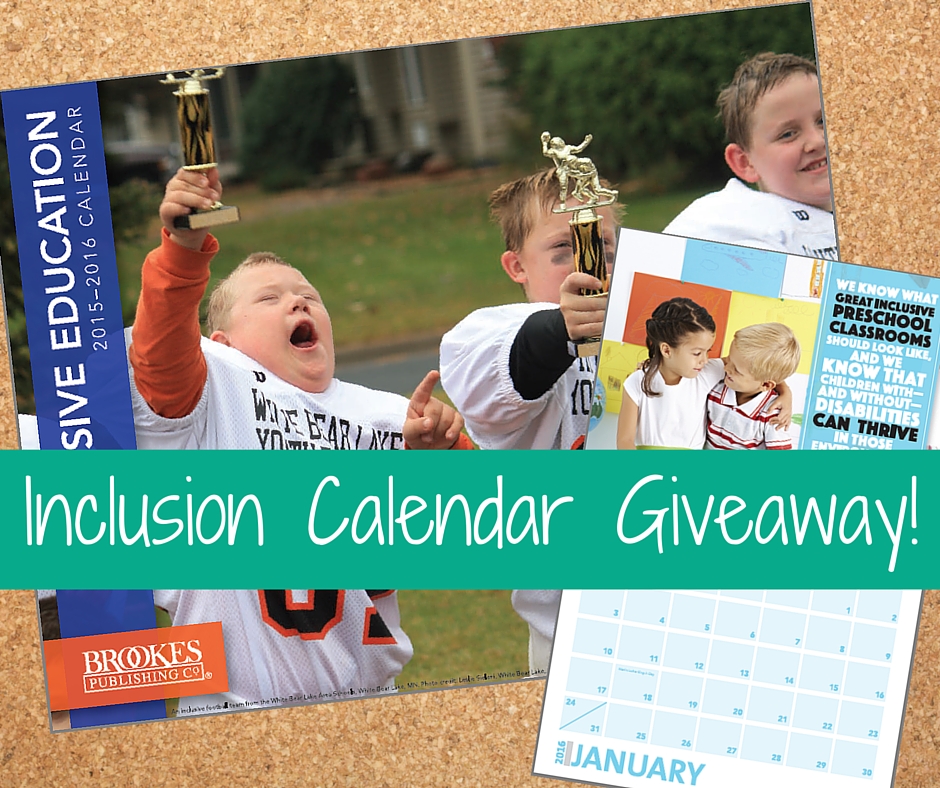 Well, we're halfway through the first month of your new school year…so how about a giveaway to celebrate?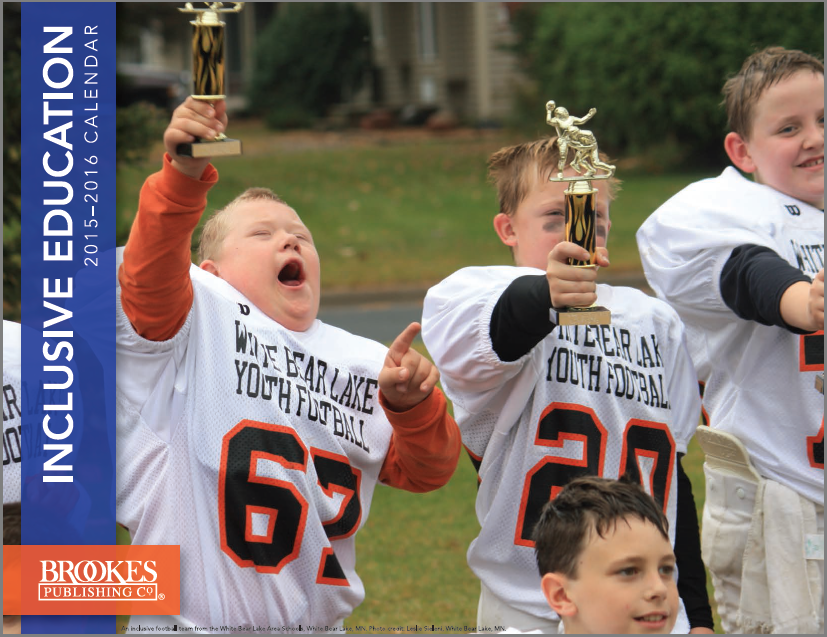 Over the summer, we unveiled the new 2015-2016 edition of our popular Inclusive Education calendar, featuring the winners of our Inclusion in Action cover photo contest. (We were thrilled with the results of the contest–you guys sent in awesome pictures of your students and children, and your photos spoke thousands of words about the benefits of inclusion.) A free printable version is available now on our website, but we've also commissioned some extra-pretty, professionally printed calendars to give away to our Inclusion Lab readers.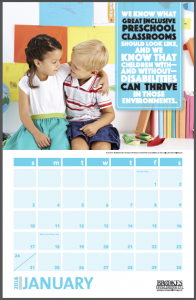 Want one of these beautiful school calendars for your wall? We're giving them away this week. Here are the details:
Add a comment below, and tell us why you support inclusive school settings
We'll send you a calendar (while supplies last)
That's it! Looking forward to hearing your inclusion "why"s, and hope you enjoy your new calendar. The contest will run for a week (ending at midnight EST on 9/22) or until our supplies run out.
Scroll down to add YOUR "why I support inclusion" comment!