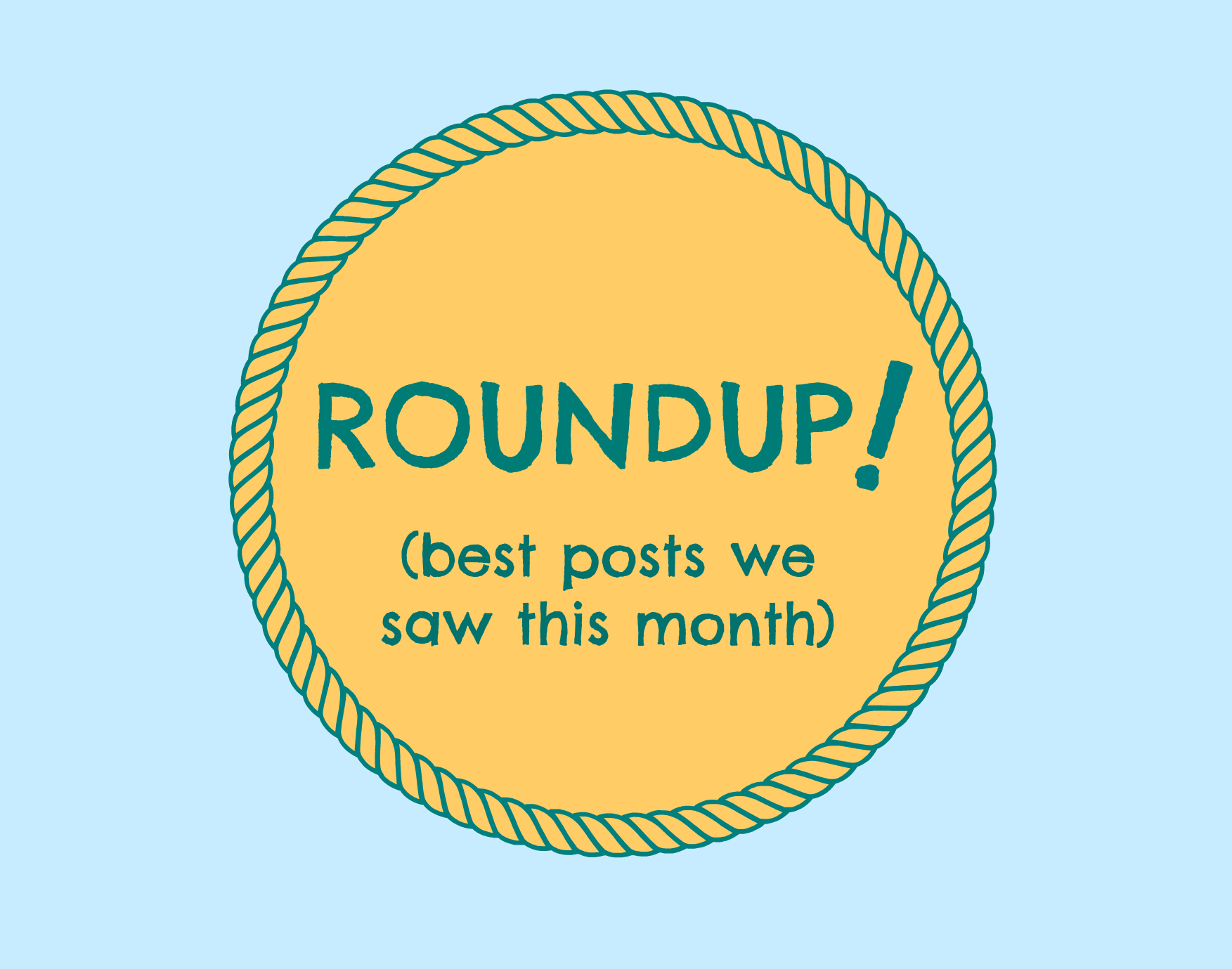 Welcome to June's Inclusion Roundup, where we share a few of the month's best blog posts and news items related to inclusive education. (Did we miss something great? Share the link in the comments section and we'll add it to the post!)

What our kids are learning when adults aren't inclusive
"How many times does an authority figure have to signal that Nico is just audience, not participant, before the kids stop seeing him as a peer?" Read this parent's perspective on inclusion–an article that should serve as an urgent call to action for educators nationwide.
Your School Might Be the Biggest Barrier to Inclusive Education
Dr. Deborah Taub stopped by Think Inclusive this month to talk about why inclusion shouldn't be considered a "place." Using a striking real-life example from her friend's personal experience, she showed why a strengths-based focus and UDL principles are the foundation of successful inclusion efforts.
Downloads for the Inclusive Classroom
Practical downloads for teachers from The Inclusive Class, including Is It Inclusion?, 10 Easy Changes Teachers Can Make to Facilitate Inclusion, and 5 Ways to Create an Inclusive Reading and Writing Program. Great for printing and saving for your next school year!
The Benefits of Inclusive Education [VIDEO]
Have you seen this video by The Inclusion Campaign? This collaborative of New Jersey students, parents, and non-profit organizations put together a fabulous 11-minute testament to the benefits of inclusion. Includes candid interviews with parents and educators, as well as footage of students in inclusive classrooms. A must-watch and must-share!
New Early Childhood Inclusion Video
Early this month, California's Desired Results Access Project posted a new 14-minute video on early childhood inclusion in their video library. It's an interesting take–it highlights the importance of inclusion for all kids, including those with health concerns that prevent them from being in close proximity to other children. Watch the video and see how this mom supports her daughter's attendance in a general ed preschool classroom through a "VGo" device that allows her to participate and learn.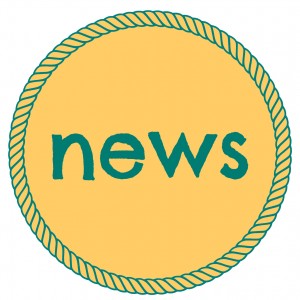 Inclusive Class Launches New Google Hangouts
Our friends at the Inclusive Class have started a Community of Inclusive Practice on Google Hangouts. We love the way Nicole at Inclusive Class embraces new technologies and media platforms to share strategies and encourage collaboration. Follow @Inclusive_Class on Twitter and subscribe to the blog to find out when the next hangout will be, and bring your best ideas and questions!
Great Self-Determination Resource: the "I'm Determined" Website
I just came across the I'm Determined website and knew I had to share it with you. They're a state-directed self-determination project funded by the Virginia Department of Education, and their site is a treasure trove of free downloads for educators, parents, and young people. You can download and print a student rights brochure, a guide to student IEP PowerPoint development, self-determination checklists, student motivation guides, child preference indicators, and much more. They also have an extensive video library featuring interviews with self-advocates and parents–a great way to convince others of the benefits of self-determination and see what it looks like in real life.
Students with Special Needs Face Double-Digit Achievement Gaps
According to a new report from the National Center on Educational Outcomes at the University of Minnesota, students with disabilities are scoring from 32 to 41 percentage points lower than their typically-developing peers on standardized tests. (I'm pointing out this news item mainly for the comments below it, where readers expressed justified frustration, shared strong opinions about standardized testing, and proposed some solutions. What are your thoughts?)
Why You Should Eat This S'mores Ice Cream
Well, first: because it's summer and you deserve a treat. But also because it benefits the Easter Seals. Learn more about this limited-edition ice cream here, and bravo to Friendly's for donating a portion of the proceeds to a worthy cause.