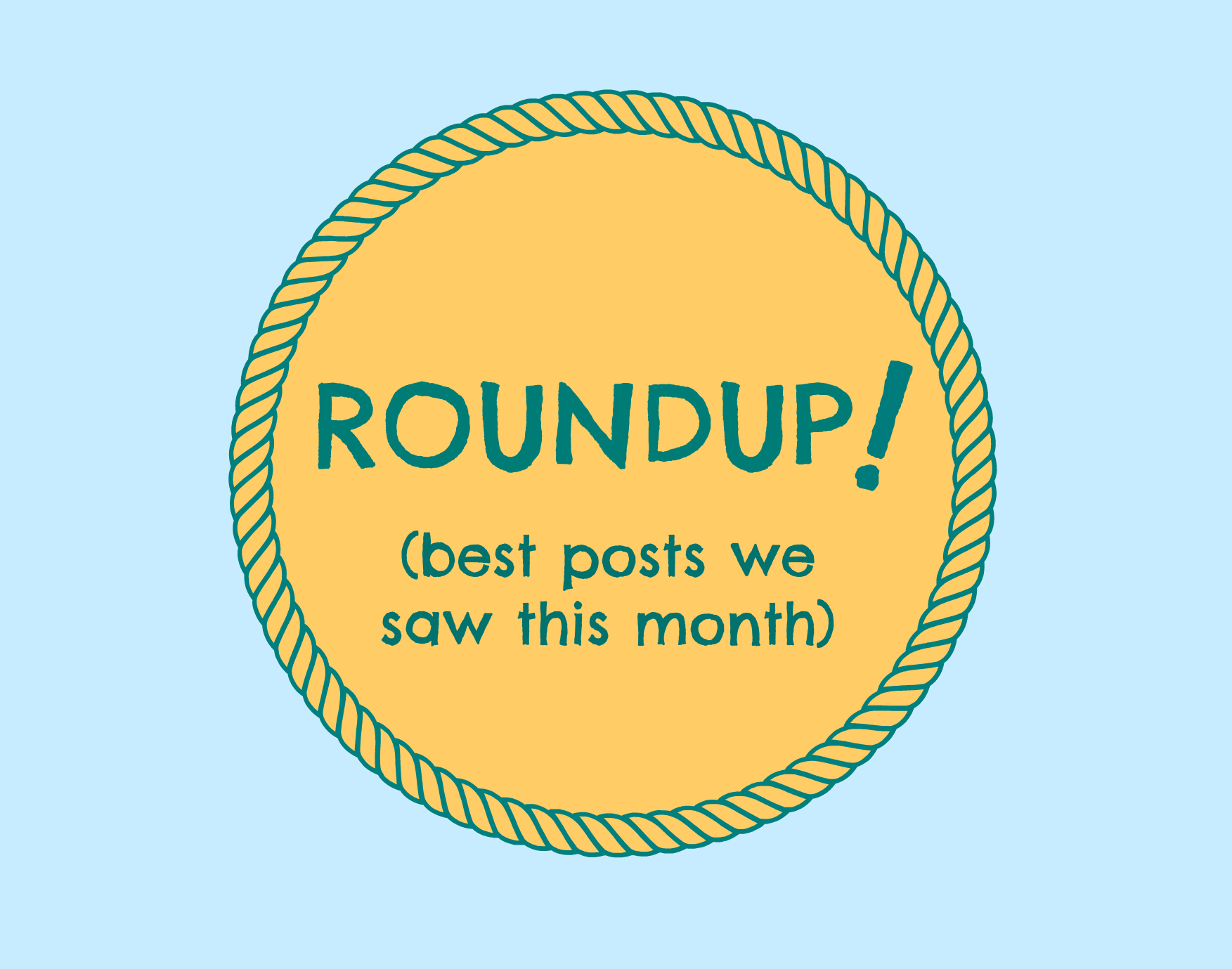 First, a quick thank-you…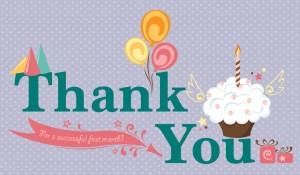 We love excuses to celebrate, so today we're officially observing the Brookes Inclusion Lab's one-month anniversary. (Okay, we know it's not cool to throw yourself a party, but we're tossing a handful of confetti in the air and eating a very small cupcake.) Thanks for making the first month of the blog a huge success! We hope you'll stay with us–there's much, much more to come.
Today is our first Inclusion Roundup, where we share a few of the month's best blog posts and news items related to inclusive education. (Did we miss something great? Share the link in the comments section and we'll add it to the post!)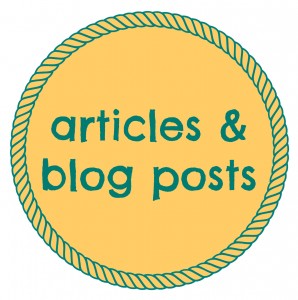 "My Son Belongs in Your Child's Class"
Such a beautifully written, well-researched article on inclusion by a passionate mom and advocate. If you missed this one, carve out some time to read Maureen Rich Wallace's compelling call to action–it's worth it.
"I'm a powerful force for love."
Mom and inclusion advocate Beth Foraker relates what happened at her son Patrick's IEP meeting when asked to list his strengths. His powerful response became her mantra–one that should be adopted by inclusive schools and classrooms across the country.
"I got a bike!" Adaptive bike brings freedom to boy with cerebral palsy
Seven-year-old Hunter Ripley was a big winner in The Great Bike Giveaway, a national contest in which children with special needs can win their own adaptive bike. Read his story and watch the video of him receiving his bike. Congrats, Hunter, and happy biking!
Prom Inclusion: Is It Really Happening? How Often?
Over at Jewish Special Needs Education: Removing the Stumbling Block, Lisa Friedman offered her take on the "Ben and Mary" prom story that went viral earlier this month. She challenges the way our media tends to spin disability and acknowledges it's a "double-edged sword"–wanting people to learn from positive examples, but also wishing stories like these weren't "news." Read her thoughts and add to the discussion!
Benched: Why We All Lose When Children with Disabilities are Shut Out of Sports
In this persuasive Huffington Post article, Lara Stolman explores the benefits of inclusive sports–and how exclusion hurts everyone involved. Access to athletics is so important, and often kids like Casey, the boy with autism featured in this article, are shut out. Stolman finds pockets of hope in efforts like the Special Olympics' Unified Sports effort, while reminding us of the ongoing need for advocacy and attitude-shifting. "When every child is shown early on that inclusiveness is a paramount value to strive for, we all win."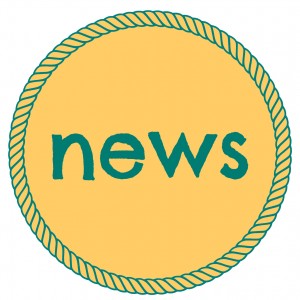 The Inclusive Class Project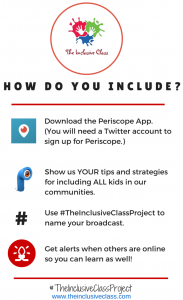 Our friend Nicole Eredics of The Inclusive Class came up with a brilliant new strategy for showing inclusion in action. She started the Inclusive Class Project, an easy way to share videos of tips and strategies and get a guided tour of the best inclusion resources. She's already posted some awesome videos, including a step-by-step guide to modifying worksheets and a video review of Universal Design for Learning In Action . Just download the Periscope app to participate and follow along!
Understood.org Wins a Webby
Congrats to Understood.org on their well-deserved Webby Award for Best Family/Parenting Site  of 2015! They do truly great work to support parents of the 1 in 5 children who struggle with learning and attention issues. We're hoping this honor brings even more parents to their site–it's chock full of helpful tips, stories, and tools for families.
Graduation Article Reminds Us We've Got Work to Do
It's graduation season, but as this article on Disability Scoop reminds us, nearly 40% of students with disabilities don't graduate from high school. The sobering statistic is from the annual Grad Nation report, produced by the Alliance for Excellent Education, America's Promise Alliance, Civic Enterprises and the Everyone Graduates Center at Johns Hopkins University. We're keeping this bookmarked and asking ourselves what we can do to change that.
…But There's Good News, Too
Disability Scoop also reported that the unemployment rate for Americans with disabilities seems to be declining. U.S. Department of Labor said that in April, the jobless rate for people with disabilities fell to 10 percent in April (compared to 11.7 percent the month before). That's great news, and we hope to see the trend continue.
What's your favorite recent post or news item related to inclusive education? Share the link below so we can read and learn! (And if you'd like your inclusion post featured in next month's Roundup, just shoot me an email at jlillis@brookespublishing.)