Recommended Reads: 25 Books, Programs, and Resources on Social-Emotional Learning
November 9, 2021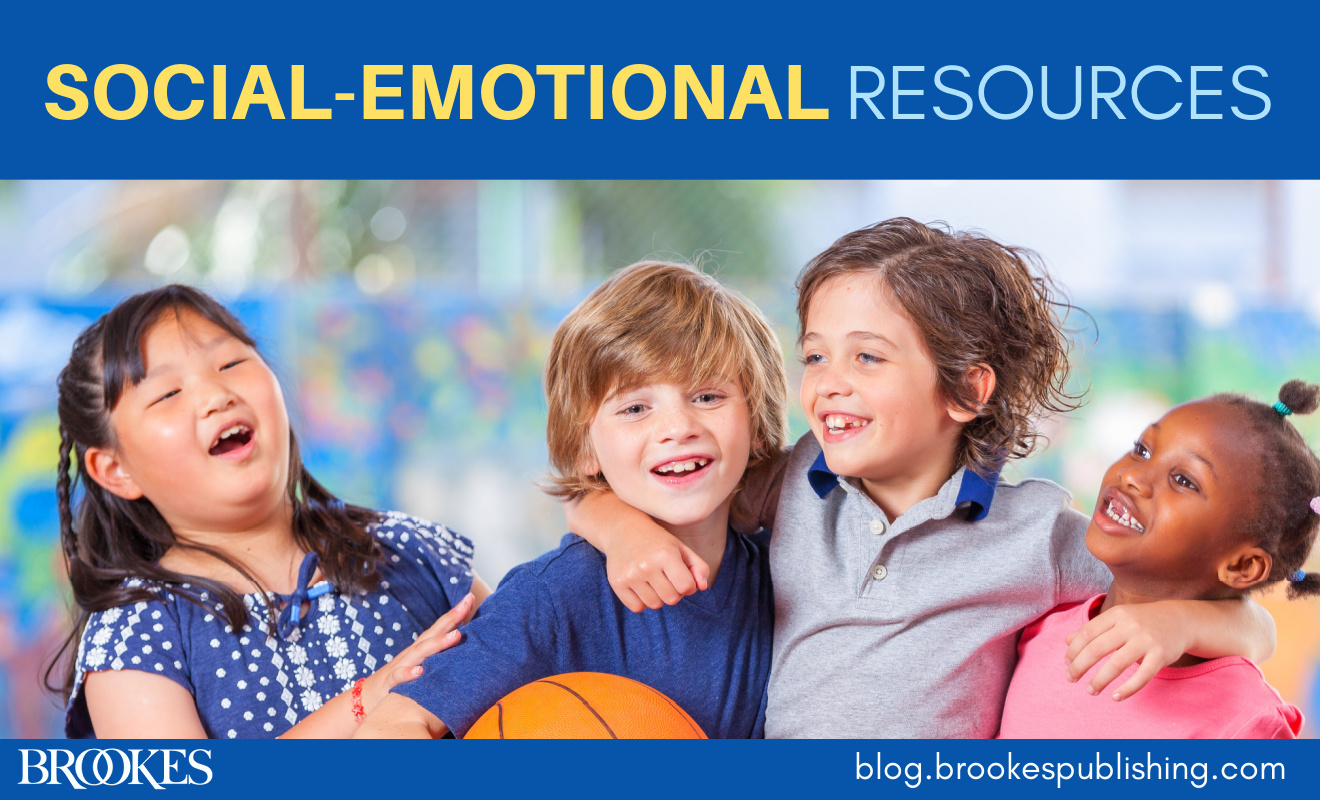 Here on the Brookes blog, we talk a lot about the importance of social-emotional development and learning—in the critical early years, and throughout the changes and challenges of the school years. Your social-emotional toolbox can never be too full, so in today's post, we're putting a spotlight on some great books, programs, blog posts, articles, and other online resources to help you nurture social-emotional skills in kids of all ages. From early childhood learning activities to compilations of podcasts and videos, this post has something for everyone. We hope you'll find a resource or two to enhance the good work you're already doing and boost the social-emotional development of every child you work with.
BOOKS & PROGRAMS
Here are some of our most trusted resources on social-emotional development and learning, from early childhood through the high school years. Click on the product logos/covers to learn more!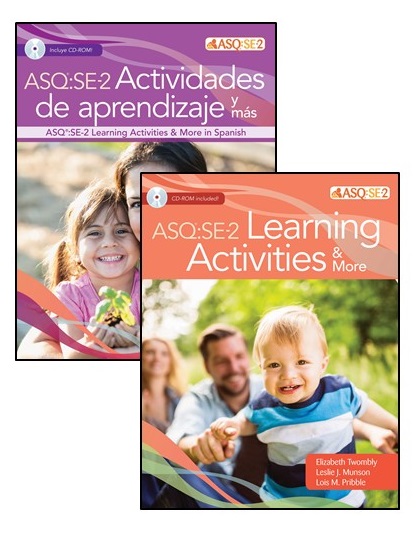 ASQ:SE-2 Learning Activities
Engage families in their young children's social-emotional development with this treasure trove of learning activities, handouts, and more, available in English and Spanish. (1 month-6 years)
Learn more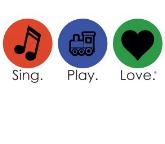 SING.PLAY.LOVE.®
Nurture young children's social-emotional development with this creative program based on music, books, and play. (PreK)
See it on the Brookes store

Strong Kids
Integrate social-emotional learning into your curriculum with these proven, age-appropriate SEL curricula for helping students develop the skills they need to succeed in life. (PreK-Grade 12)
Learn more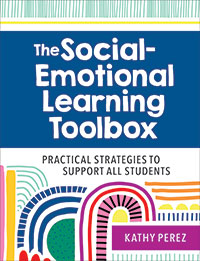 The Social Emotional Learning Toolbox
Discover how to infuse your existing curriculum and routines with high-quality, evidence-based SEL instruction. (Grades K-5)
See it on the Brookes store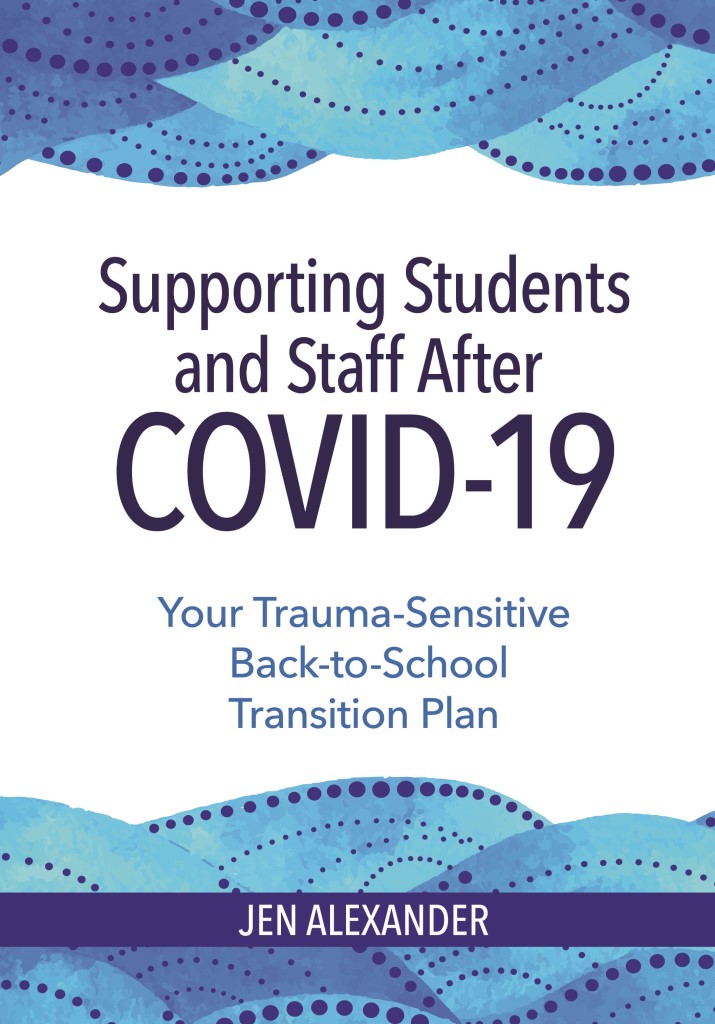 Supporting Students and Staff After COVID-19
Your compassionate, trauma-sensitive plan for easing the back-to-school transition after COVID-19 closures. (Elementary school)
See it on the Brookes store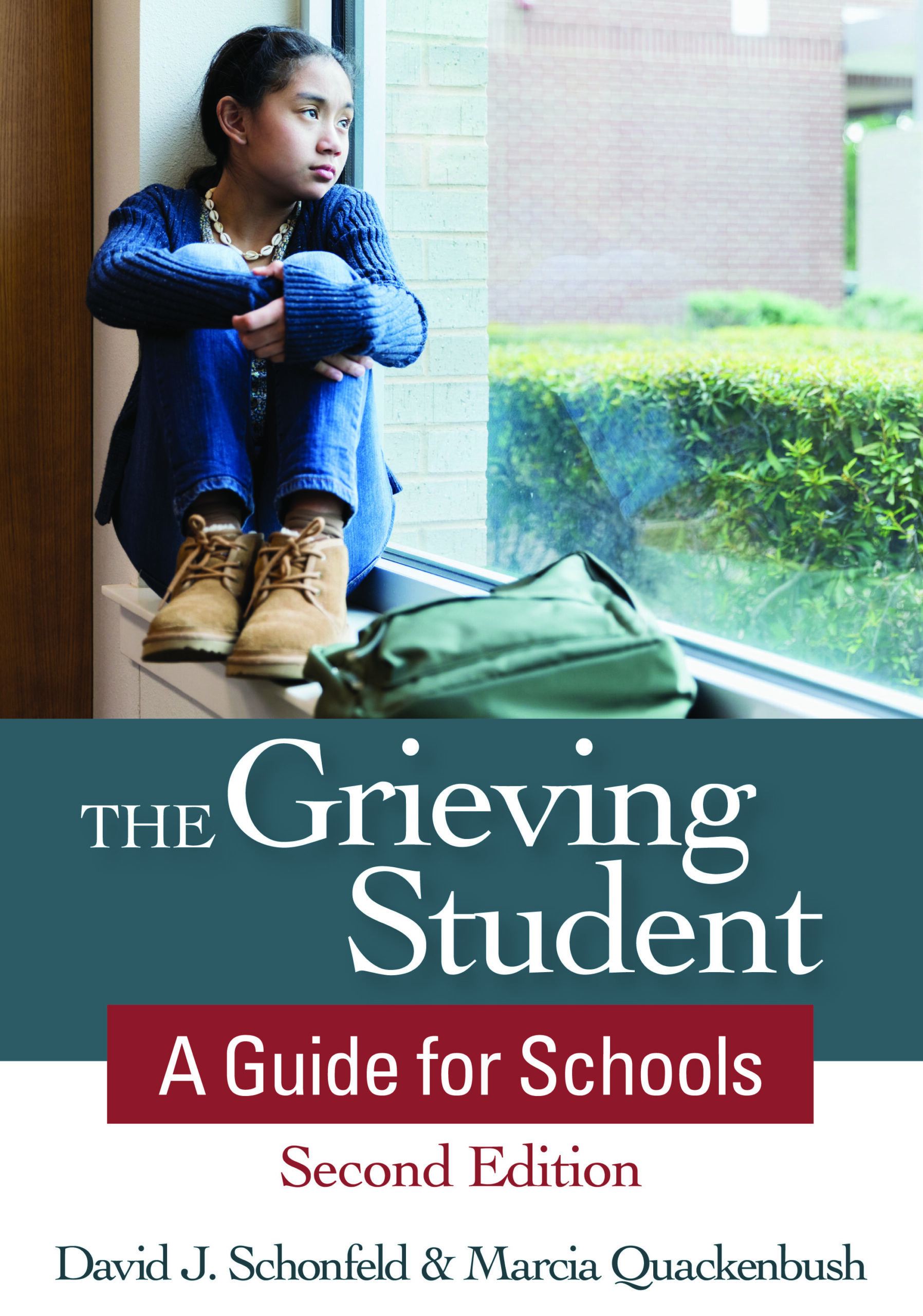 The Grieving Student
This new edition of the widely used guidebook will help you provide sensitive support for grieving students. (K-12)
See it on the Brookes store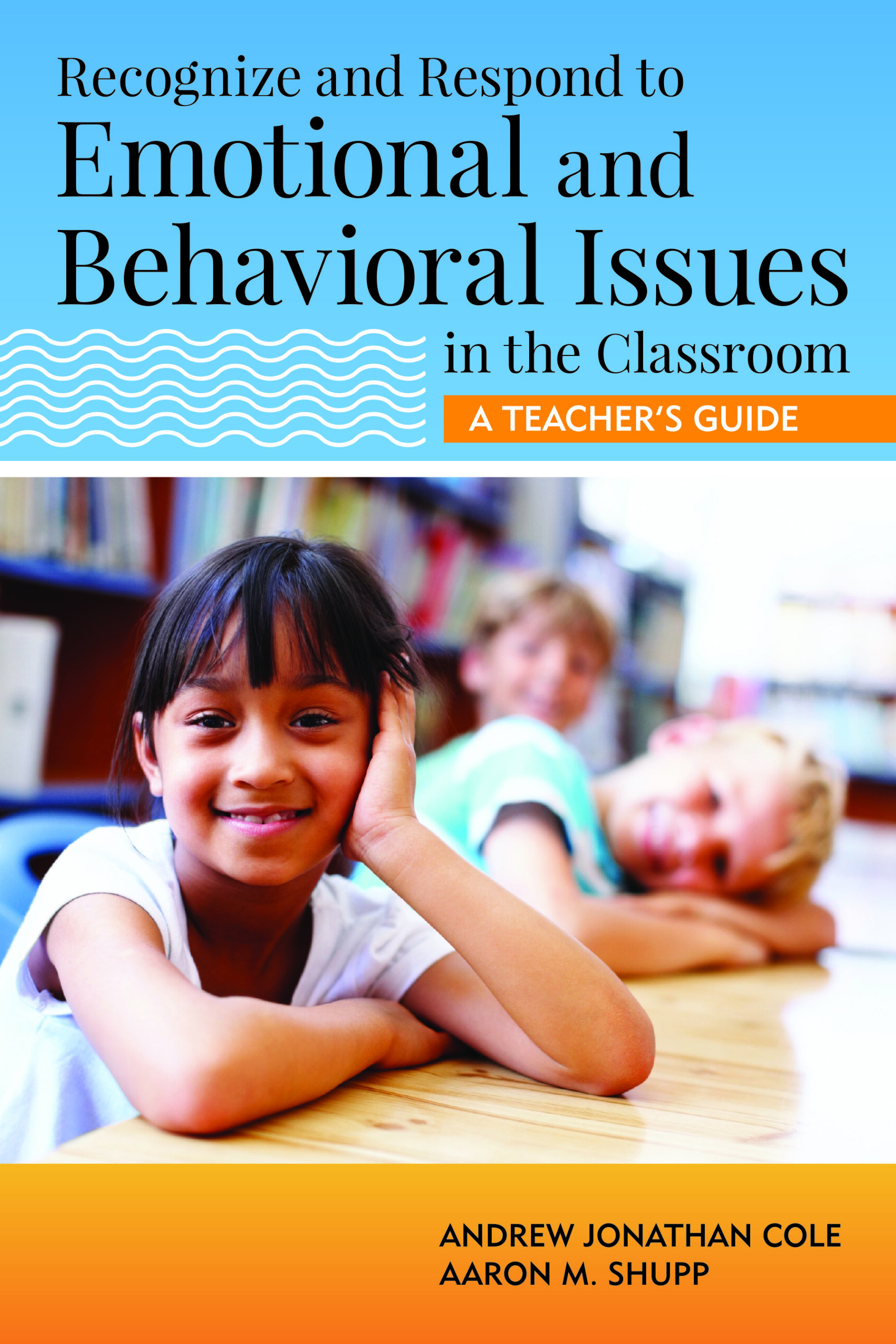 Recognize and Respond to Emotional and Behavioral Issues in the Classroom
Learn practical strategies you can immediately implement to help students with a wide range of emotional, behavioral, and social difficulties. (K-12)
See it on the Brookes store
BLOG POSTS & ARTICLES
Support social-emotional learning in students of all ages with these articles from the Brookes blog and other reliable education sites.
11 Simple Things You Can Do To Support Young Children's Social-Emotional Skills (Brookes Blog)
12 Strategies for Building Emotional Regulation and Empathy in Young Children (Brookes Blog)
10 Activities for Teaching Young Children About Emotions (Brookes Blog)
AUTHOR Q&A: 5 Key Questions About Supporting Grieving Students (Brookes Blog)
The Re-Set Process for Students: Self-Regulation in the Time of COVID-19 (Brookes Blog)
8 Anger Management Strategies for Your Students (Brookes Blog)
Key Elements of SEL Implementation (Edutopia)
Integrating Music Into Social and Emotional Learning (Edutopia)
For Social-Emotional Learning to Move Beyond Buzzwords, It Must Start with Educators (EdSurge)
5 Strategies for Teaching SEL to Teenagers (Education Week)
4 SEL Success Tips for Elementary Schools (eSchool News)
50 SEL Prompts for Middle and High School Students (We Are Teachers)
How to Improve Mental Health at School (KQED Mind/Shift)
OTHER RESOURCES
ZERO TO THREE. Get podcasts, videos, and parenting resources on social-emotional topics like empathy, friendships, and cooperation. Great for sharing with families of young children!
PromotePrevent. Part of the Education Development Center, Inc. (EDC), PromotePrevent has a fantastic 13-chapter online resource on how to prevent bullying in early childhood and teach strong social skills.
TeachThought. This education blog has compiled a list of 30+ effective SEL resources that educators and schools can implement to nurture SEL.
NAGC. The National Association for Gifted Children has put together a page of articles, videos, podcasts, and other resources for supporting the social-emotional health and resilience of gifted children during the ongoing pandemic.
CASEL Schoolwide SEL Guide. Developed by the Collaborative for Academic, Social, and Emotional Learning, this printable mini-book gives schools an intentional, collaborative SEL implementation process to follow. The guide is great to use during professional development or as a quick reference for SEL team leaders.
What are your own favorite resources that support social-emotional learning and development? Share your suggestions in the comments below—and if there's an aspect of SEL that you'd like to see us cover in a future blog post, be sure to let us know!
Topics
Tags