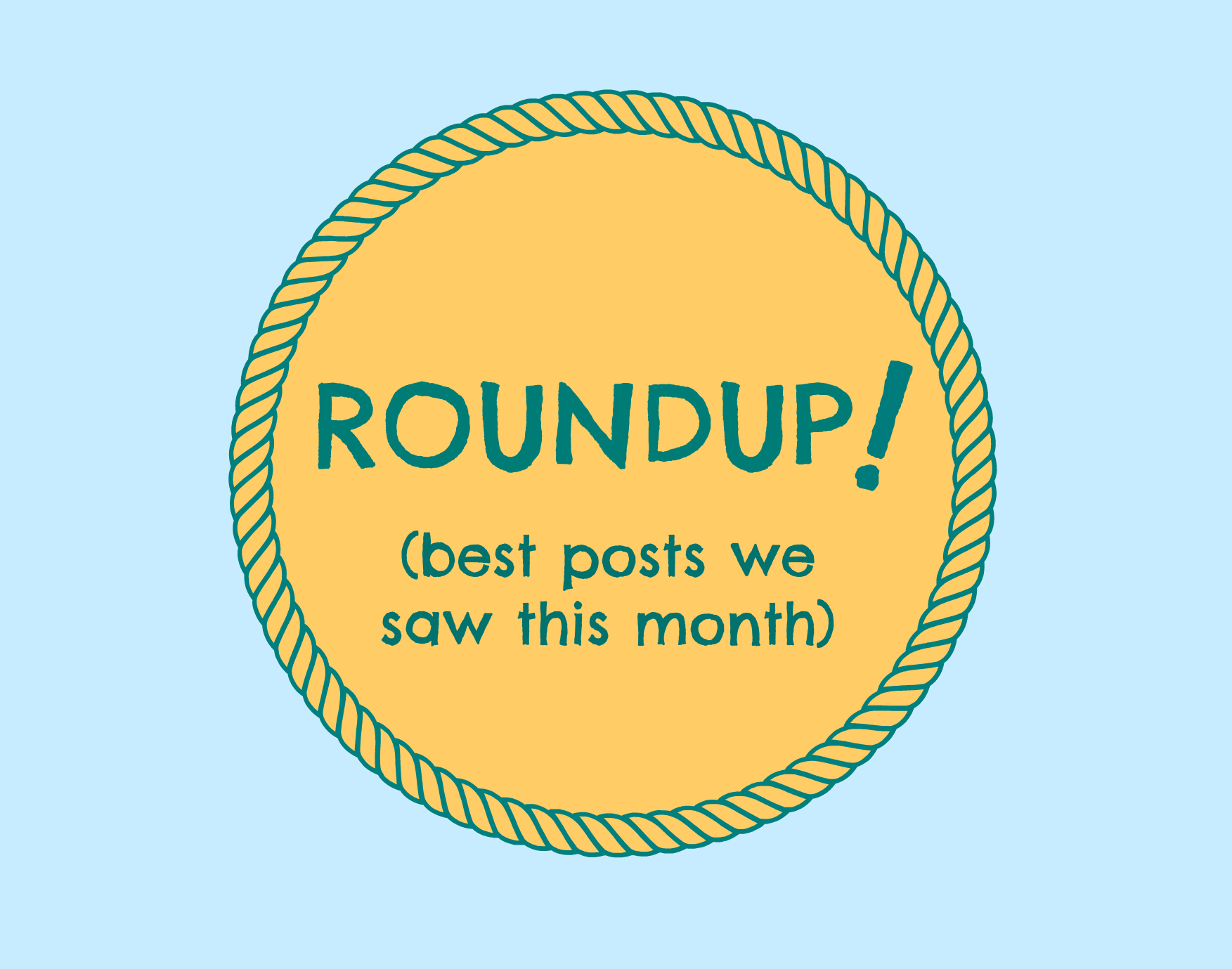 Busy with the start of the new school year? If you haven't had much time this month to keep up with blogs and education news, here's our roundup of the best inclusion-related posts, articles, and news items we saw in September: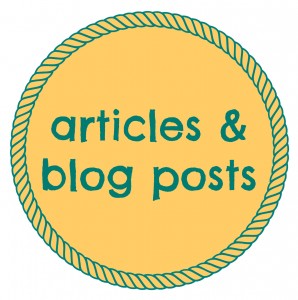 Reviews of Two New Autism Books
Over at Ollibean, Judy Endow reviewed two new buzzed-about autism books released this summer:
Endow says:
"I am hoping these two books pave the way for society to collectively begin to see that autistics really do know about living the autistic life "" that autistics are the experts on what it means to be autistic."
Read the post for her reviews–and if you've read the books, too, tell us what you think!
Disability advocate (and former Sesame Street cast member) Emily Ladau was interviewed on the blog of the AXIS Dance Company, an acclaimed ensemble of performers with and without disabilities. She talks about the powerful lesson she learned on Sesame Street, the importance of self-expression, and what activism means to her:
"As an activist, I aim to get people to think through the language they use and the language they encounter in everyday conversations and the media regarding disability. How are we conveying our experiences? How are non-disabled people talking about disability? How can we meet in the middle?"
Read the full interview here. Emily blogs at Words I Wheel By–be sure to check out her important and insightful posts.
10 Class Rules for the Teacher
Students aren't the only ones who need an occasional reminder about behavior and language in the classroom. Nicole Eredics of the Inclusive Class presents 10 rules for the teacher, cleverly flipping around rules often applied to student behavior. It'll bring you a smile and give you a helpful reminder of what really counts in your students' eyes.
Something Tangible (A 20Time post)
Have you heard about 20Time? Based on Google's formula for innovation, the idea is that teachers give their students one day a week (20% of their school time) to work on a practical project of their choosing, such as writing and illustrating a book, producing a documentary, creating an app, or organizing a charity fundraiser. As students report on and track their own learning growth, 20Time projects improve motivation and engagement, encourage autonomy, and help students develop critical, real-world skills while they work toward academic goals. It's easy to see how projects like these can help a wide variety of diverse learners meet goals and acquire useful new skills.
One of our favorite bloggers, Nicholas Provenzano of The Nerdy Teacher, has made 20Time a part of his instruction, with great success. This month, he shared a beautiful post about a student who built a boat with his grandfather as his 20Time project–and invited his teacher for a ride in it! See the pictures and read the story here.
In this concise blog post at Removing the Stumbling Block, Lisa Friedman makes a great point about the need for partnership on our inclusion journey, and the dangers of being the only voice sharing a specific message. "We need partners. Otherwise we run the risk of helping advice get its bad name, as each of us alone could veer too close to nagging, hassling or badgering." Read the post and share your thoughts!
Let's Create Positive Co-Communications
Over at MiddleWeb, Elizabeth Stein shares some practical tips co-teachers can use to strengthen their communication in the new school year. She also recommends three key "tools of the trade" that co-teachers can use to boost their communication skills. A valuable post to bookmark and keep handy all year!
5 Traits to Look for in an Inclusive Classroom
Our friend Nicole Eredics stops by The Noodle to share a few recognizable features of inclusive classrooms, from visual supports to assistive technology. (Thanks to alert reader Anna for the link!)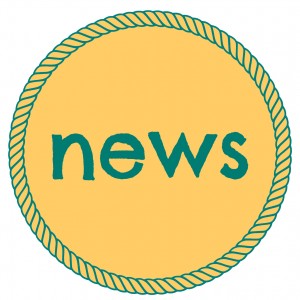 U.S. Departments of Education and Health and Human Services Release New Policy Statement on Inclusive Early Childhood Programs
 This month, the U.S. Departments of Education and Health and Human Services released a policy statement underscoring the critical importance of early childhood inclusion for all young children with disabilities. Announced by Secretary of Education Arne Duncan, the statement outlines the legal and research base for inclusion, identifies challenges to inclusive practices, and offers recommendations and resources to states and programs for increasing high-quality inclusive early education. Learn more here and spread the word!
Google Funds $20 Million Disability Initiative
Technically, this is a news item from the August ASHA Leader, but I just heard about it last week: Google's charitable arm is giving grant money to nonprofits that use "emerging technologies to increase independence for people living with disabilities." The company is also expanding its efforts to ensure accessibility of Google products and increase their offerings that benefit people with disabilities.
Job Board at Disability Scoop a Great Place to Find New Opportunities
Looking for a job? If you're a professional searching for work in a field related to developmental disabilities, check out the job board over at Disability Scoop. They have 2,000+ national listings of a wide variety of job openings: special education teachers, program directors, SLPs, therapists, and more. A great link to share with any colleagues who might be in the market for a new position!
Did we miss an important news item? Add it below and we'll update the post!