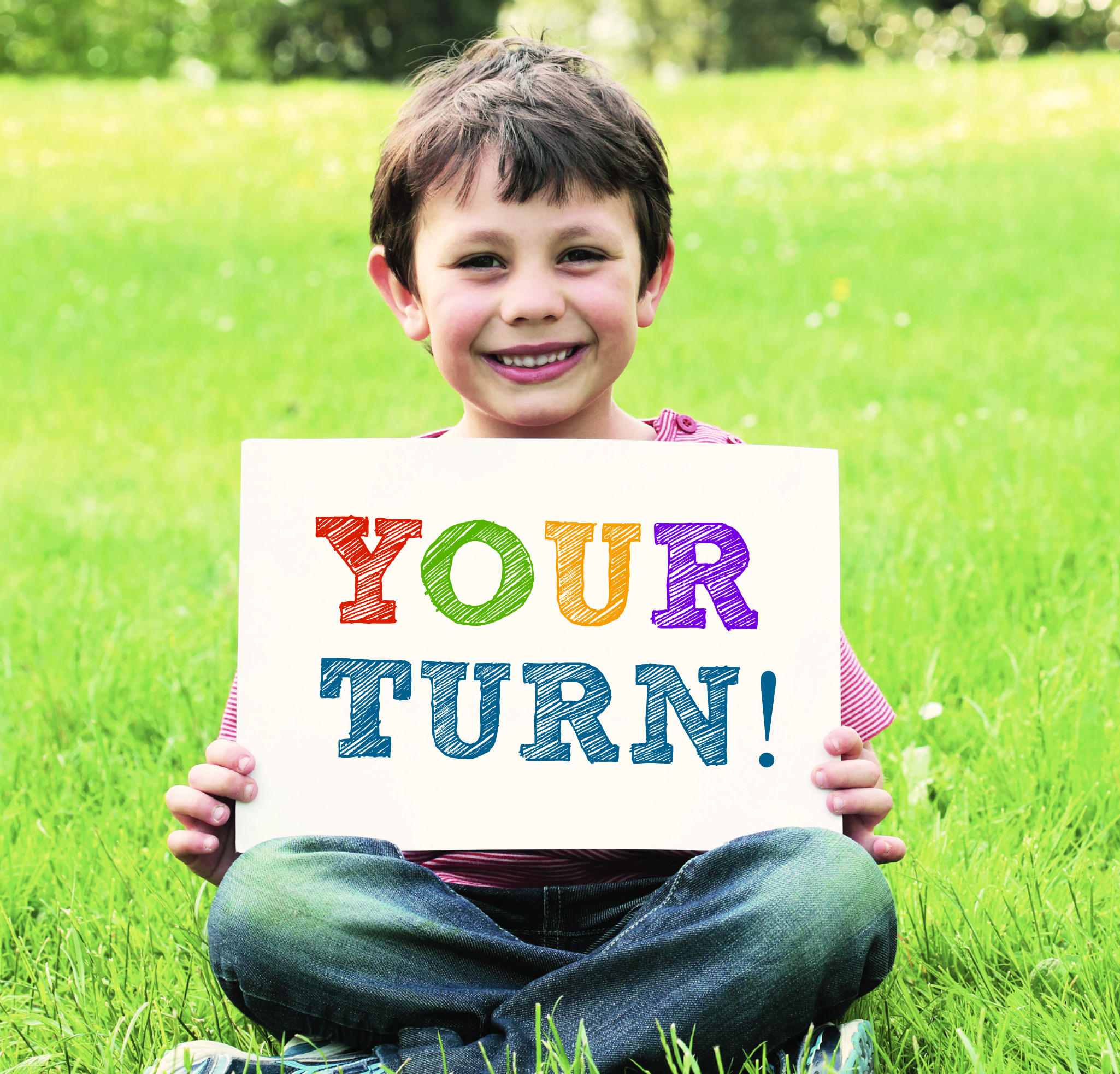 It's time for our first YOUR TURN post, where we share a "quote for thought" and ask you to share your best tips and expertise with our readers. Add your comment, and you're automatically entered for a chance to win the book quoted below!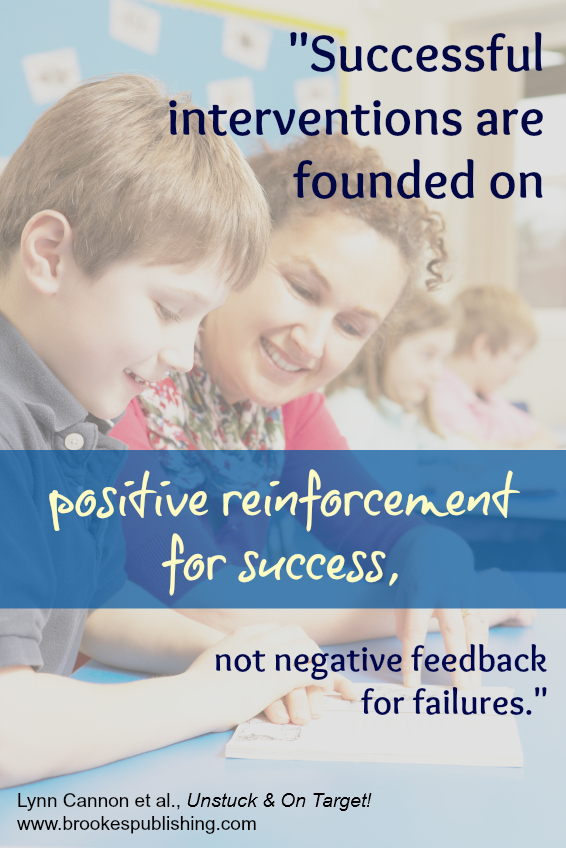 Positive reinforcement is key to keeping students motivated , engaged, and ready to build on their successes. What strategies do you use in your classroom to ensure that you're giving your students enough positive feedback? Have you ever tried a strategy that didn't work so well? Do your students respond better to verbal feedback or tangible motivators like sticker charts?
Let's discuss!
Add a comment below, and you could win a copy of the book quoted above, Unstuck & On Target! (a great resource for helping kids develop two critical executive function skills, flexibility and goal-setting). We'll announce the winner right here on the blog on Tuesday, May 19.