15 Recommended Resources for Getting Language and Literacy Skills On Track
September 23, 2021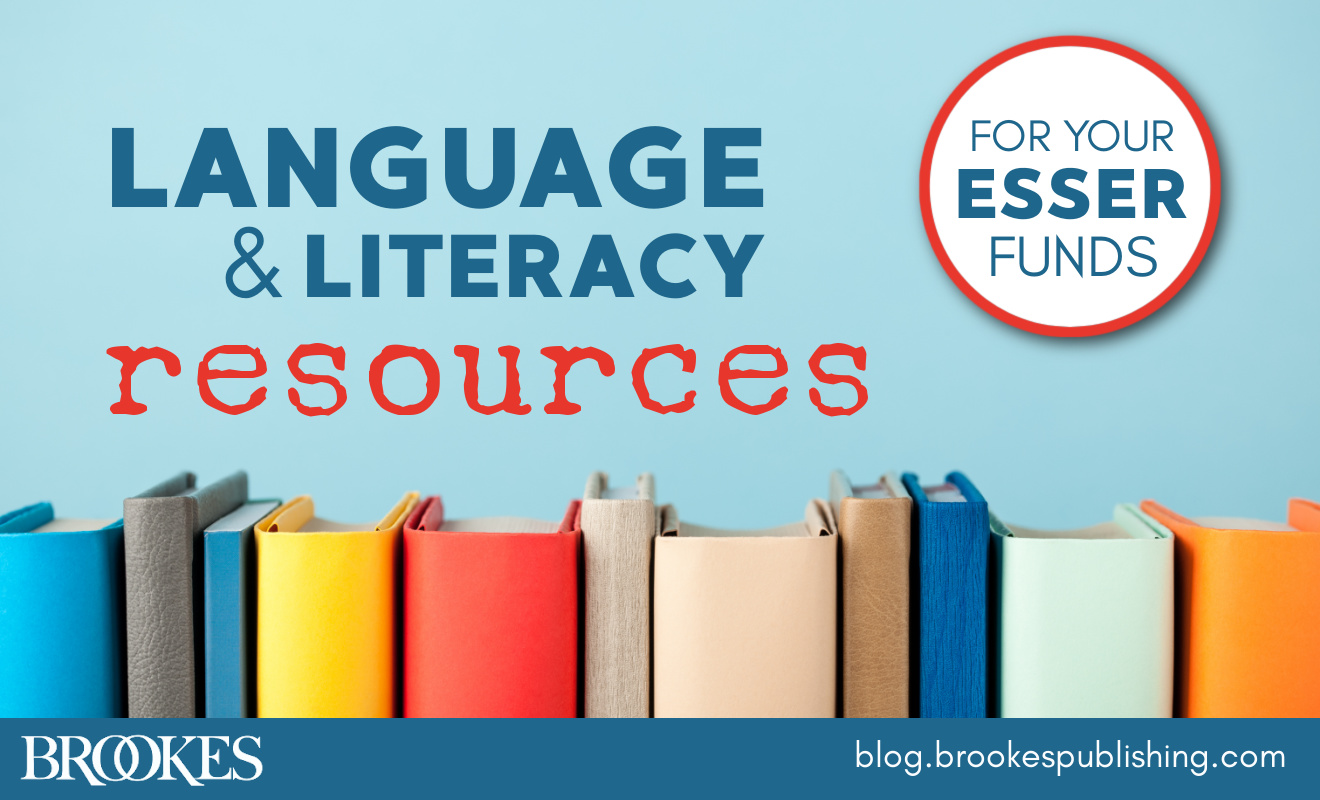 As your recovery efforts take shape and you consider ways to invest your ESSER funds, explore our evidence-based resources: books, tools, and curricula from top experts that will help you meet your most pressing goals in the wake of the COVID-19 pandemic. This blog post—fourth in a series of four—will recommend some resources to help you support the language and literacy skills of all learners.
For learners of all ages, the COVID-19 era interrupted the development of essential language and literacy skills. As you focus on recovery this year, invest in some new evidence-based resources that will help students get back on track. Today's blog post highlights four big things to focus on this year to improve language and literacy skills, and some recommended resources to add to your toolbox.
Screen and assess language and literacy skills.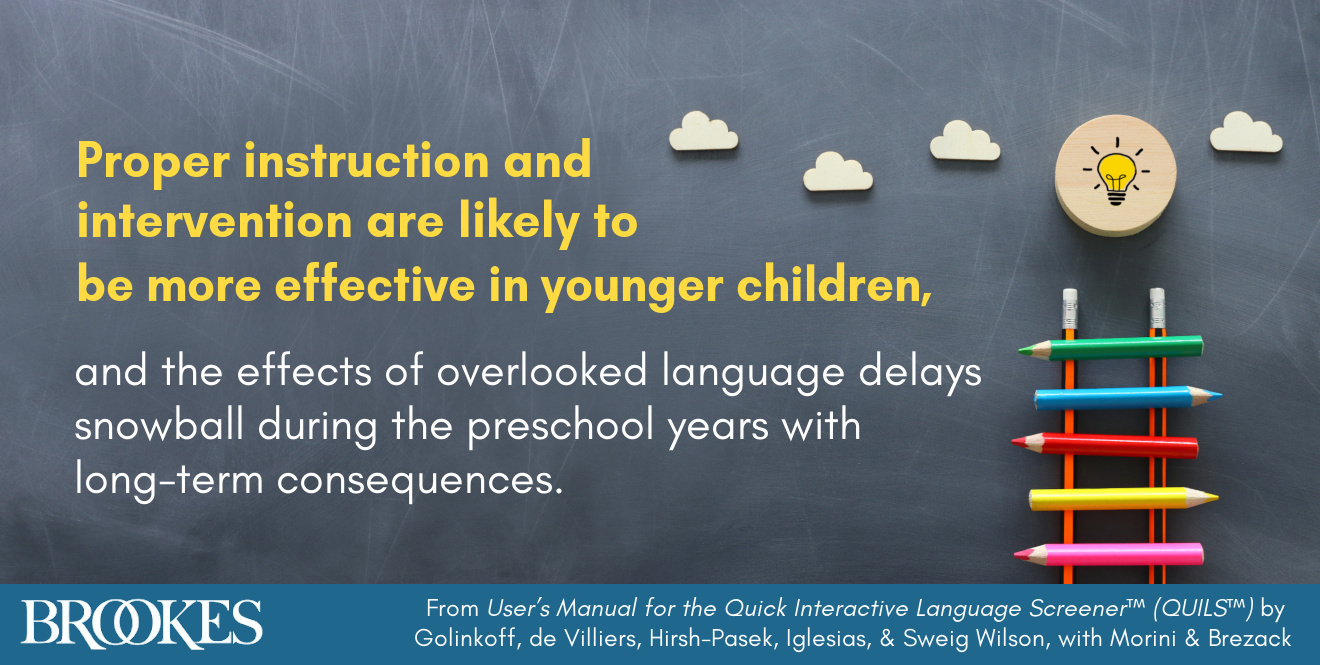 After the challenges of the past year, it'll be more important than ever to check children's language and literacy skills and get an accurate picture of where they are and what they need. Use these screening and assessment tools to evaluate students' skills this fall and beyond.
Recommended resources:
TILLS: A reliable, valid assessment used to test oral and written language skills in students ages 6–18 years.
BESA: An assessment that specifically responds to the needs of young Spanish-English bilingual children from ages 4–6 years.
QUILS: A one-of-a-kind web-based screener (in English or Spanish) that helps you evaluate whether young children are making language progress appropriate for their age group.
Help struggling young readers with evidence-based strategies.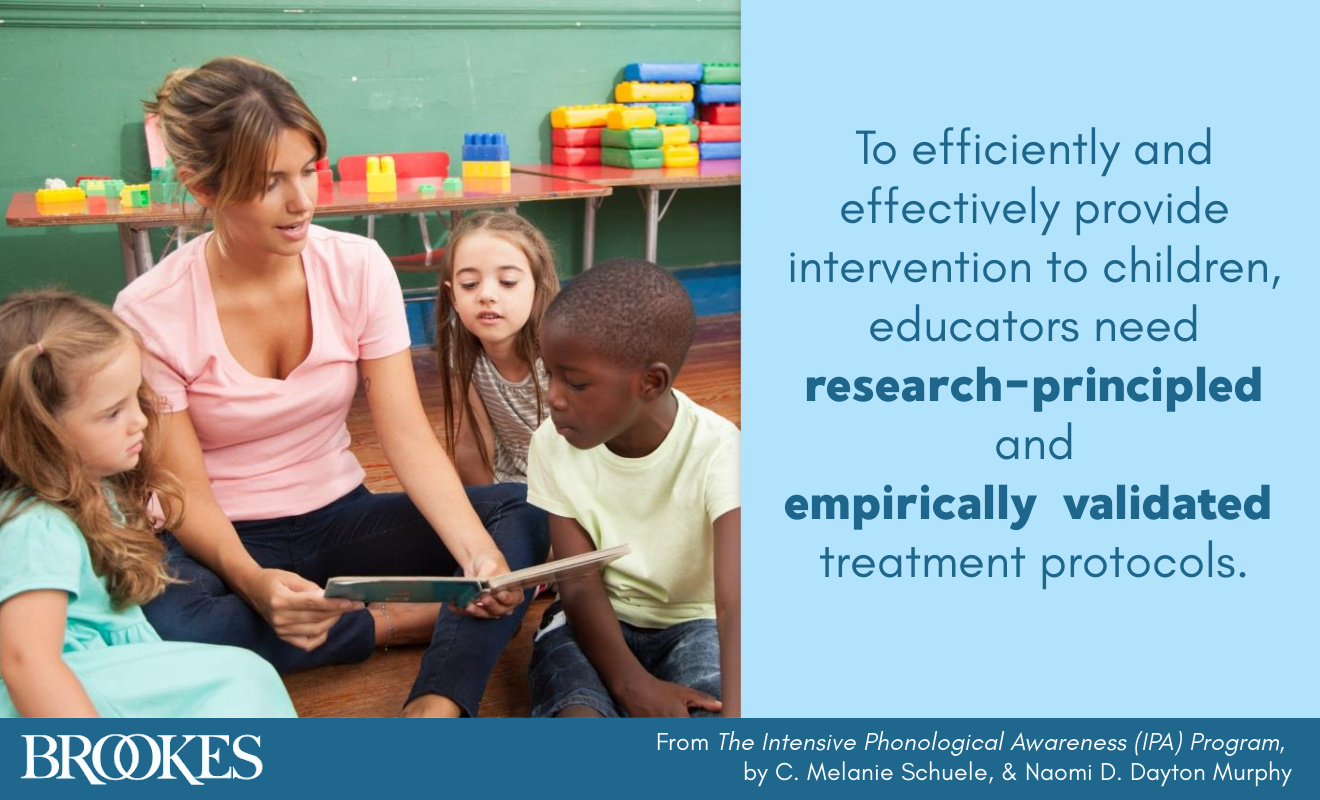 Young children who struggle with language and literacy skills need effective interventions as early as possible, before they have a chance to fail. With these proven programs, you'll be able to give kids the support they need to become successful readers and learners.
Recommended resources:
Road to Reading: An innovative literacy program for students in grades 1–3 committed to helping children develop accuracy and fluency in decoding.
Road to the Code: A highly effective 11-week program for teaching phonemic awareness and letter-sound correspondence.
MILLIE: A suite of Tier 2 and 3 intervention and progress monitoring products that help you improve the language and literacy skills of young children at risk for reading challenges.
The IPA Program: A supplemental curriculum you can use to give systematic, intensive phonological awareness instruction to students in Grades K–2.
Learn more about structured literacy and apply it to practice.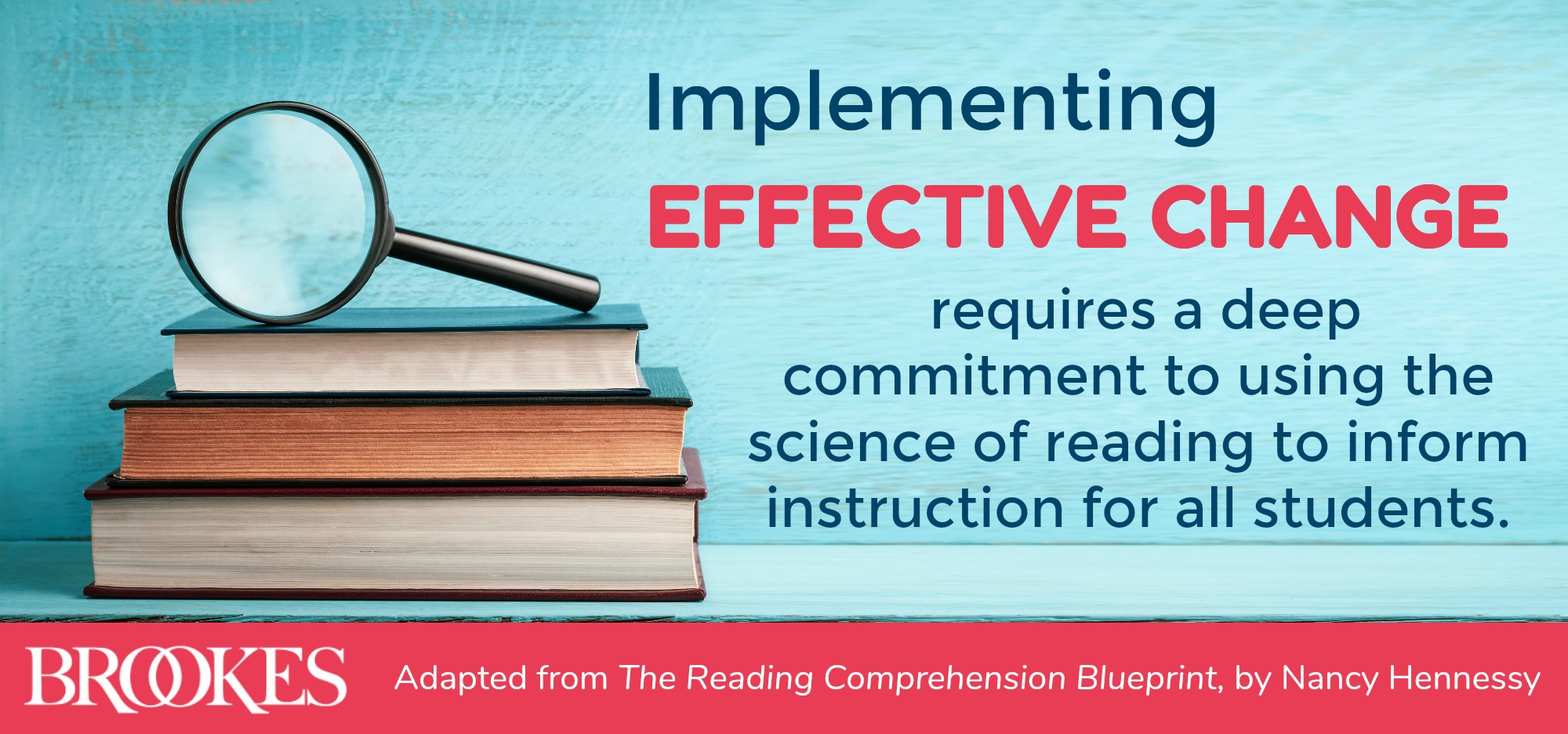 Science-based reading instruction is an essential building block of your students' success. With these practical, evidence-based resources from some of today's leading literacy experts, you'll apply the Science of Reading to your classroom practice and give your students skills they'll need and use for their entire lives.
Recommended resources:
Speech to Print: The bestselling, widely adopted text on explicit, high-quality literacy instruction; gives K-12 educators in-depth knowledge of the structure and function of language.
The Reading Comprehension Blueprint: Aligned with the science of reading and IDA's Structured Literacy approach, this book offers a clear blueprint for understanding reading comprehension and delivering evidence-based instruction that helps students construct meaning from challenging texts.
Teaching Reading Sourcebook: An essential guide that helps bridge the gap between evidence-based reading research and actionable instructional strategies. Top-rated by the National Council on Teacher Quality (NCTQ)!
Fundamentals of Literacy Instruction & Assessment, Pre-K–6: A core text on evidence-based instruction, listed by the National Council on Teacher Quality's 2020 Teacher Prep Review as an exemplary text covering all five elements of effective reading instruction.
Story Frames for Teaching Literacy: Aligned with the science of reading, this innovative guidebook reveals how to unlock literacy and learning skills by captivating K–12 students with the power of stories.
Support dual and English language learners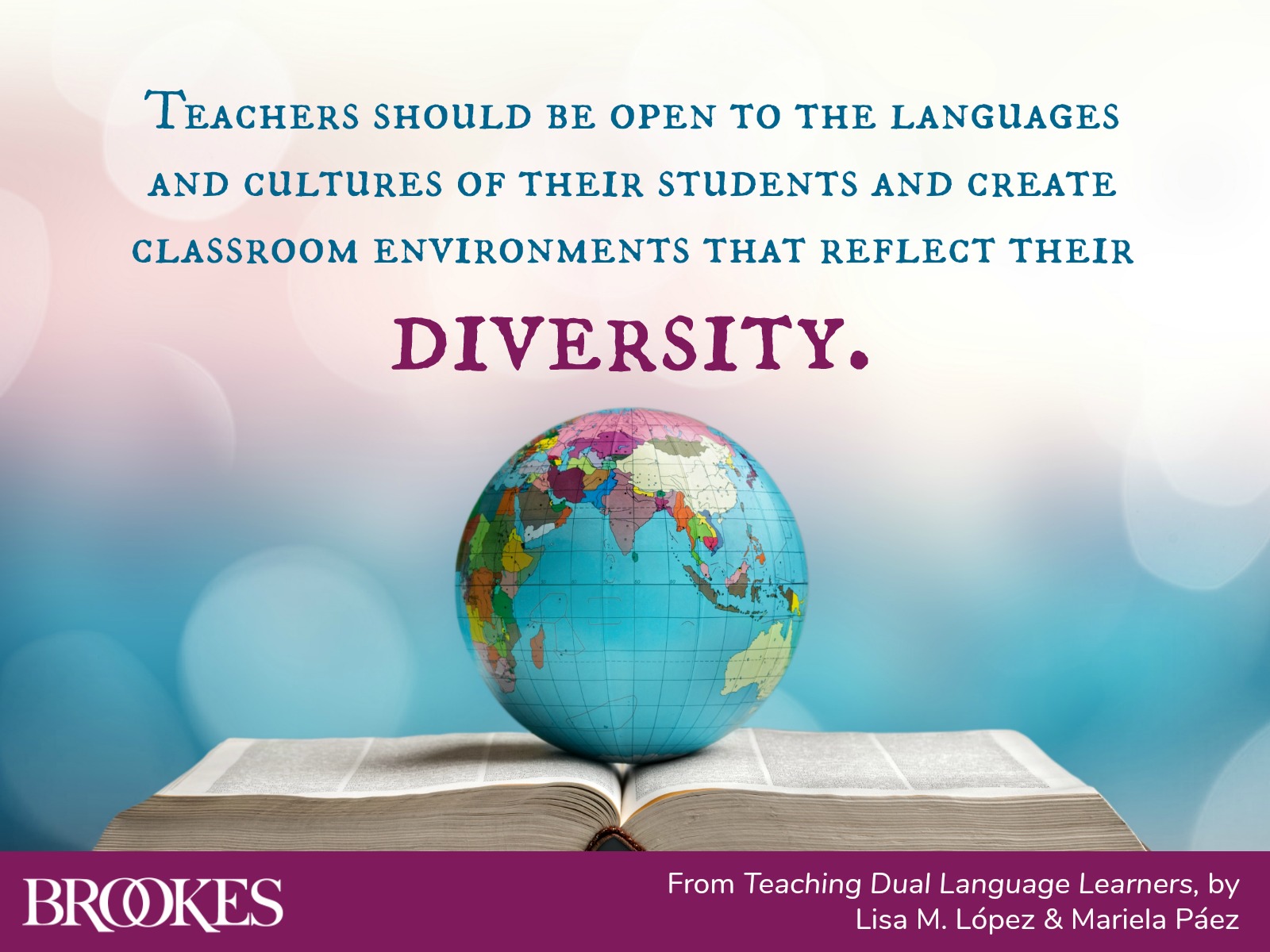 More than 5 million English learners attend U.S. public schools—but many teachers haven't been adequately prepared to work with them effectively and meet their needs. These books can help fill that learning gap, with a broad spectrum of tips and strategies that teachers can use to support the language skills of culturally and linguistically diverse children.
Recommended resources:
Teaching Dual Language Learners: Ready-to-use guidance on the best instructional and assessment practices to integrate into early childhood classrooms to support young DLLs.
Literacy Foundations for English Learners: Your evidence-based guide to providing English learners in Pre-K–Grade 6 with explicit, systematic instruction on language and literacy fundamentals.
45 Strategies That Support Young Dual Language Learners: Down-to-earth strategies for supporting DLLs in early childhood settings—includes activities, reflection questions, and resources in Spanish.
With your ESSER funds, you have a great opportunity to help all students develop language and literacy skills they'll use for a lifetime. Making investment decisions can be complicated, and we can help you navigate your options and choose the best evidence-based resources for your school or program. Call us with your questions today!