7 Rules for Teaching All Young Learners
June 30, 2015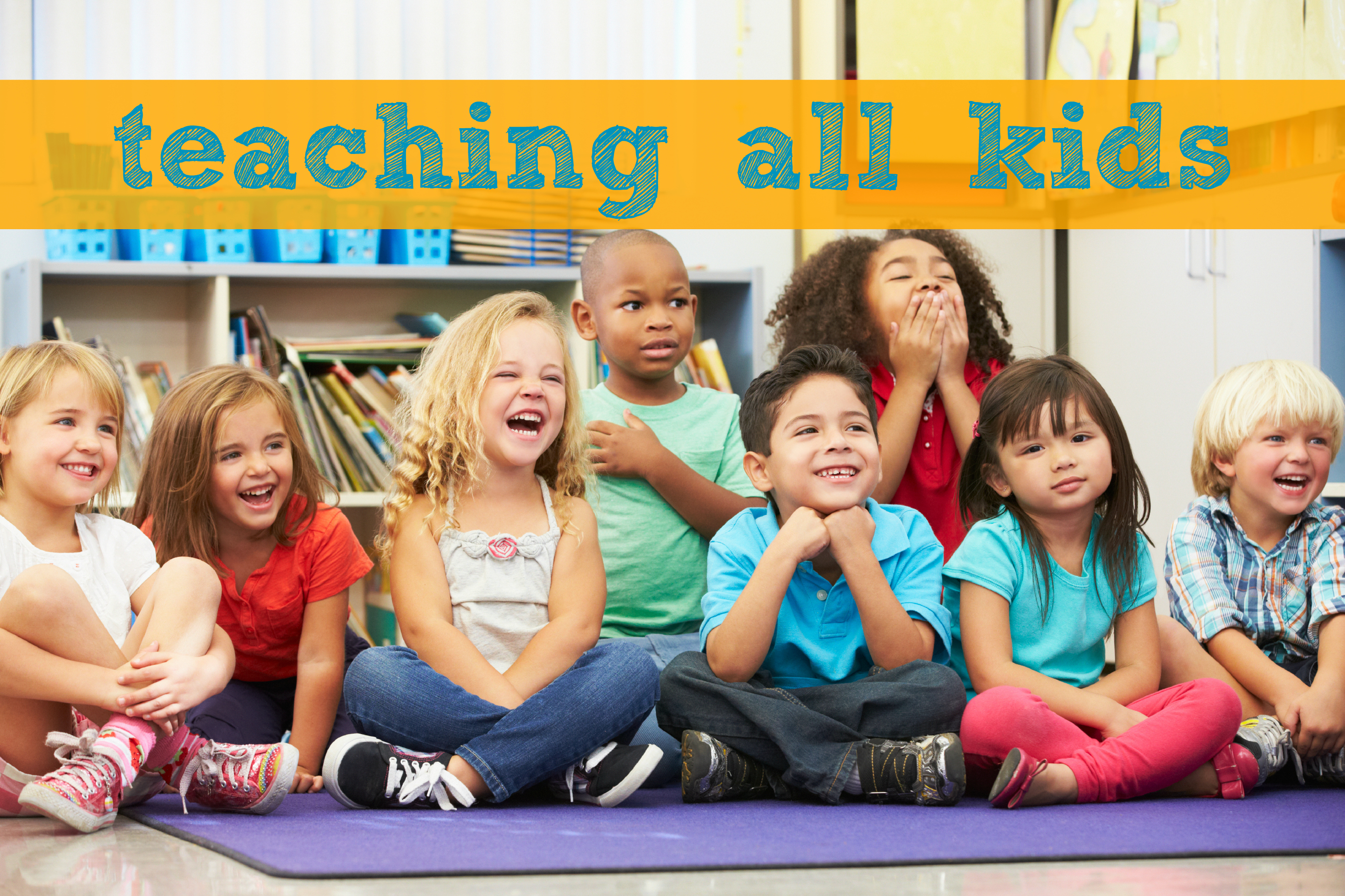 Maybe you have one placed prominently in your classroom—a rule board that lays out your expectations and gives your students gentle reminders throughout the year. And maybe you have your own version of a "rule board" for yourself, too. Whether it's a Pinterest board of quotes you love, a framed poster of principles you live by, or a list of goals taped above your desk, having a tangible reminder of your objectives close at hand is a great way to stay on track.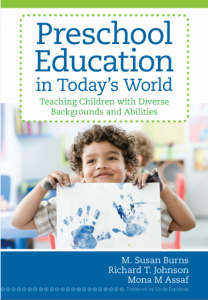 Here are 7 key principles of inclusion for your own "rule board" (whatever it may be!) They're from the book Preschool Education in Today's World (Burns, Johnson, & Assaf), but these rules of thumb apply to any inclusive educator. At the end of this post, you can download a full-color version of these rules to print out, pin, and share with other inclusion advocates. (Let us know what you think—is there an "inclusion rule" you'd add to the list?)
7 Rules for Teaching All Young Learners
UNDERSTAND that young children with disabilities have varying developmental and learning needs.
EMBRACE the richness that children and families from culturally and linguistically diverse backgrounds bring to your program.
HAVE HIGH EXPECTATIONS for learning and development of children living in poverty.
BE CAREFUL about stereotypes of families with different structures.
BE CRITICAL of new information and practices that come to you as a teacher.
QUESTION CURRICULA that do not seem to be working for your young learners and their families, then change what is not working.
REMEMBER, LEARNING IS CONTINUOUS. Experts can provide insight, but look both inside and outside your own classroom, school, and county to keep growing.
Here's a pretty version of the list for your rule board. Print it, pin it, and don't forget to share!
And if you're catching up on work-related reading/Pinterest-ing/professional learning this summer, here's…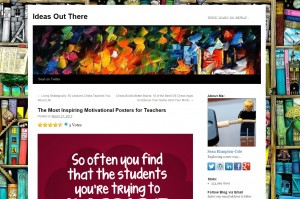 Check out this post from the Ideas Out There blog, a gold mine of colorful, inspiring, witty, and uplifting motivational quotes for teachers.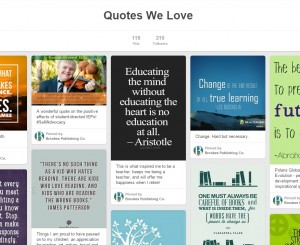 Speaking of Pinterest, are you following our Quotes We Love board? Send us your favorite quote on teaching and we'll add it!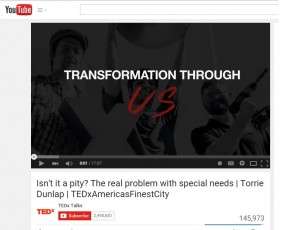 Fill your inspiration well with some TED talks this summer—TeachThought has an excellent list of 50 talks on diverse topics, from student motivation to learning from mistakes. And if you haven't listened to Torrie Dunlap's fabulous, eye-opening, and motivating TEDx talk on inclusive education, carve out 17 minutes—it's so worth it.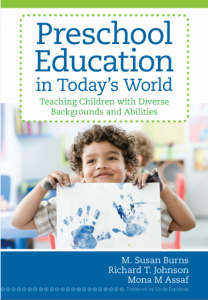 Pick up Preschool Education in Today's World for more guidance on teaching all young learners.