FREE PRINTABLE: Anti-Bullying Cards for Your Students
February 23, 2016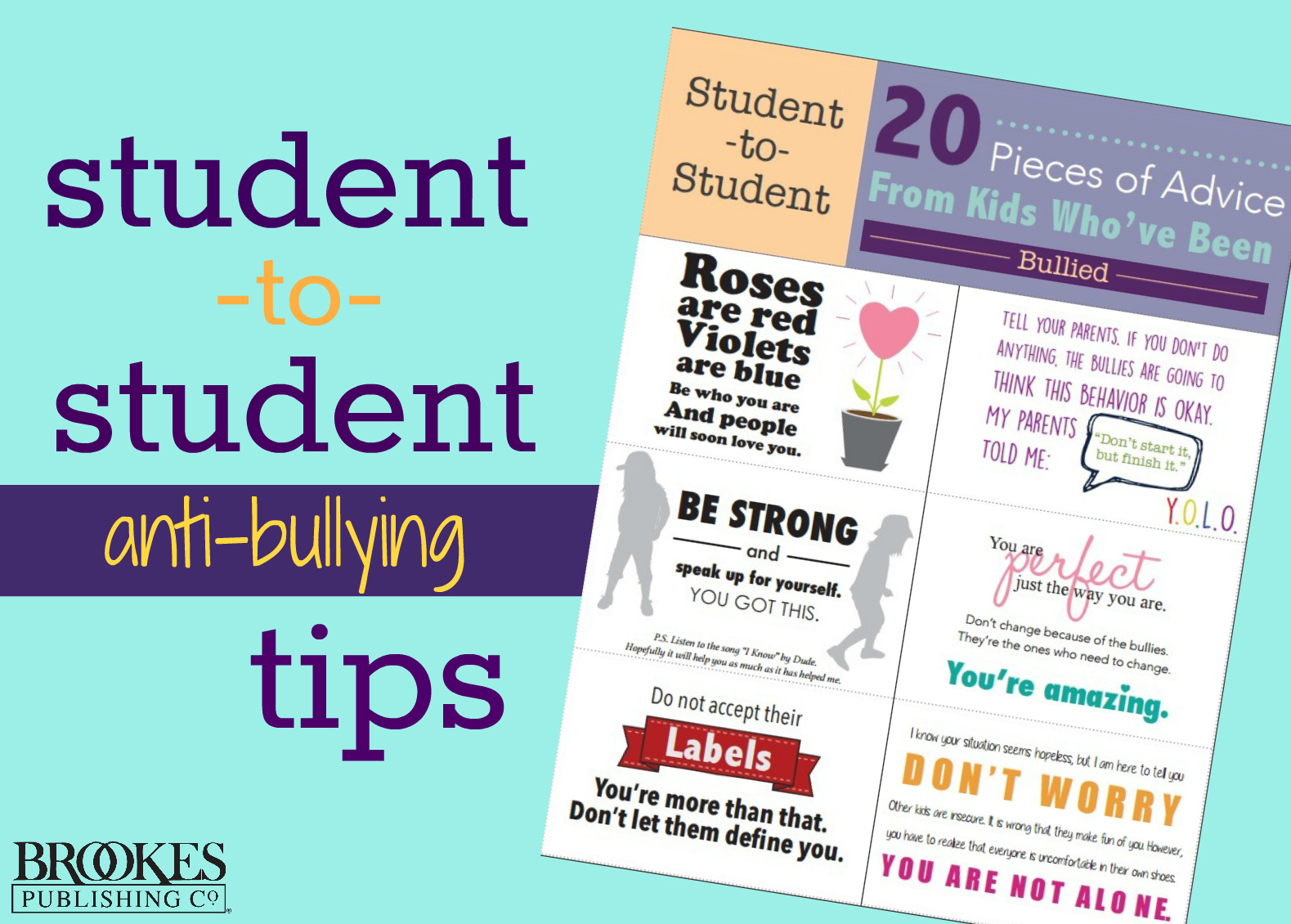 This post is part of our Social-Emotional Development blog series. Stay tuned for more posts!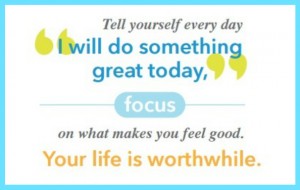 Teachers and school counselors: Here's a great little addition to your anti-bullying resources. These free printable "student-to-student" anti-bullying cards, adapted from Recognize, Respond, Report by Lori Ernsperger, give kids 20 sound pieces of advice from students who've experienced bullying themselves. Empowering, uplifting, and relatable, these colorful cards communicate powerful messages students need to hear when they're going through tough times: Don't accept labels. Different is better. You are not alone.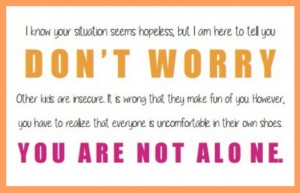 You can use the cards in a few different ways. After you print them, you can cut along the dotted lines and staple them into booklets to share with each student in your class. Or you can print them on heavy cardstock, cut them into individual cards, and share specific messages with students who might benefit from them. Either way, these cards are a nice pick-me-up for students with and without special needs. While they won't resolve a bullying situation on their own, they're a good resource you can add to your anti-bullying toolbox today. Download and print them for free below!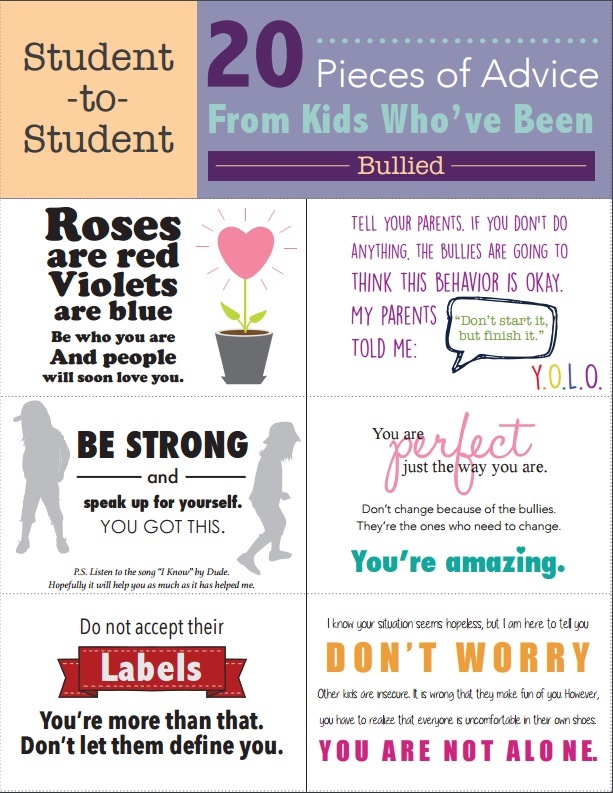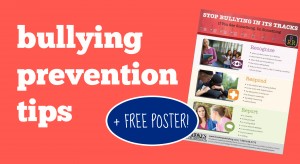 Get 14 anti-bullying tips from Recognize, Respond, Report, plus a free poster for your classroom!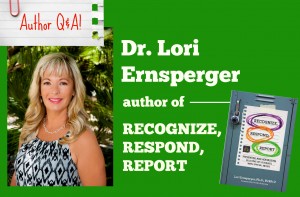 Author Q&A: Lori Ernsperger talks about her book and shares what schools can do now to reduce the incidence of bullying.