Inclusion QuickTips: Dealing with Feelings
July 23, 2015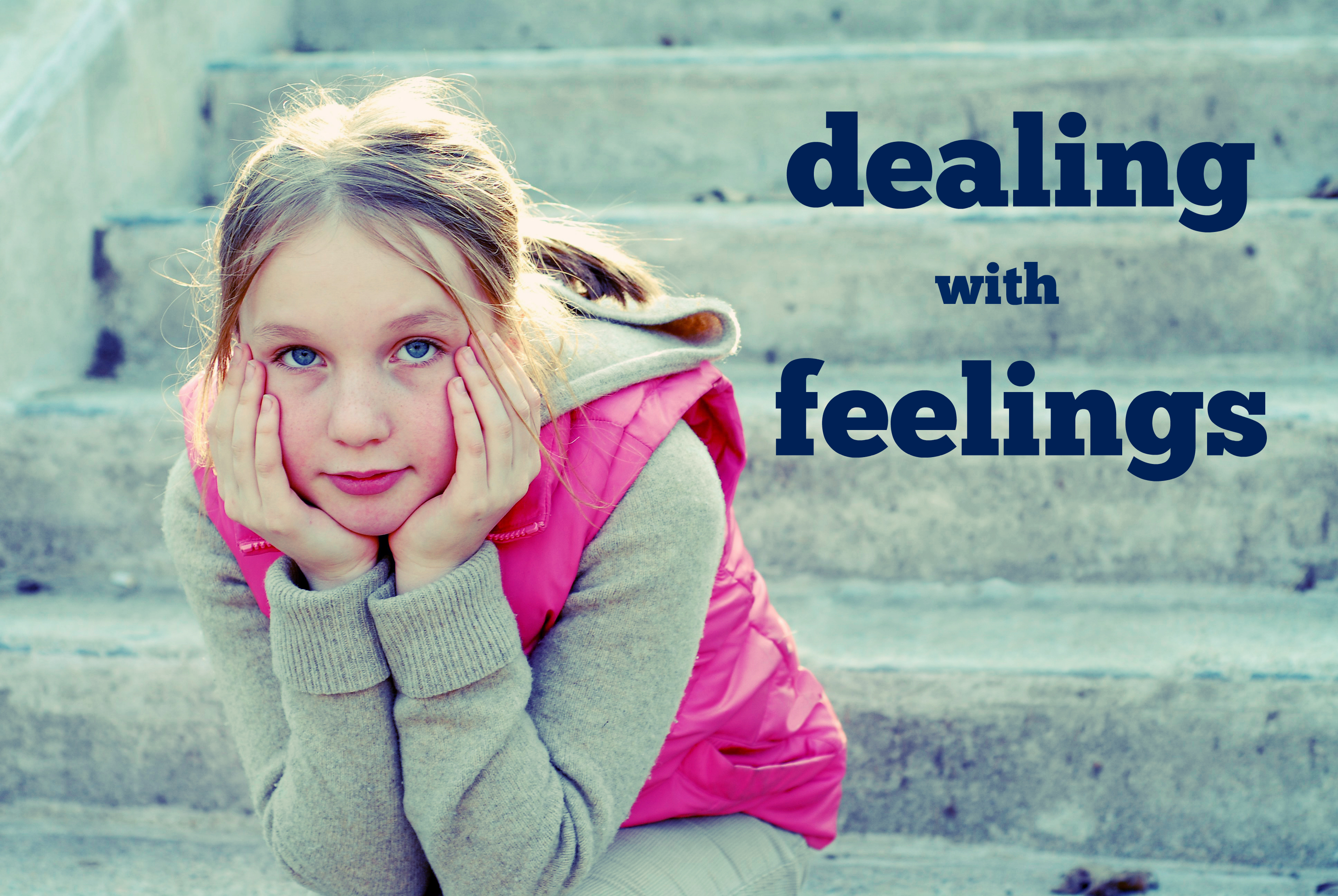 Today's tips are for: K-12 educators
The challenge: Students dealing with tough feelings and acting out in the classroom
Did you see Inside Out this summer? It was more than a great movie (and a devious plan to sell more Kleenex)–it was also a powerful reminder of the link between tough emotions and challenging behaviors. I watched and reacted primarily as a parent, but my work here at the Inclusion Lab also had me feeling for Riley's teacher (and all educators everywhere). Every year, you're challenged to teach and reach a full classroom of diverse kids, each of them dealing with their own private tangle of complex and changing emotions. It's a lot to manage, even for the best, most organized teacher.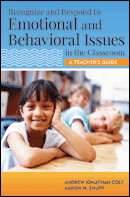 So how can you help students deal with difficult feelings and choose more constructive responses and behaviors? It's a question you face each year, and we want to help add to your toolbox of resources. First up is this print-ready handout from the book Recognize and Respond to Emotional and Behavioral Issues in the Classroom. It's a good, empowering tool that'll help your students reflect on their behavior, brainstorm positive alternatives, and check in again in a week's time to see how the new strategy worked.
Try this with your students in your upcoming school year–or share it with parents to help them start the conversation at home. And let us know what other resources we can develop this year to help you support positive student behavior!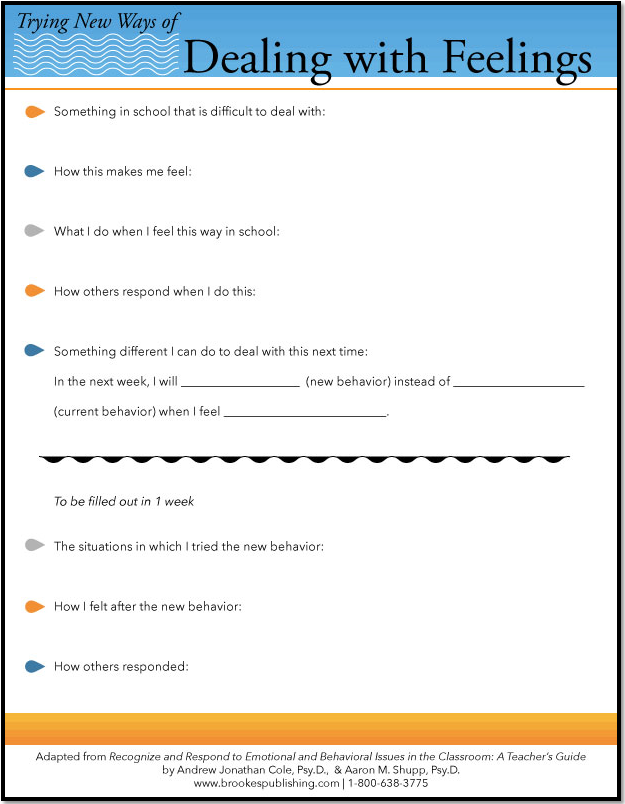 How have you helped a student of yours deal with challenging emotions and behaviors? Tell us what's worked for you in the comments below!