Screener Spotlight: Your Quick Guide to the ESQ
September 16, 2021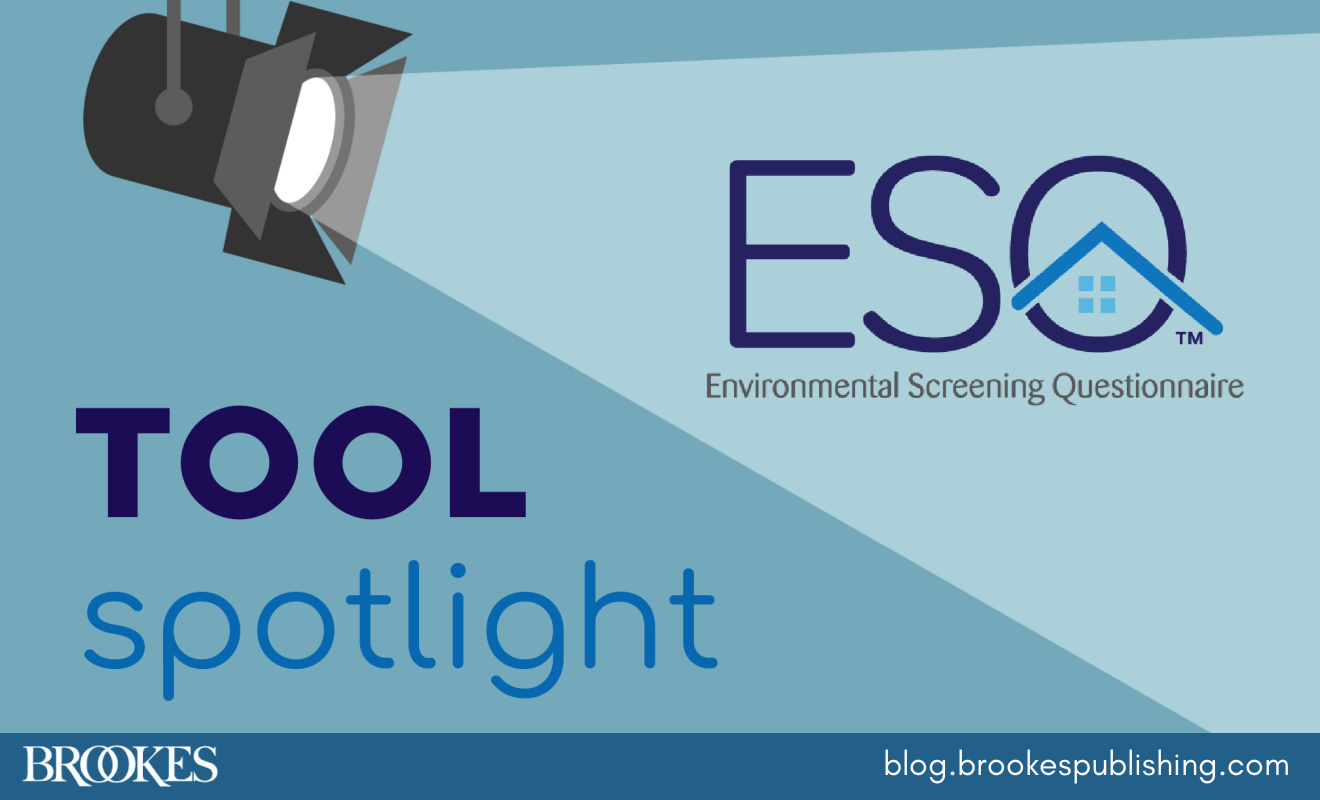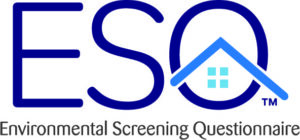 What is the ESQ™, and how can it help your early childhood program get a fuller picture of each family's strengths and needs? Developed by experts behind the trusted ASQ® screeners, the free Environmental Screening Questionnaire (ESQ™) is a quick, parent-completed screening tool that gathers vital information about the home environments of children from ages birth through 6.
How ESQ works
ESQ collects information from caregivers in six key areas:
Education and Employment
Housing
Child and Family Health
Economic and Financial Status
Family Life
Community
In each of these areas, caregivers answer five simple questions with either YES or NO. (They'll also have an opportunity to note any areas of concern.) The questionnaire takes about 10 to 15 minutes to complete, and just 2 to 3 minutes for you to score.
Why ESQ matters
ESQ is an important tool to add to your program because it evaluates both risk factors (including unsafe housing conditions, lack of transportation, a child with behavior issues, and caregiver depression) and protective factors (including availability of friends and family, educational assets, and reasonable living arrangements). The ESQ screener—especially when used in tandem with ASQ—gives you a more accurate, balanced picture of each child's developmental status and overall well‑being. You can use that critical information to determine what types of resources and referrals a family might need, guide your decision-making about next steps, and monitor outcomes.
Learn more about ESQ
Want a quick, in-a-nutshell introduction to ESQ? Today's download is a handy fact sheet that puts ESQ basics at your fingertips. And for more in-depth information, follow up with one of our engaging prerecorded coffee chat webinars, presented by ESQ co-developers Jane Squires and Diane Bricker.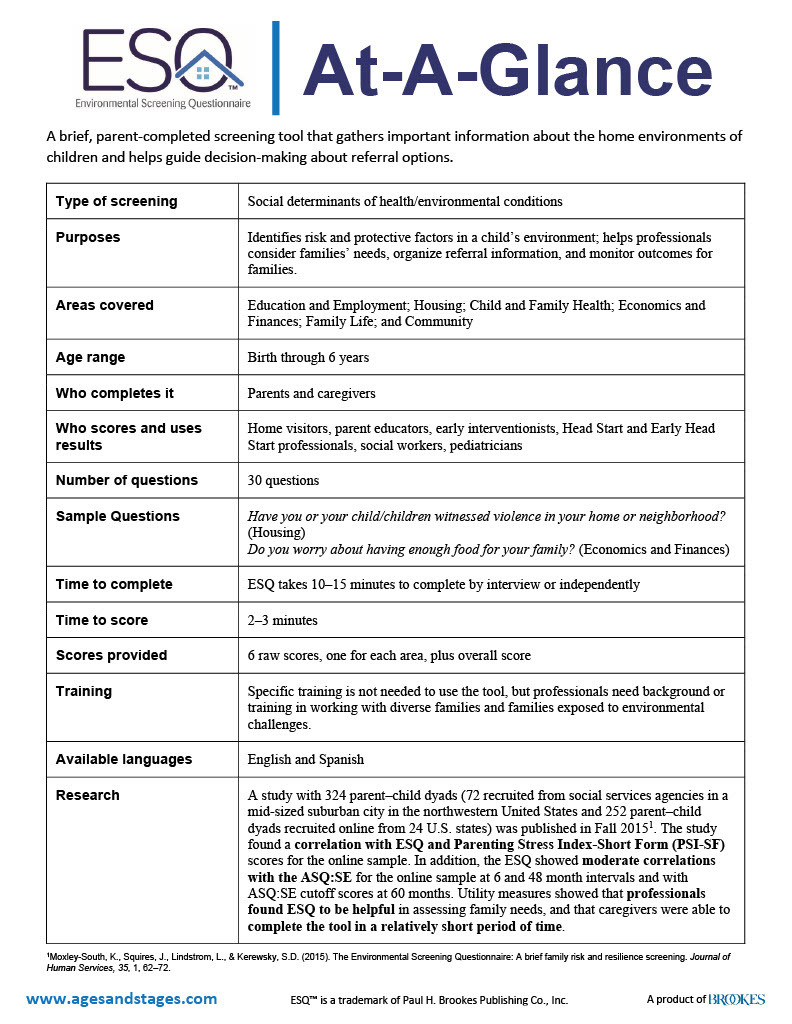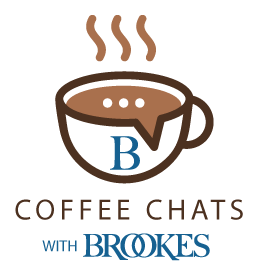 From the developers of the renowned ASQ, the Environmental Screening Questionnaire (ESQ™) can provide a fuller picture of each family's strengths and needs—and help professionals guide their decision-making processes for next steps. On December 16th, join us for a webinar designed to familiarize you with this exciting new screening tool.
Watch the webinar
Topics
Tags