10 IEP Tip Sheets to Pin, Tweet, and Share
December 18, 2018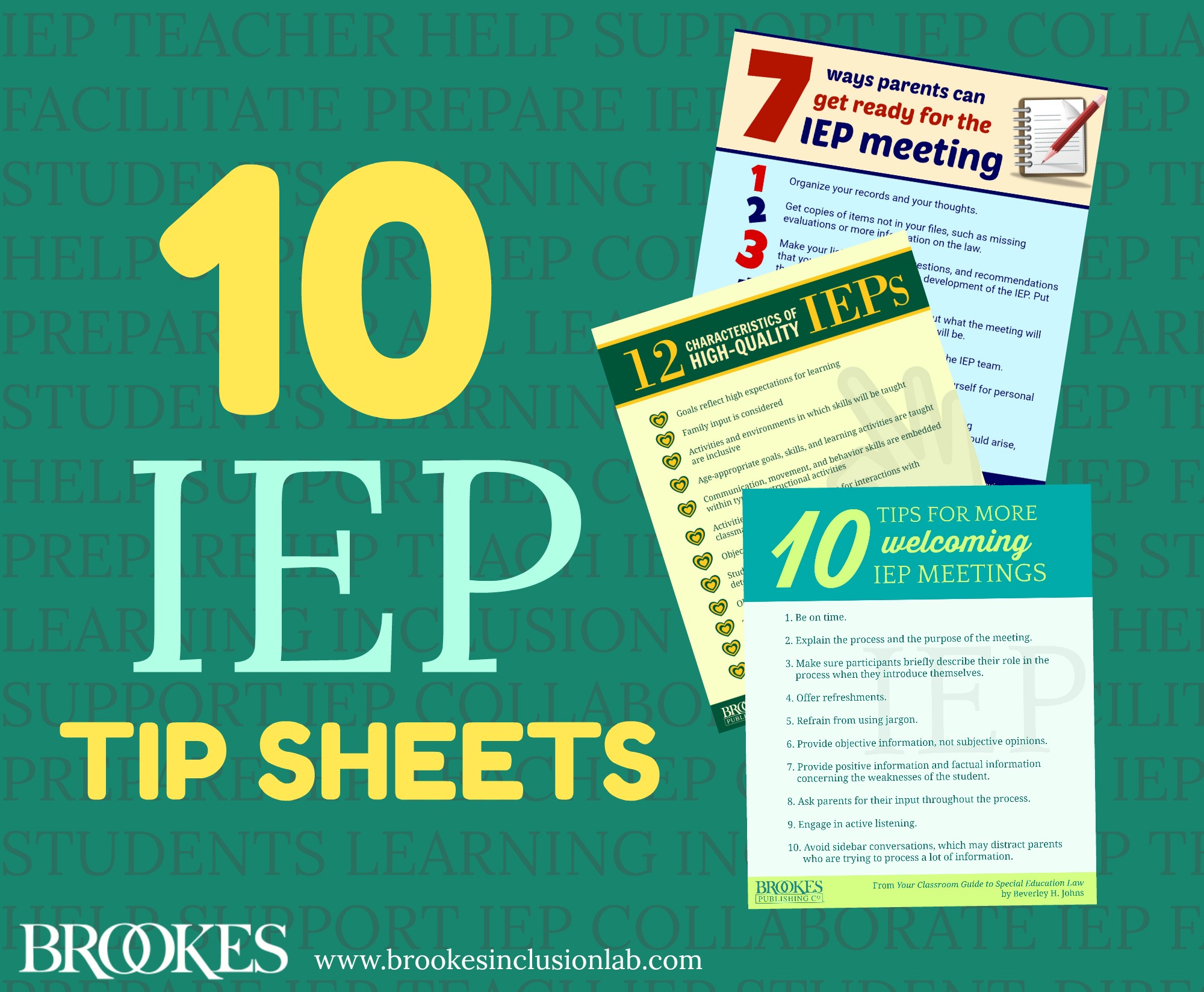 At the Inclusion Lab, we love giving teachers and parents practical inclusive education tips in an easy-to-share format, and we've found that IEP tip sheets are some of our most-shared resources. So today we wanted to do a roundup of 10 of our best IEP tip sheets, adapted from Brookes books and Inclusion Lab posts. (We've been sharing these on Twitter, but some of them you may have missed.)
Here are 10 IEP favorites in one convenient post, ready to pin, share, and tweet as you wish!
1. Some tips to help you prepare in the month leading up to the meeting…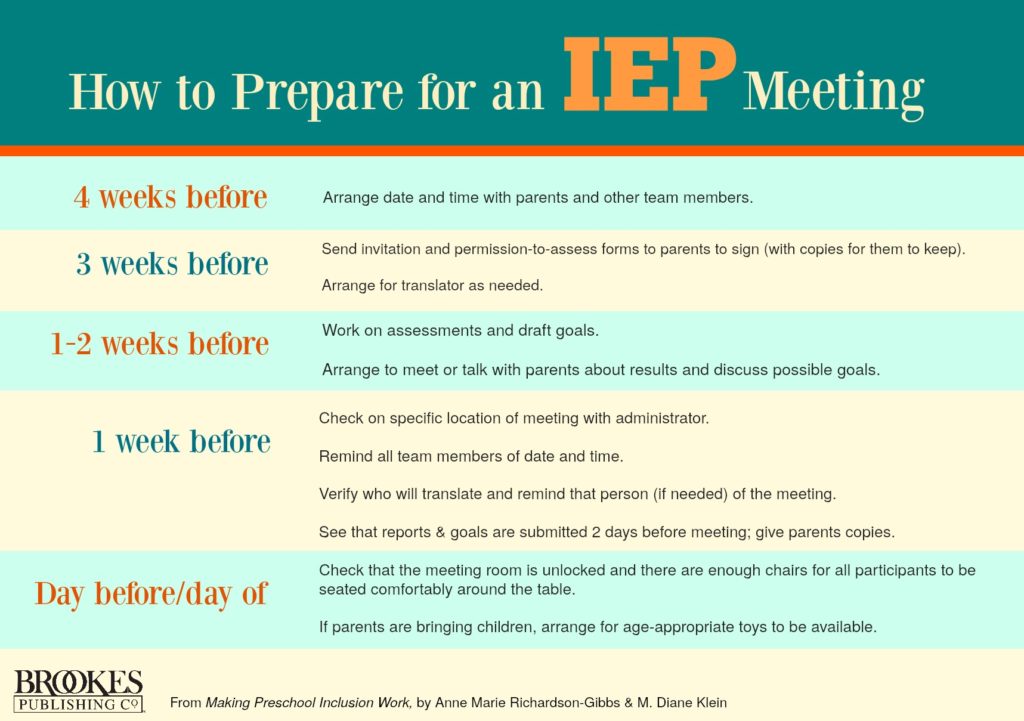 2. A tip sheet to share with parents to get them ready for the meeting…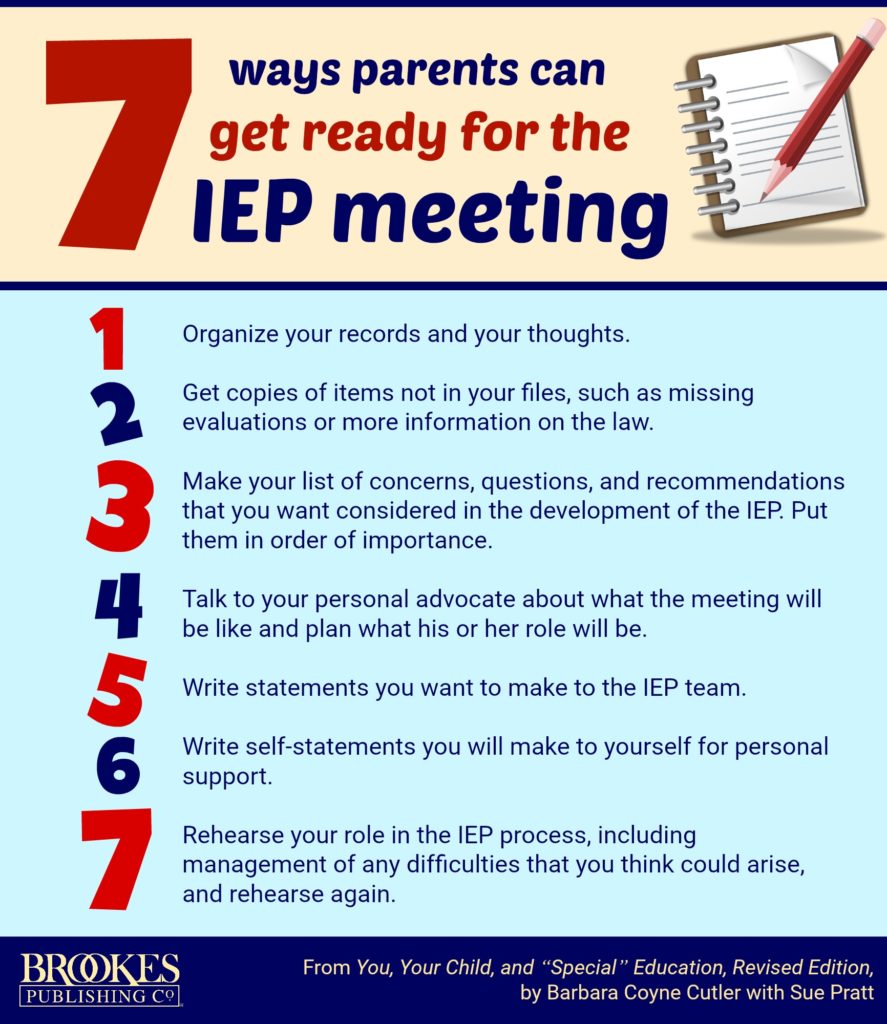 3. How to start empowering students to lead their own IEP process…
4. Make your IEP meeting room a more welcoming place with these tips…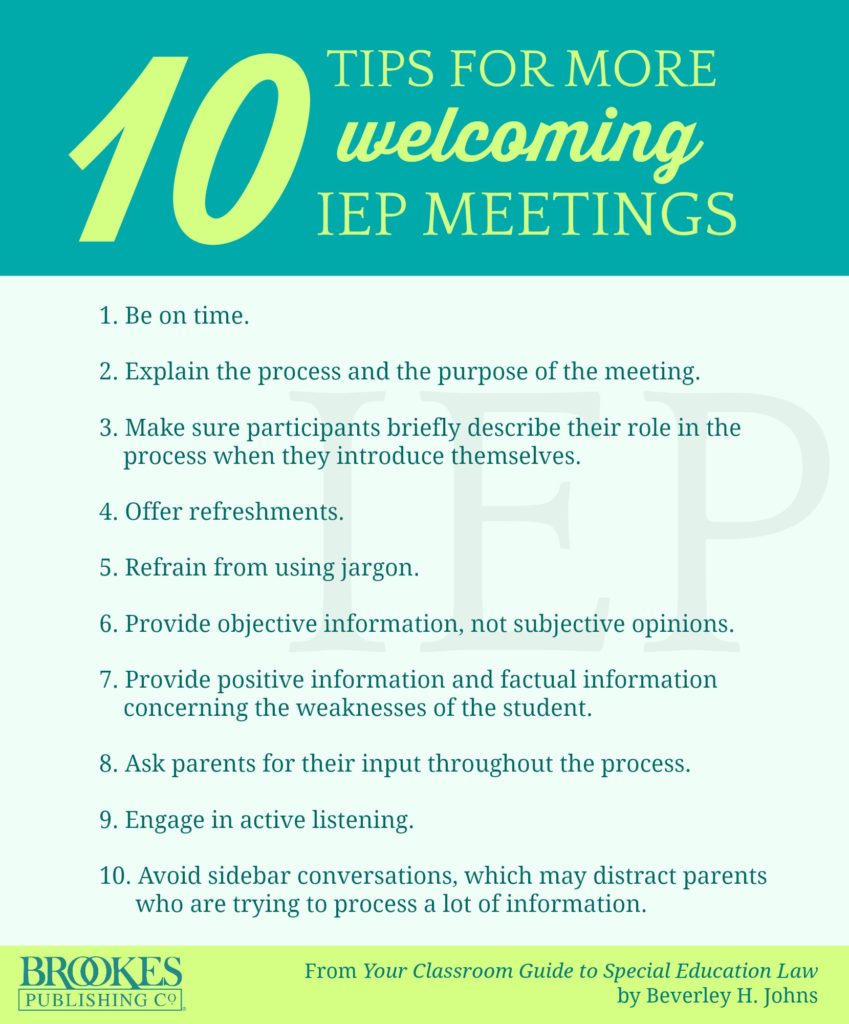 5. Are you having an IEP facilitator at your meeting? Here's a rundown of their key roles…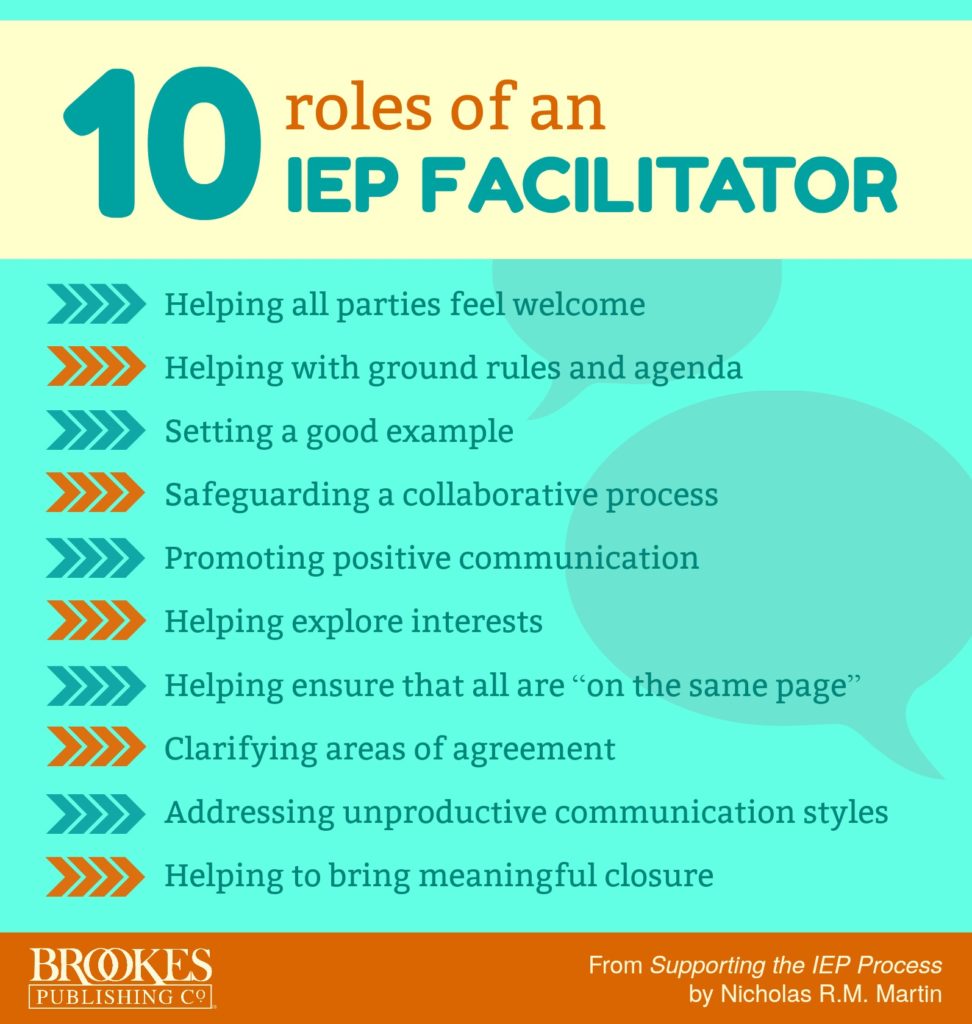 6. Be aware of these common barriers to productive collaboration in your meetings…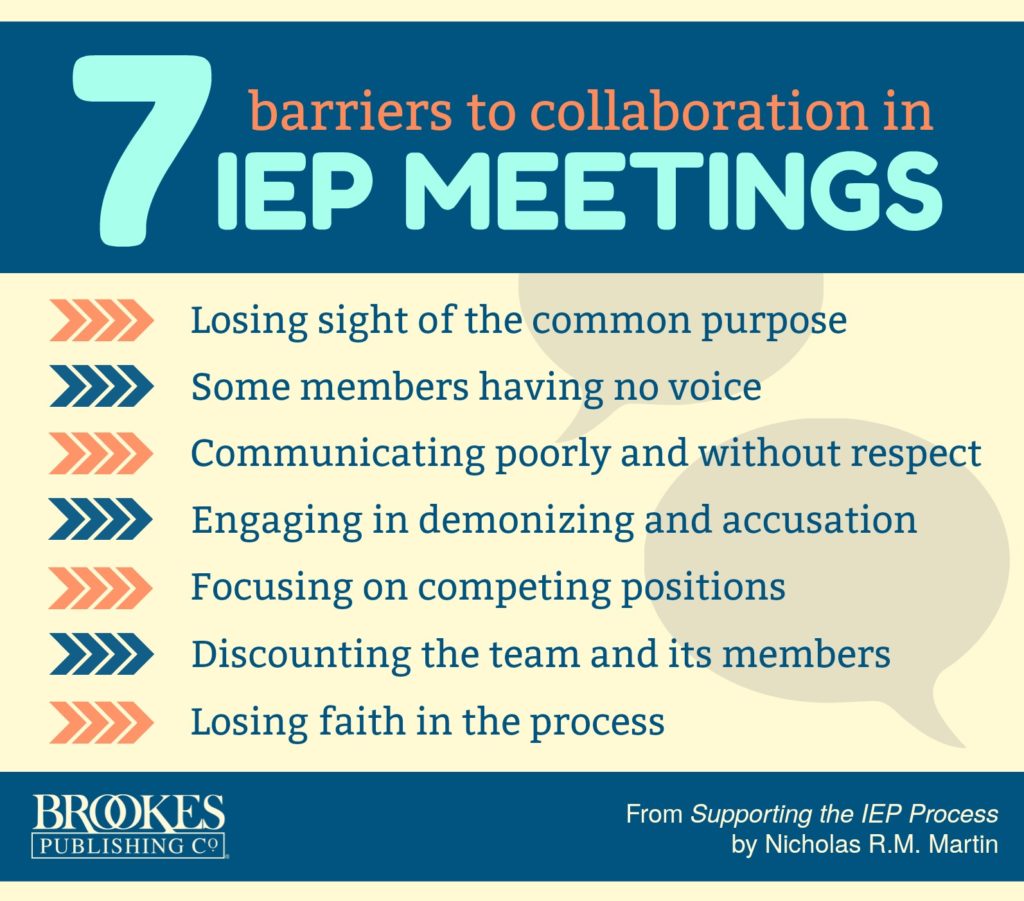 7. Use these 7 guidelines to support teamwork and cooperation…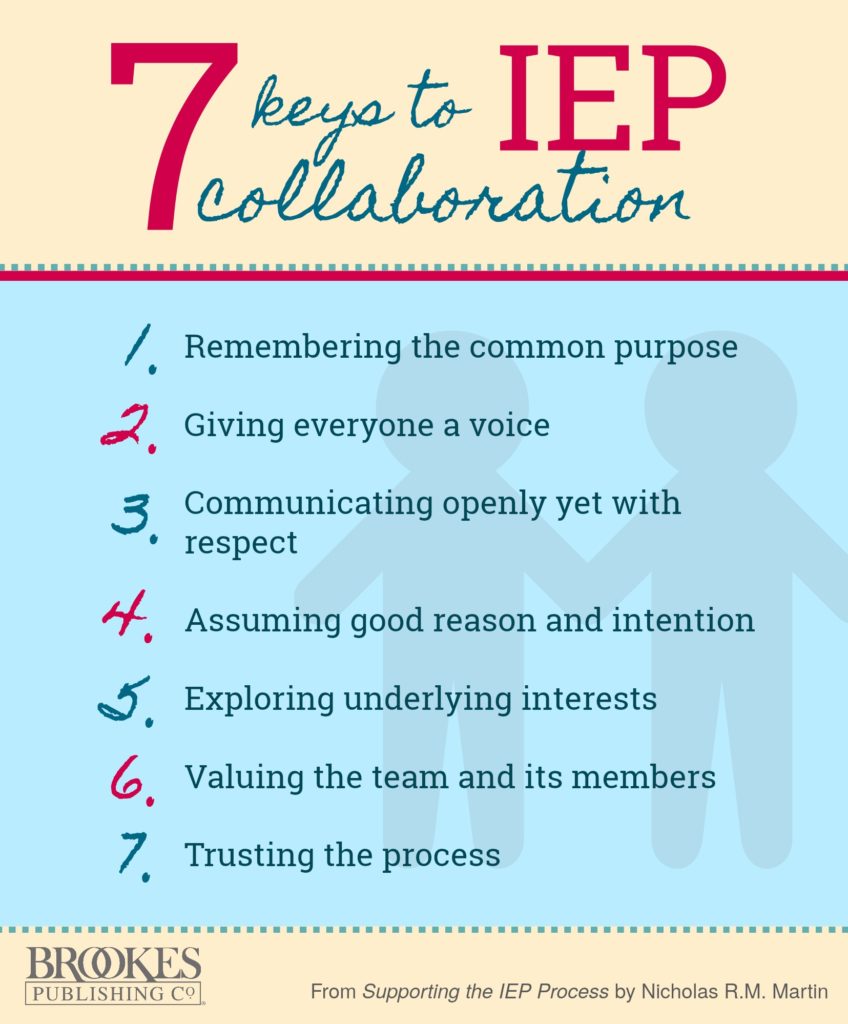 8. Ask these 7 questions to keep the lines of communication open…
9. Use this helpful acronym to write specific and measurable IEP goals…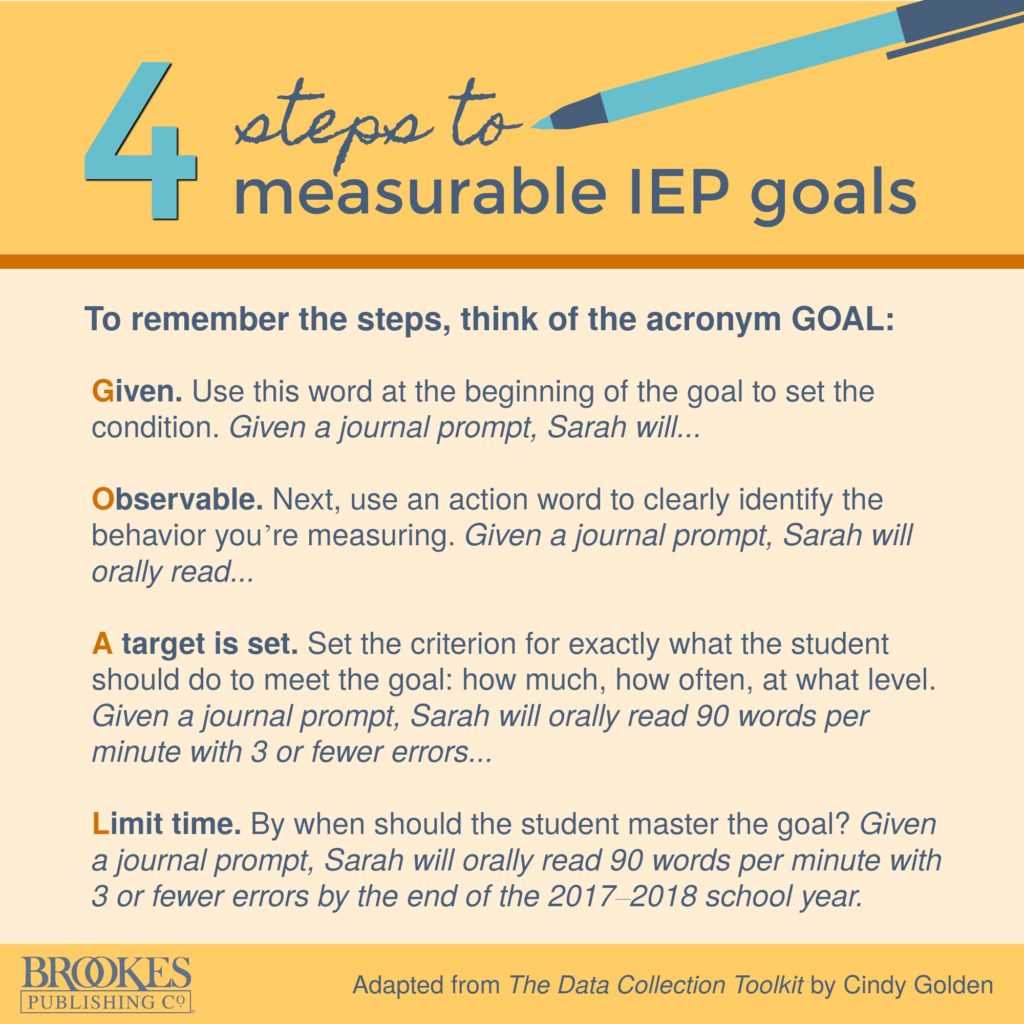 10. And last but not least, refer to this tip sheet often to ensure that you're developing high-quality IEPs!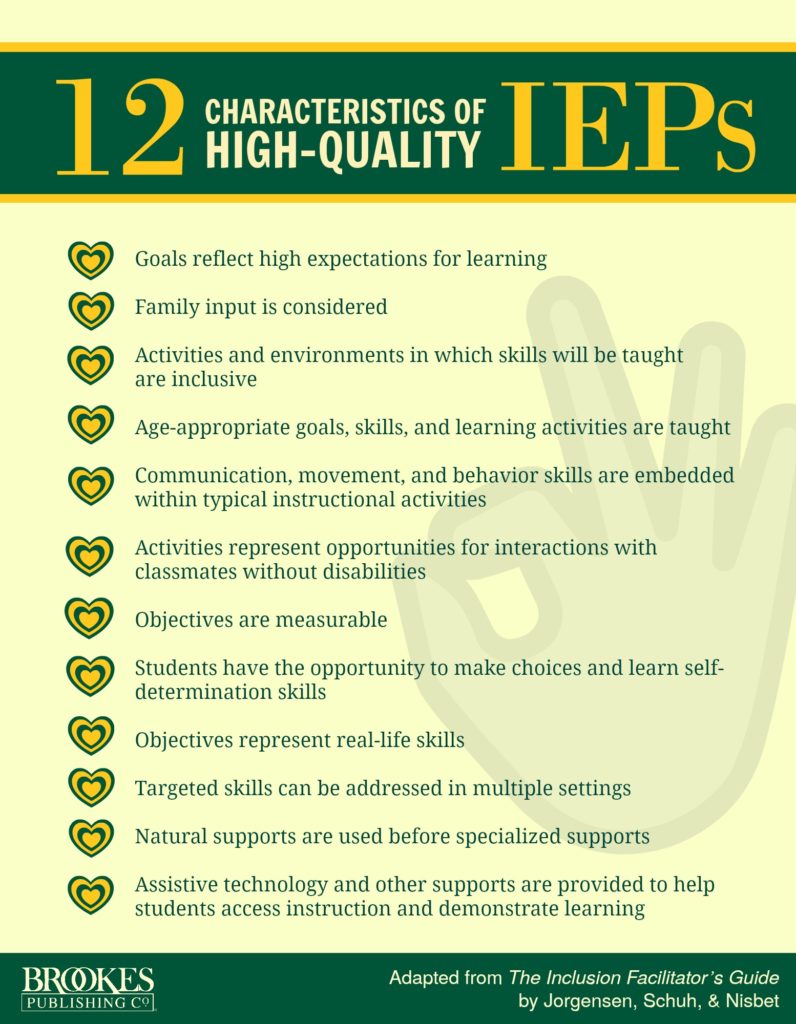 Which tip sheet did you most helpful? What tip sheets would you like to see us create next (about IEPs or any other aspect of inclusive education)? Tell us in the comments below!
WANT TO PRINT THEM?
Get a printable version of the 10 tip sheets in this post! Just click the button below to access them.