10 Things Effective Educators Do (Infographic)
October 6, 2015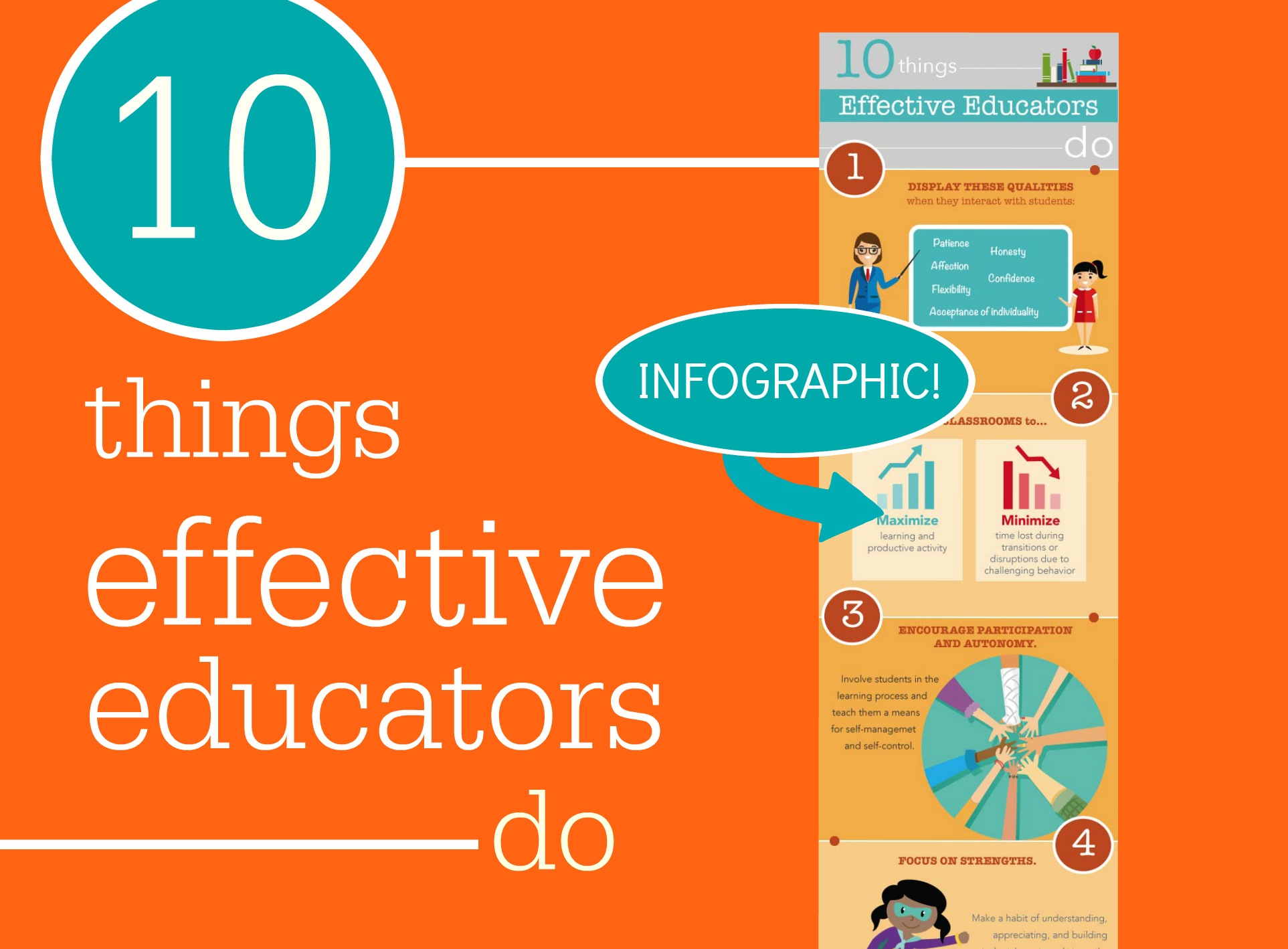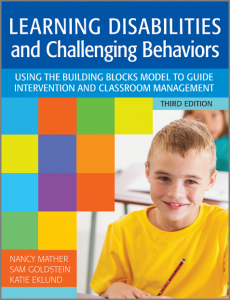 Hello, Inclusion Lab readers! For today's post, we're sharing this neat infographic on 10 Things Effective Educators Do. It was created with information from Learning Disabilities and Challenging Behaviors, a popular teacher training resource from Nancy Mather, Sam Goldstein, and Katie Eklund. You might already do most or all of this, but you might find some helpful reminders in here (and it's also a great graphic to pin and share for other teachers).
Here it is! Is there anything you would you add to this graphic? Let us know in the comments below!

What do you think? What would you add? Add your suggestion in the comments below!