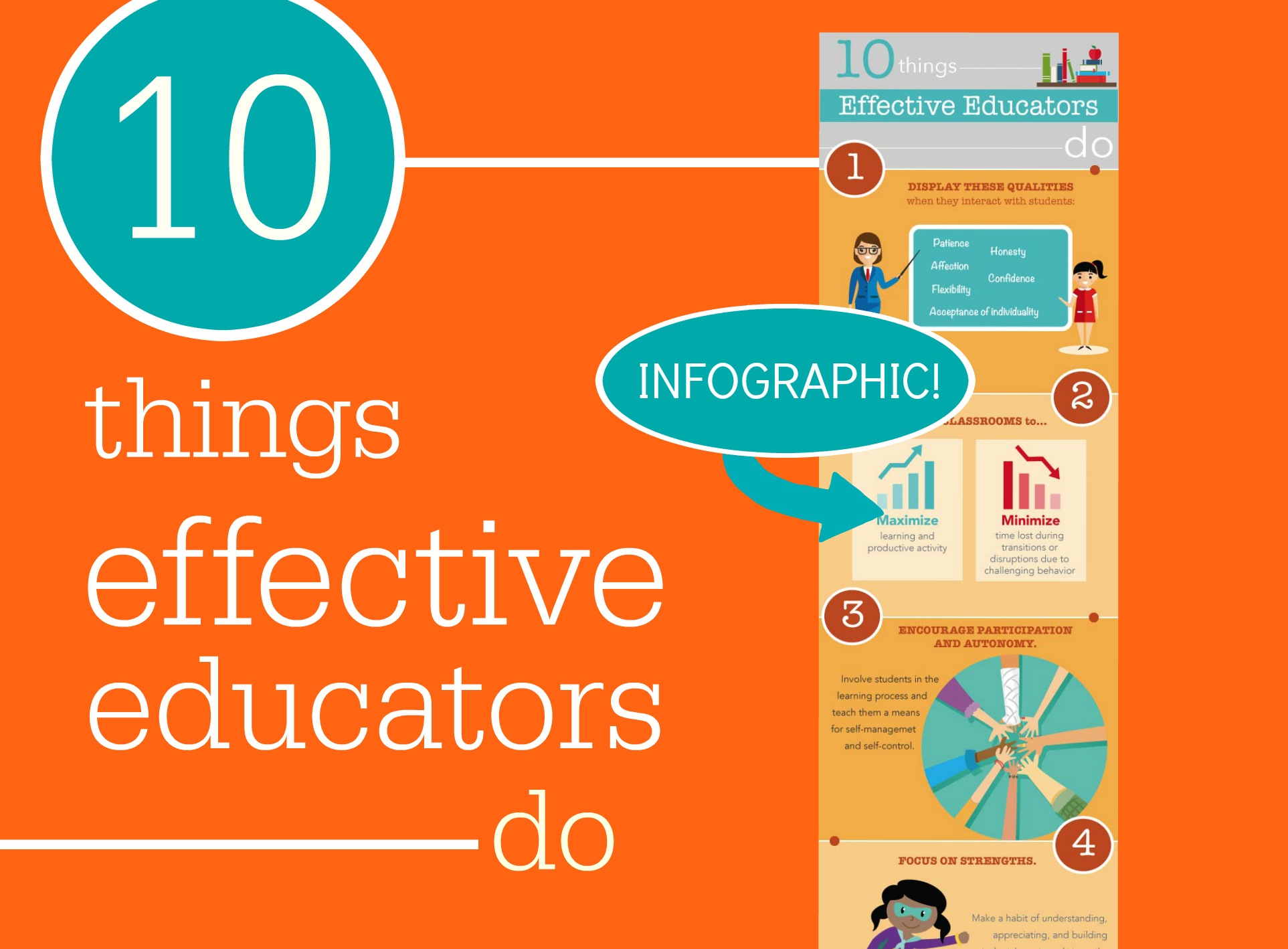 How's your school year going so far, readers? Have you tried some new teaching strategies or classroom layout changes this year, and how are they working out? Do you have any questions or challenges we might be able to help you with? Share your story in the comments section below, or add your suggestion for a future Brookes Inclusion Lab post. We're here to help you, and we want to be sure we're posting about the issues that matter to you.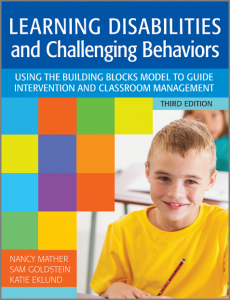 So today I want to share this neat infographic on 10 Things Effective Educators Do. It was created with information from Learning Disabilities and Challenging Behaviors, a popular teacher training resource from Nancy Mather, Sam Goldstein, and Katie Eklund. If you're the type of teacher who reads blogs to sharpen your skills, you probably already do most or all of this–sometimes it's just good to have a bunch of helpful reminders in one place, and it's also a great graphic to pin and share for other teachers. Here it is!

What do you think? What would you add to this infographic? Add your suggestion in the comments below!