12 Great Inclusion Quotes for Your Pinterest Board
May 30, 2017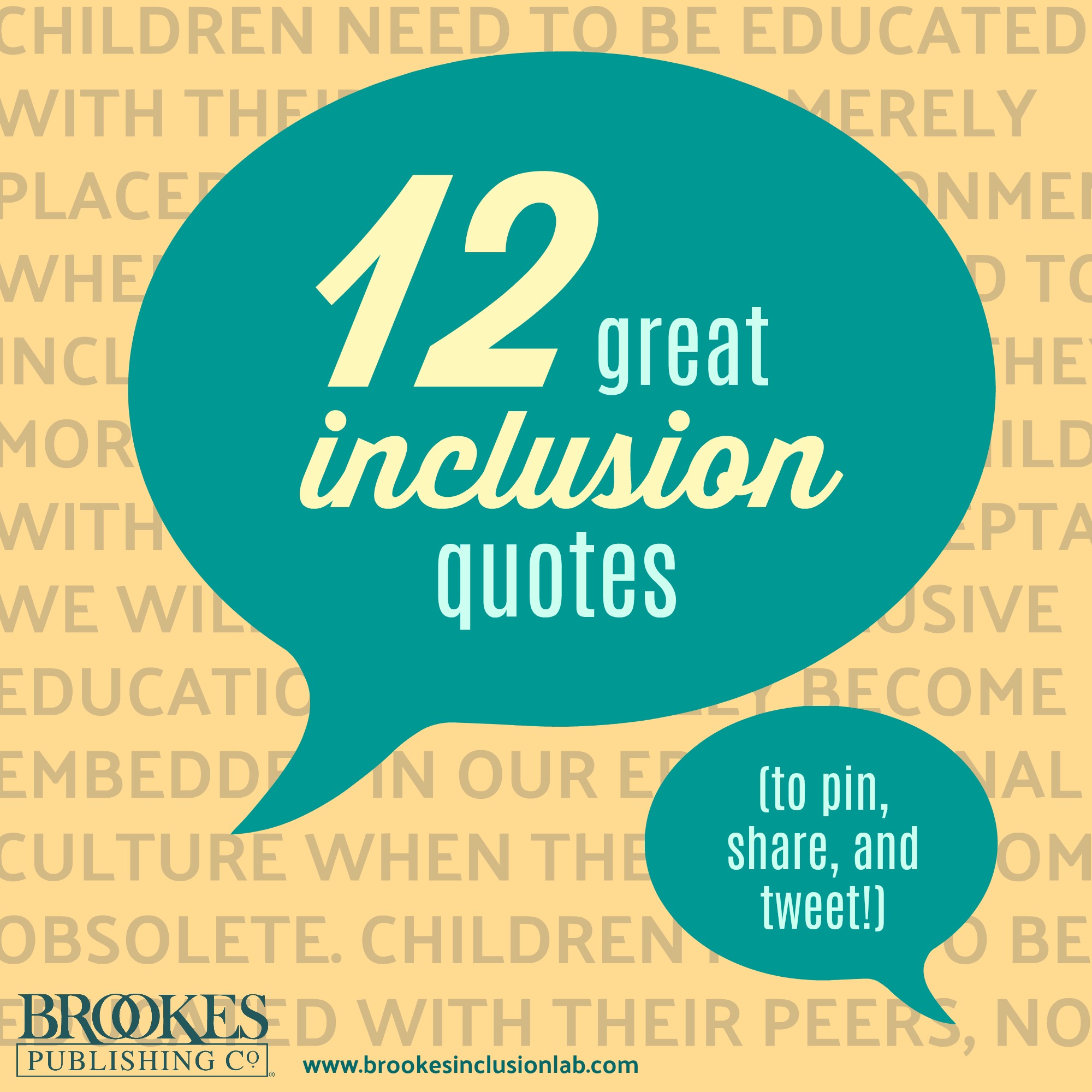 We love our authors because they're a fount of inclusion wisdom–and the pages of their books are packed with quotable quotes we can't resist sharing!
Here's a roundup of some of the best and most insightful inclusion quotes from Brookes authors. We've been sharing a lot of these on Twitter lately, but some of them you may have missed. So here they are in one convenient post, ready to pin, share, and tweet as you wish! Which one is your favorite?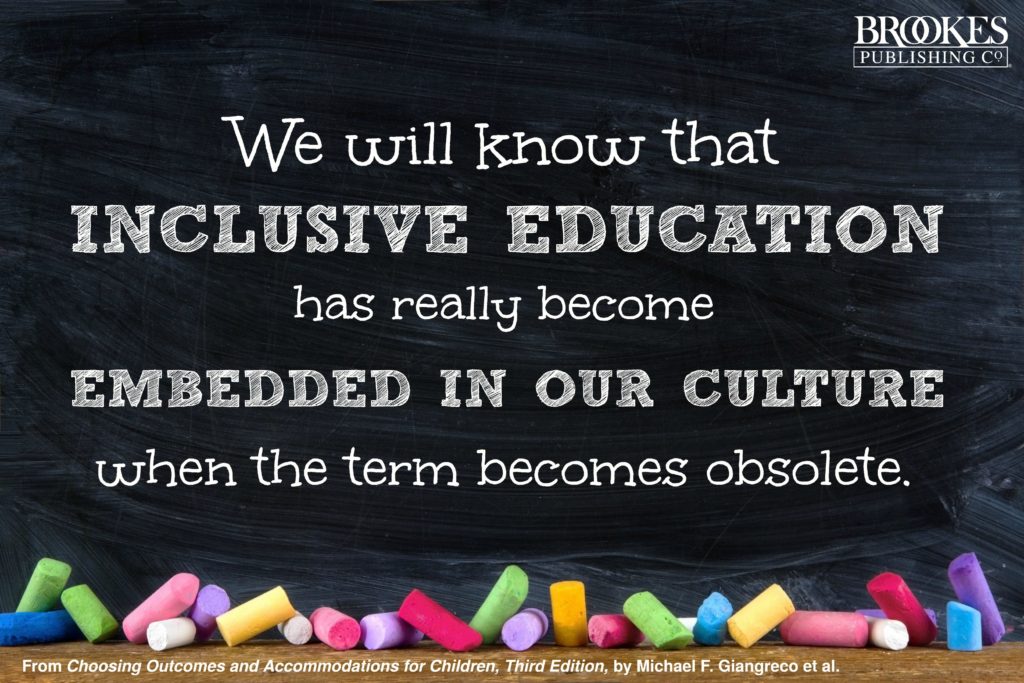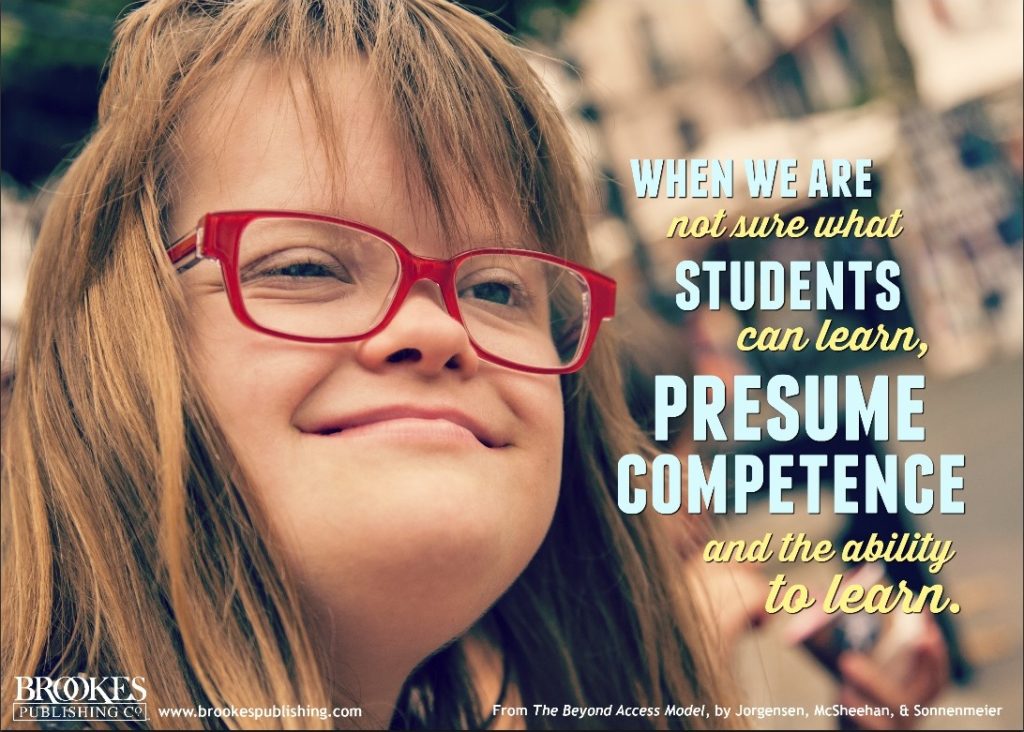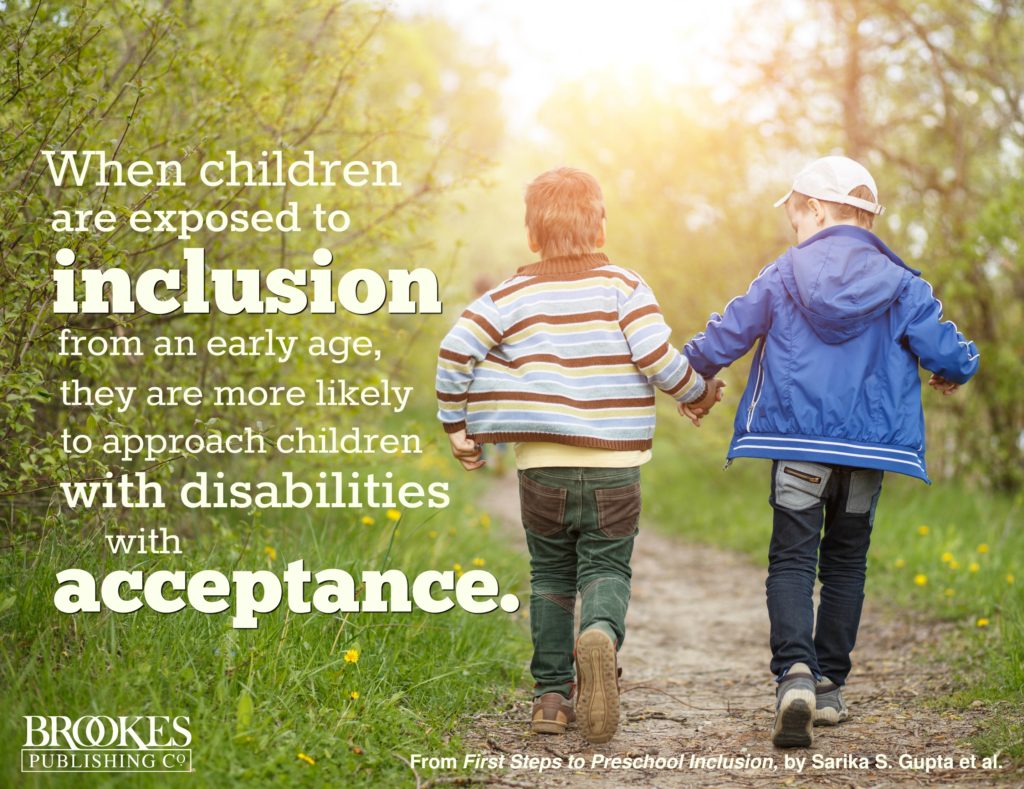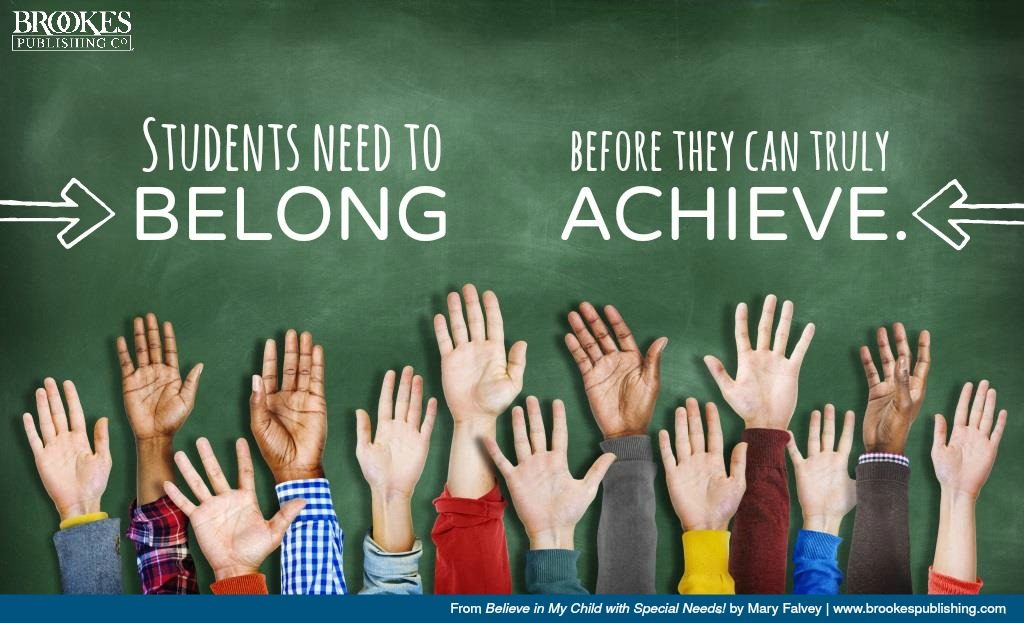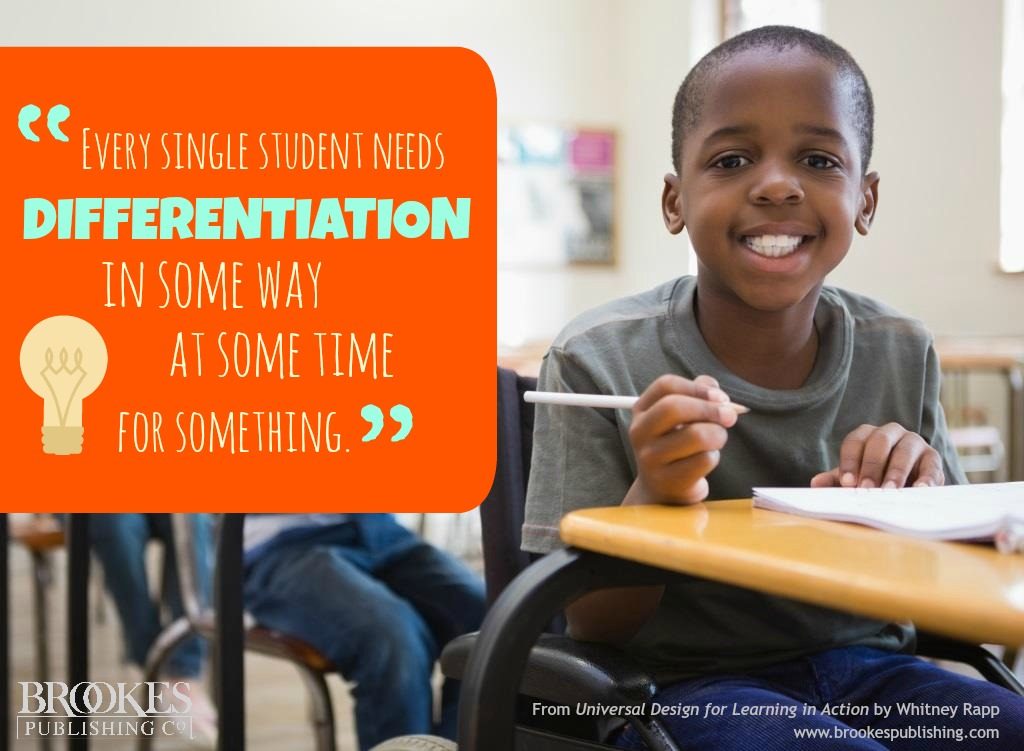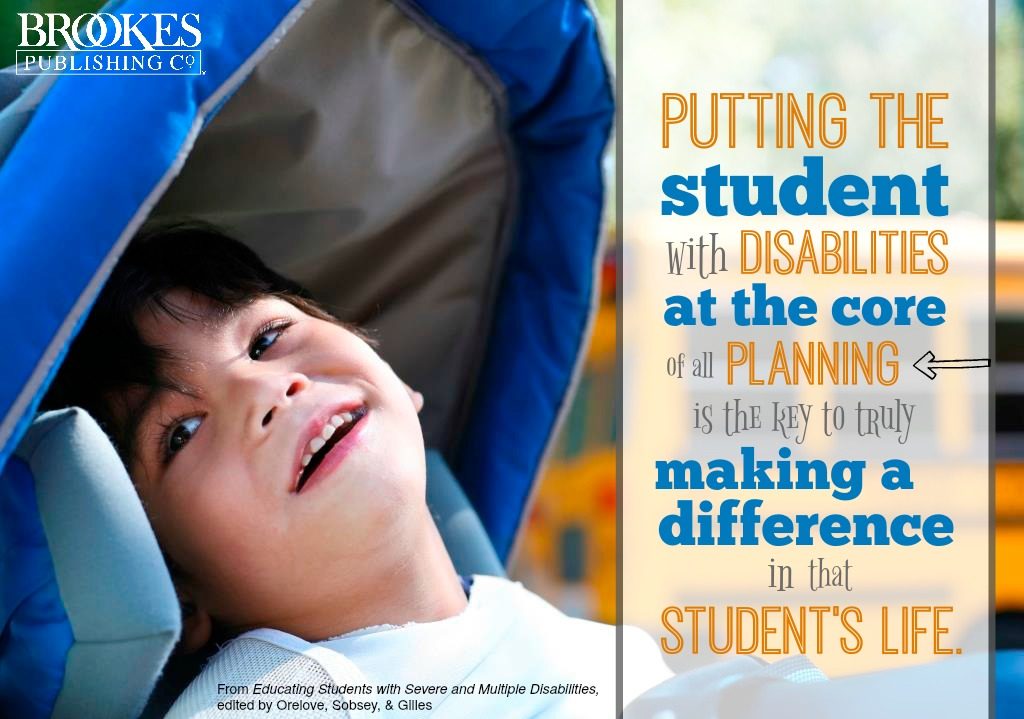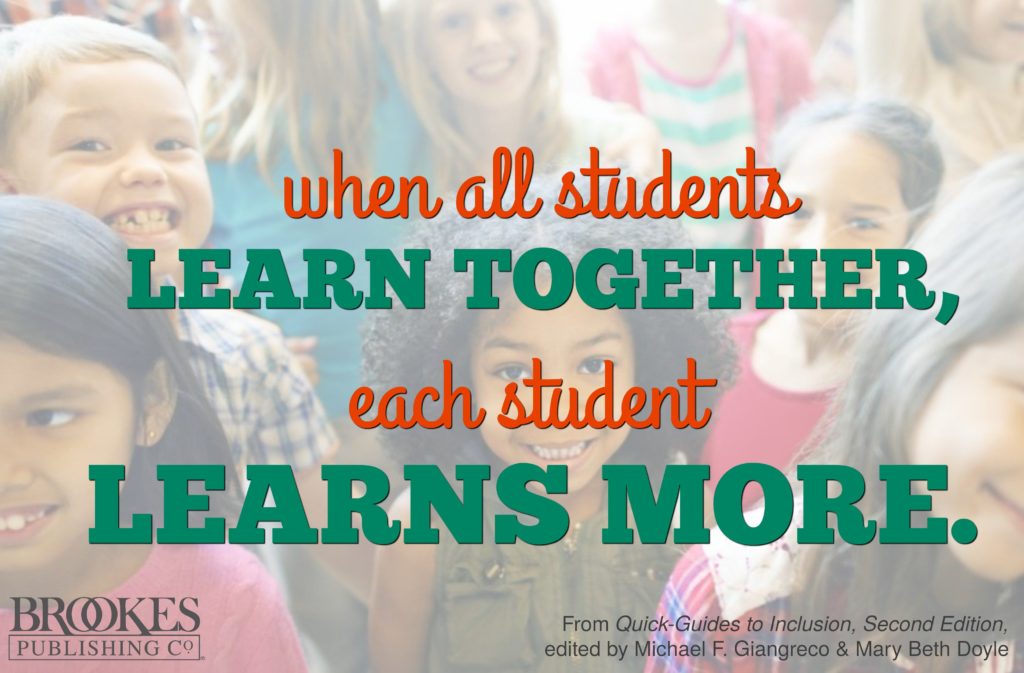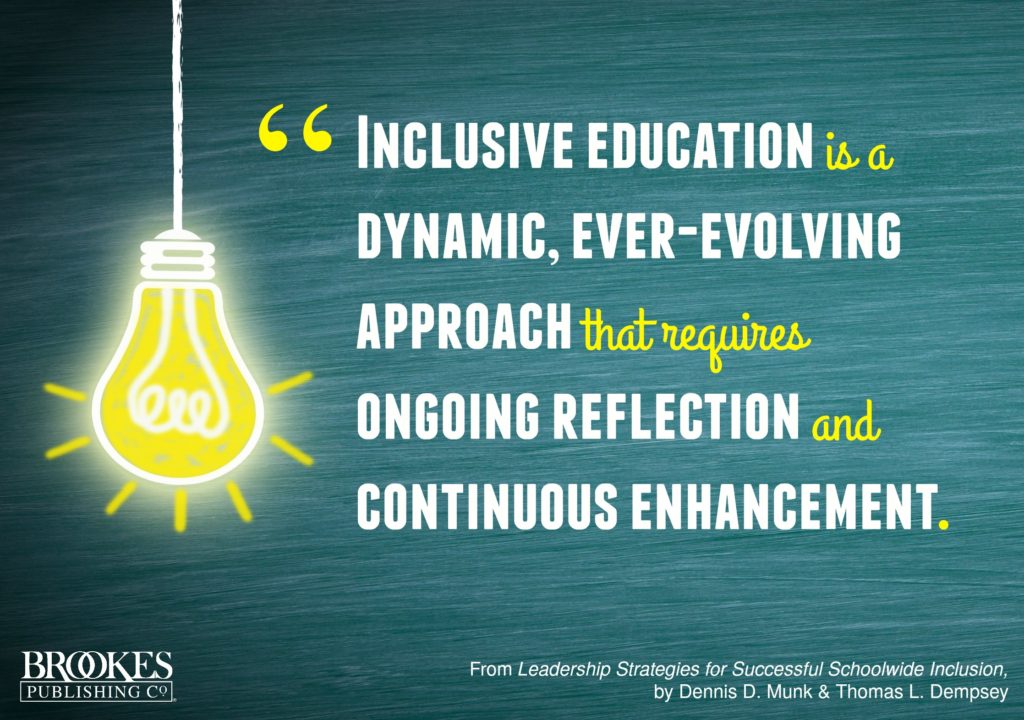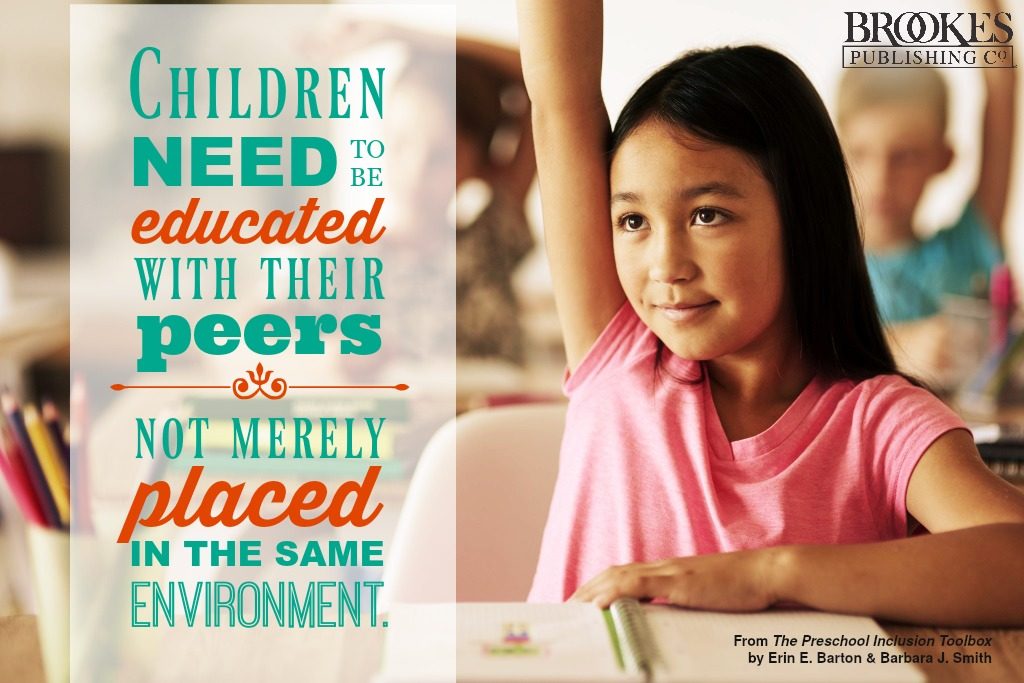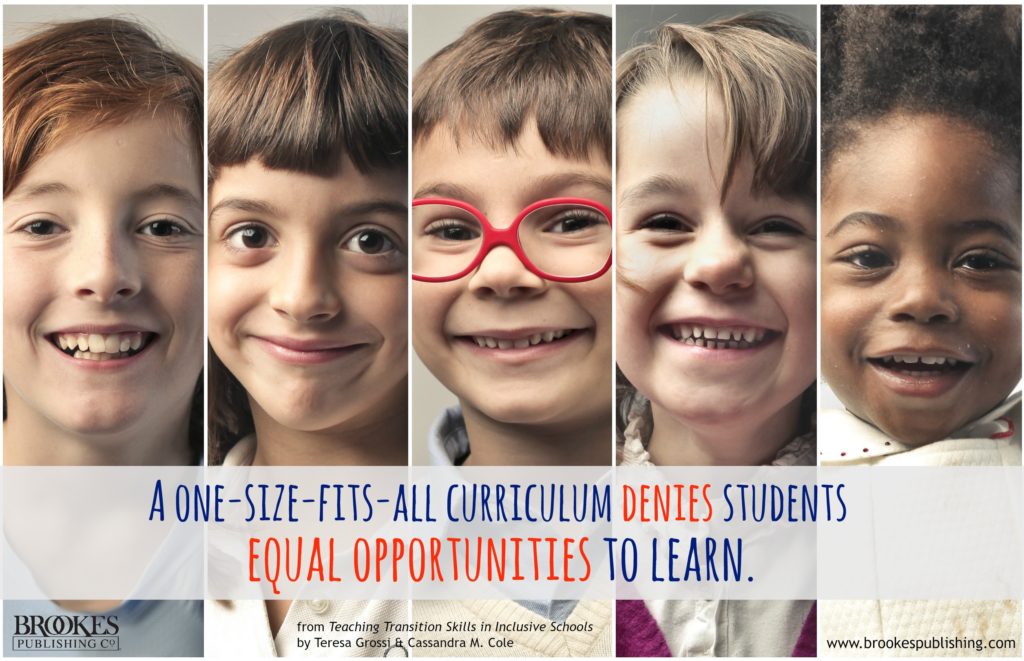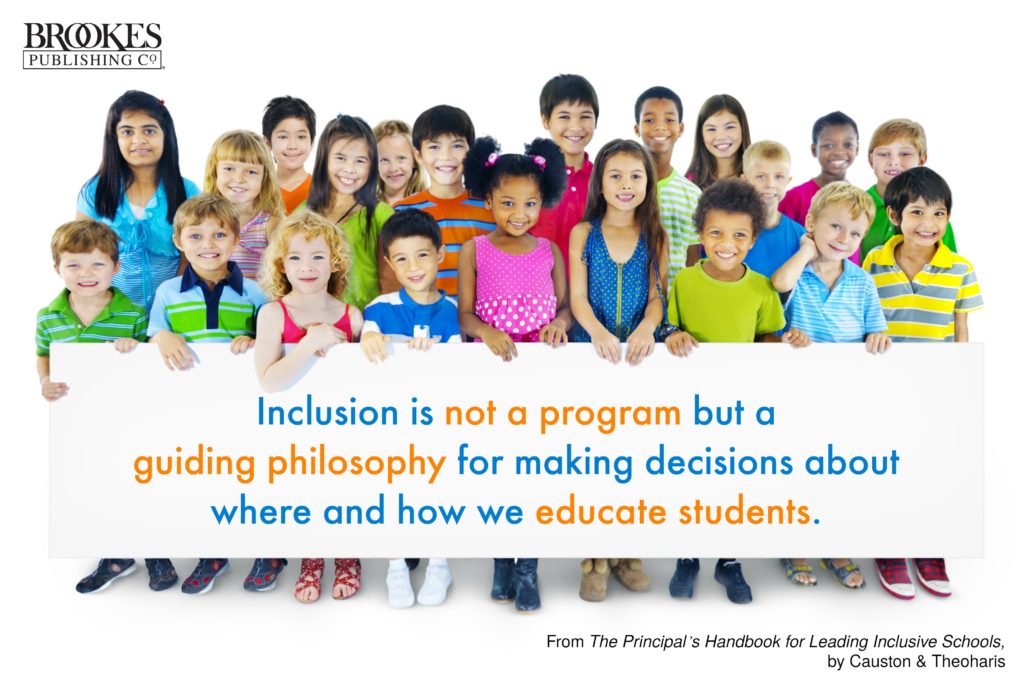 Like these quotes? Be sure to follow us on Twitter, Facebook, and Pinterest, where we share inclusion quotes, tips, articles, and more!