4 Things A+ Educators Do
July 28, 2016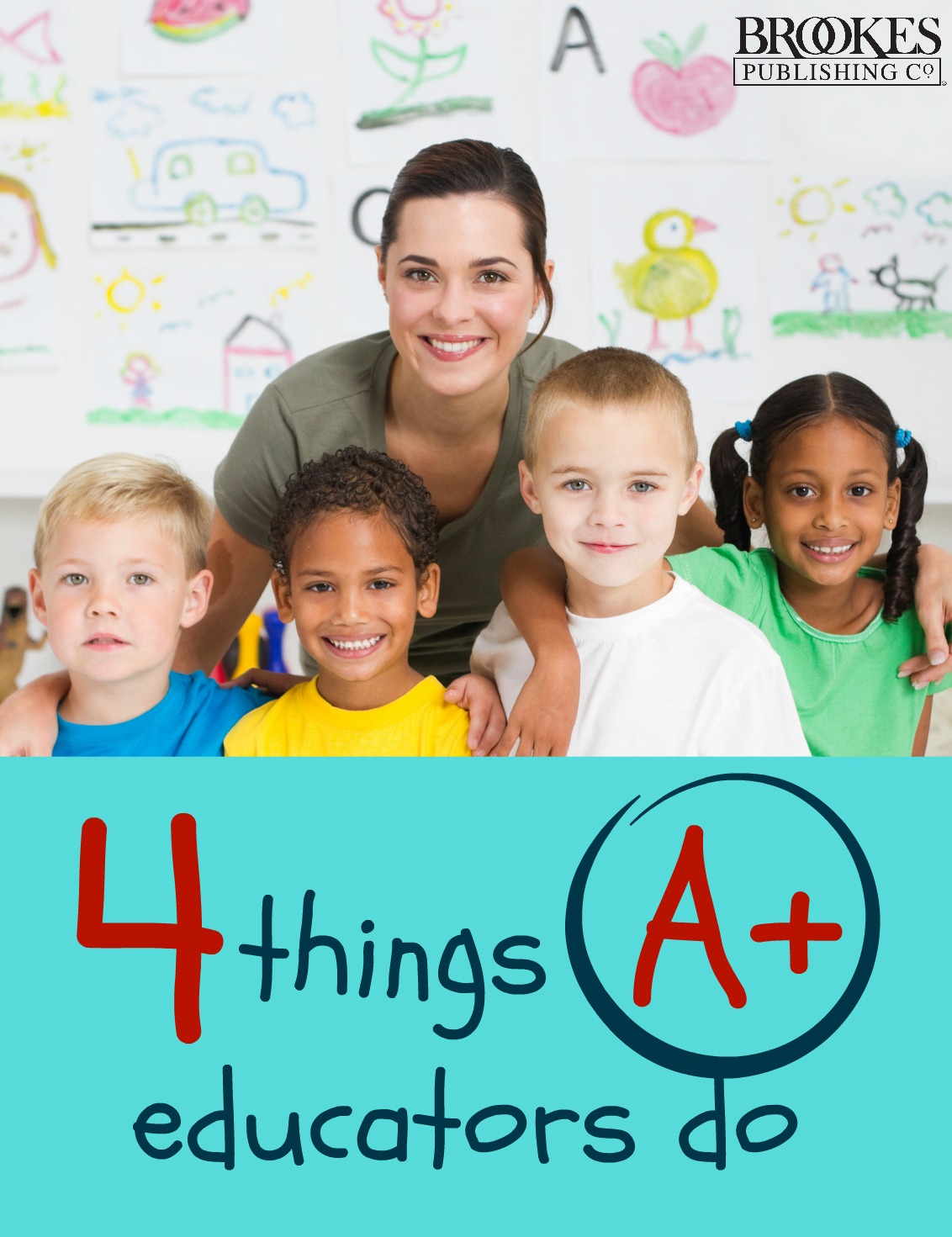 Happy Thursday, teacher friends!
Can you believe it's almost August already? With just a few weeks left till you meet your new students, gear up for this year's adventure with some wise words from Nancy Mather, Sam Goldstein, and Katie Eklund, co-authors of Learning Disabilities and Challenging Behaviors. These four "Effective Educators" quotes are simple but powerful reminders of what it takes to meet the needs of every learner and create inclusive, welcoming classrooms.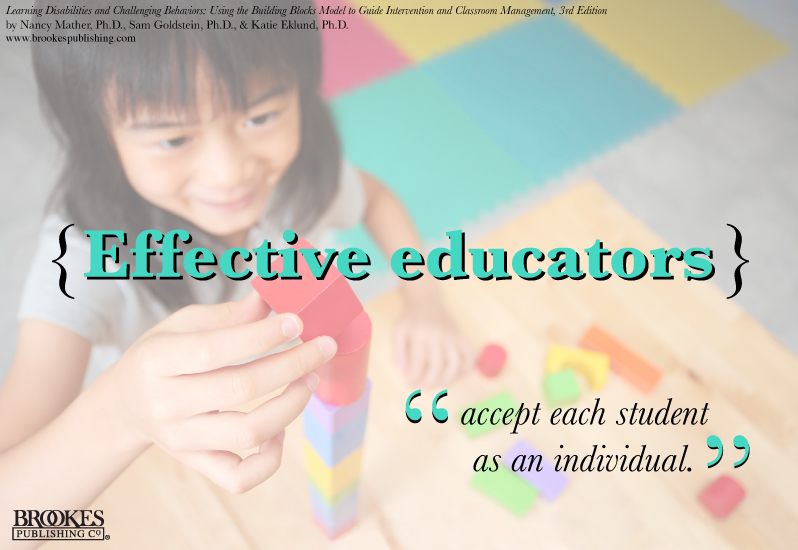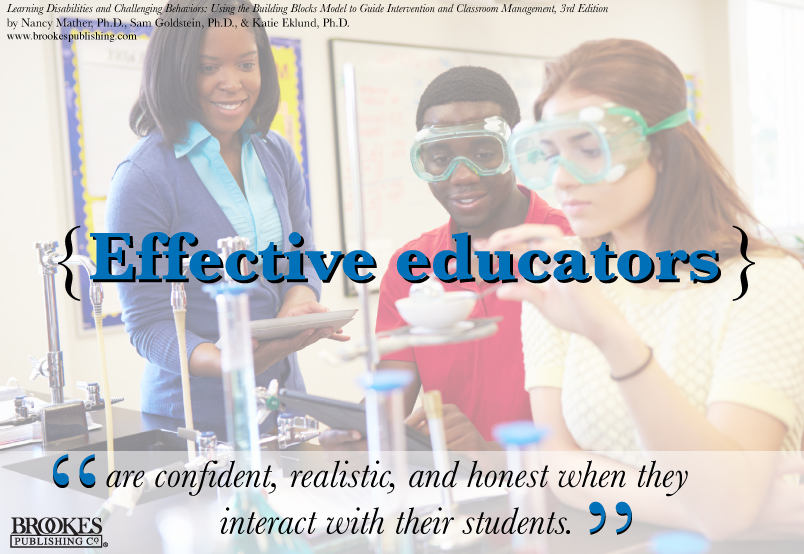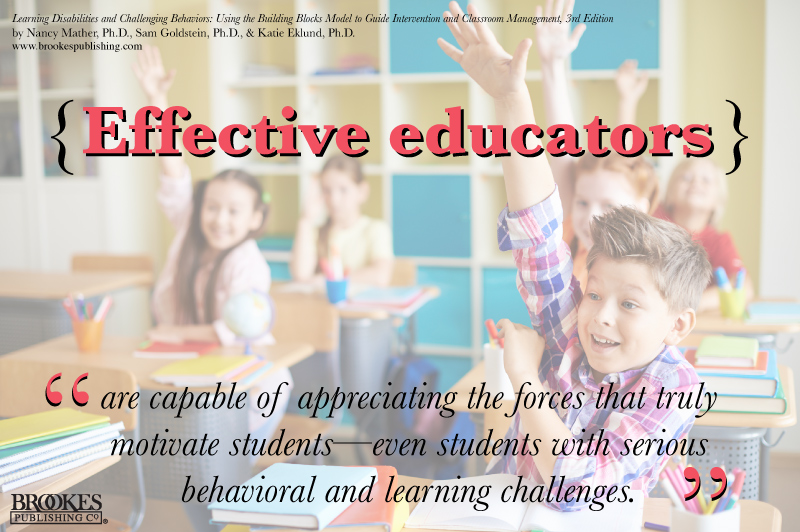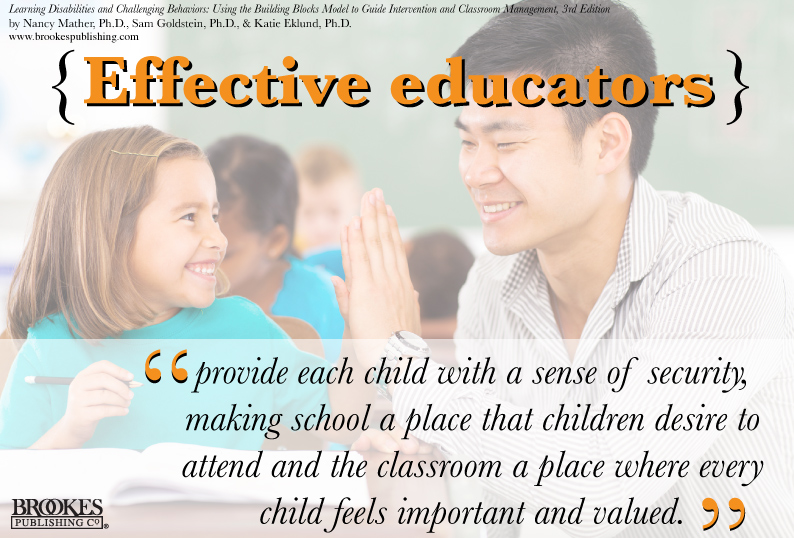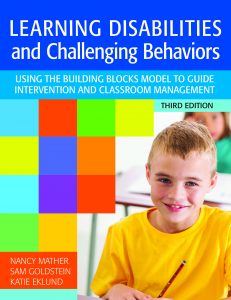 Like these graphics? Share the love–pin them, tweet them, post them on Facebook. And if you want to read more, you can get a free excerpt from Learning Disabilities and Challenging Behaviors right here. The excerpt introduces you to the authors' popular Building Blocks of Learning model; to download it, just click the "Resources" tab.
Oh, and also: it's gonna be an exciting August here on the Brookes Inclusion Lab! For four weeks, we'll be giving away books AND inclusion-themed swag from our Cafepress shop, including this awesome retro-80s mug that reminds us of Saved by the Bell: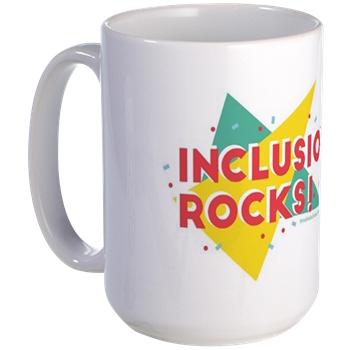 …and this super-cool tote bag that's roomy enough for teaching supplies and your superhero cape:
The first giveaway is coming up on August 4, so stay tuned!