6 Barriers to Inclusion (and How to Break Them Down!)
September 22, 2016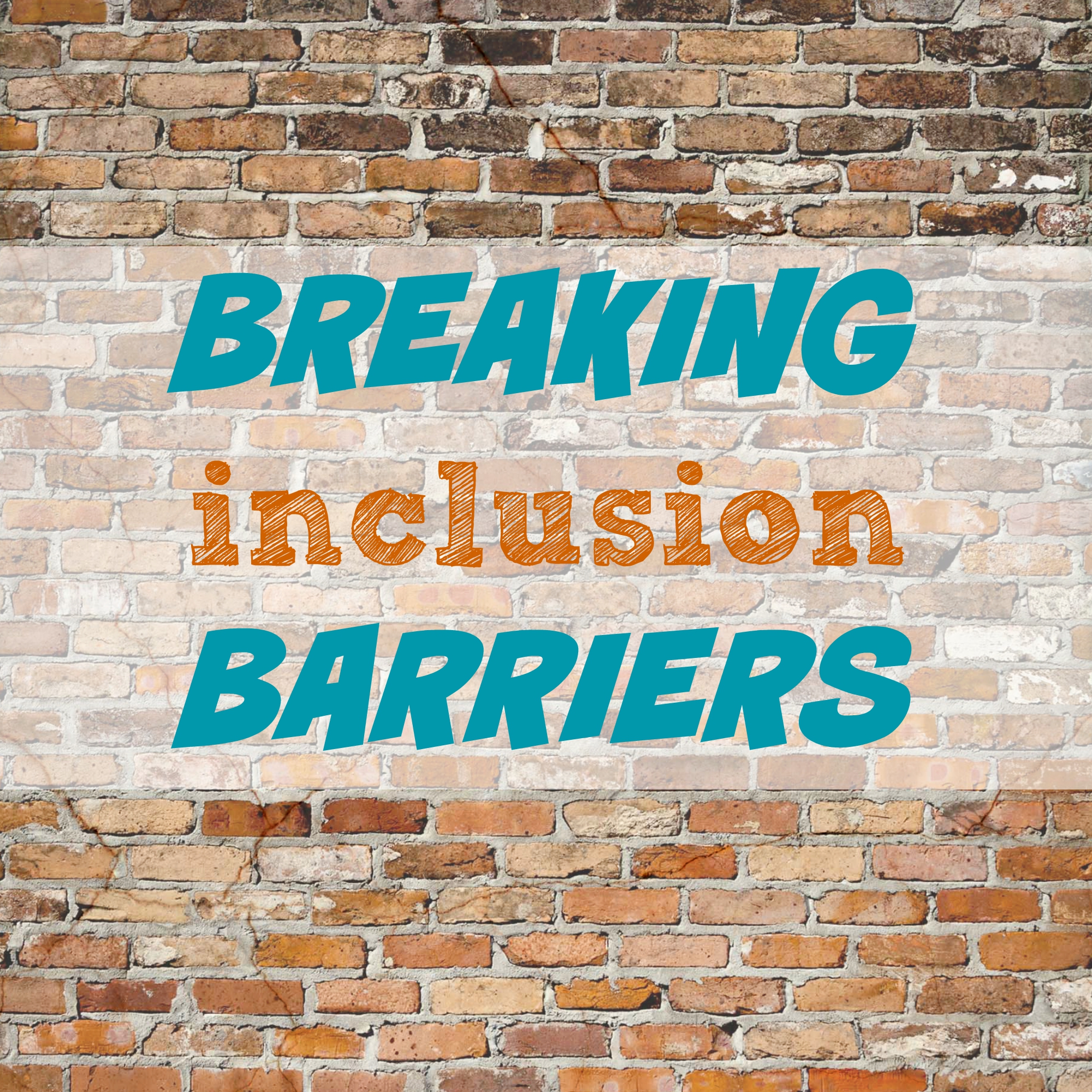 When you're just starting out with inclusion, the first steps can be the toughest. You might see a lot of barriers on the road ahead, from staff skepticism to plain old lack of time. Here are 6 of the most common obstacles to including all kids in the general curriculum—and some quick tips on overcoming them. (These are adapted from Sarika Gupta's First Steps to Preschool Inclusion, though the tips apply to K-12 inclusion, too.) Be sure to grab the infographic at the end of the post and share it with fellow educators!
Barrier #1: Parents and staff aren't sure exactly what inclusion is.
Try this: Myths and misinformation are at the root of much resistance to inclusion. Ask your local OSEP-funded Parent Training and Information (PTI) center for a list of inclusion-related workshops and support groups. Point families and staff to the accessible information on sites like The Arc and the National Dissemination Center for Children with Disabilities (NICHCY).
Barrier #2: We're not convinced that inclusion really benefits all children.
Try this: Find easy ways to share the research-based benefits of inclusion for all kids, with and without disabilities. Post reader-friendly research summaries on your program's website, ask staff and families to share their questions and then develop a Q&A handout, and use your newsletter to highlight inclusion questions and facts. Feature first-hand quotes from parents, students, and teachers that testify vividly to the benefits of inclusion.
Barrier #3: Parents are still hesitant about or resistant to inclusion.
Try this: Here are some strategies that can help ease parents' concerns.
Develop a helpful inclusion resource library for parents, and include books, pamphlets, videos, and handouts of recommended websites.
Organize parent information nights to share knowledge about inclusion.
Consider an "inclusion observation series" that lets parents watch inclusion in practice and then meet with teachers to ask questions.
Invite a panel of families of children with and without disabilities to speak about inclusion and answer questions.
Have staff share their best, most compelling inclusion success stories with parents.
Barrier #4: Staff don't have high expectations; they believe kids with disabilities are limited in their capacity for growth and progress.
Try this: Show staff how to use a resource like Building Blocks for Teaching Preschoolers with Special Needs. This will give them an easy way to collect information about a child's needs and abilities, embed appropriate interventions into classroom routines and activities, and monitor child progress. They'll be able to see just how much kids with disabilities learn and grow over the course of the year—and seeing that kind of progress in black and white can be a real eye-opener.
Barrier #5: There's just no time to make inclusion work.
Try this:
Build plenty of regularly scheduled planning time into the school year, starting with summer. Begin planning for inclusion well in advance of the school year, so teachers feel ready on Day 1 and don't have to play catch up.
During the year, pair novice teachers with experienced ones so they can solve problems as a team and exchange ideas for including all kids.
Build in weekly planning times for teaching teams during the school year.
Hold monthly brainstorming lunches where teams meet to address issues and develop solutions. Ask each team to come prepared with problems to solve and successes to share. Developing teamwork and community will increase the feeling of "shared ownership"—making inclusion work will be a communal responsibility and adventure.
Barrier #6: We don't have the training or resources we need to implement inclusion.
Try this:
Find out what your program needs first. You might consider hiring an inclusion coach to discover where staff members need support, provide mentoring, and plan professional development activities.
Locate a program that's already implementing inclusion under the guidance of a licensed early childhood special educator. Reach out to the program and ask if the licensed educator could provide supervision to teaching and family support staff at your site.
Are distance and funding major issues for your program? Consider video coaching strategies to support teacher reflection, planning, and improvement.
Explore online training resources like CONNECT, a free online series of modules that help you respond to challenges in your program and make sound evidence-based decisions.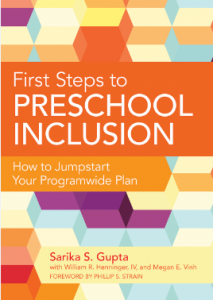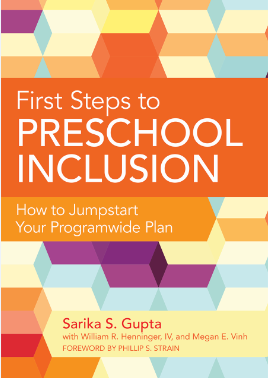 LEARN MORE STRATEGIES for busting inclusion barriers in this guidebook.
SHARE THE INFOGRAPHIC

Topics