8 Great Ideas for Lesson Closures
September 5, 2023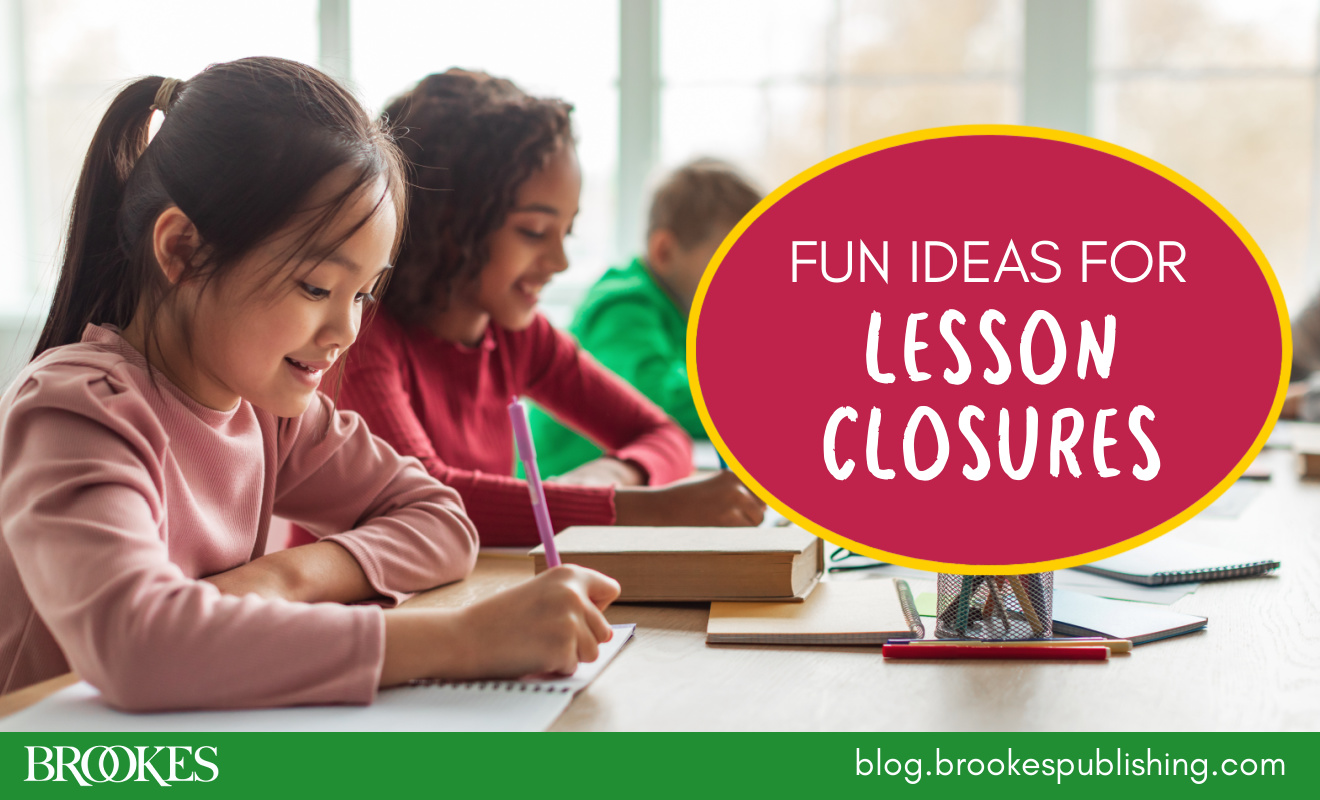 Teachers: do you use lesson closures with your students? Great for use with students of all ages, closures can be a high-impact strategy for wrapping up your lessons in an exciting way. Creative closures can help students review the day's content or make it more concrete, so they'll be more likely to retain it in the future.
Here are eight fun closure ideas to try in your classroom this year (adapted from The Educator's Handbook for Inclusive School Practices, by Julie Causton & Chelsea P. Tracy-Bronson). Have a favorite closure of your own? Add it below in the comments!
3-2-1 Blastoff
Have your students tell three things they learned, two new vocabulary words they learned, and one question they considered during the lesson.
Back to Back
Students stand back to back and quiz each other about the content. If they get a question right, they turn around, jump in the air, and give each other a high five.
Top 10 List
Groups of students work together to create a top 10 list that incorporates humor and the lesson content. Students can then read their top 10 lists out loud to the class.
Silent Brainstorm
Ask students to take turns writing facts from the lesson on the class whiteboard, purposefully trying not to replicate responses. The result is a class brainstorm!
Greeting Card
Have your students write a greeting card, letter, or postcard to another teacher or family member about the key things they learned during the lesson. (Put these in real envelopes!)
Where Do You Stand?
Mark on the wall a continuum of "agree" to "disagree," and have students position themselves in alignment with their stance on an issue (i.e., "We should have gone to war in this case.").
Sticky Note Collage
Each student in the class independently writes something they learned that day and sticks it on a class chart, forming a collage of learning points.
Bumper Stickers
Have each of your students come up with a slogan or statement and draw a visual representation of one important thing they learned during the day's lesson.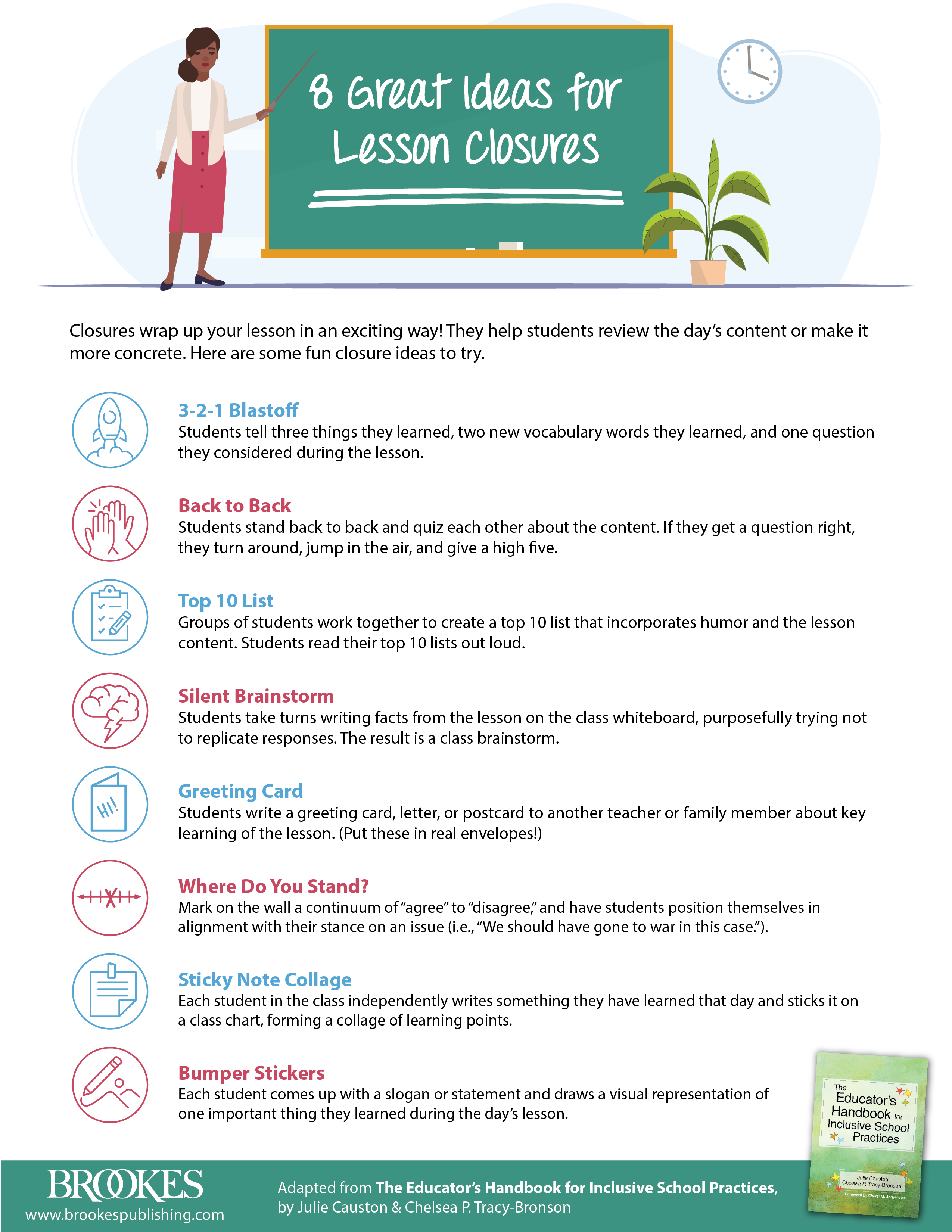 Like the strategies in today's post?
Here they are in a handy tip sheet, ready to download and share!
Download
Get the book behind today's post for more tips and strategies!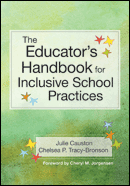 The Educator's Handbook for Inclusive School Practices
By Julie Causton, Ph.D., & Chelsea P. Tracy-Bronson, M.A.
Create warm, welcoming, and engaging inclusive classrooms with this down-to-earth K-12 teacher's guide, filled with practical teaching tips, planning tools and checklists, case studies, and insights from inclusive educators.
LEARN MORE
Topics
Tags