9 Ways to Boost Family Involvement in the IEP Process
August 22, 2017
When a family is involved in the IEP process every step of the way, students are more likely to have the supports they need to work toward and achieve their goals. So what can you do to address obstacles to family participation, from busy schedules to language barriers?
Today's post, excerpted and adapted from Getting the Most out of IEPs by Colleen Thoma & Paul Wehman, shares nine simple strategies you can use to increase family involvement in the IEP process. Suggested by real teachers, these practical strategies are the first step toward getting the crucial input and support of the most important people in your students' lives. (While these tips are excerpted from a book focused on student-directed IEPs, they're also helpful for any IEP team to use in their efforts to involve parents.)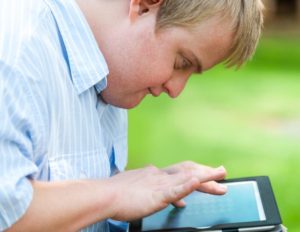 Send invitations. Before IEP meetings or any other informational meetings, send out official invitations to families over email or by mail. Be sure to explain what the meeting is and why it's important, provide a clear and simple way to RSVP, and give families ample time to reply. Follow up if parents don't respond by the RSVP date. (Here's a tip: have your students write the invitations themselves! You could have a student dictate the text, describing the meeting in his or her own words and why parent participation is so important.)
Ask a parent who's "been there" to help. Find a parent who has experience with IEP meetings to explain the process to families and tell them what they can expect. Hearing directly from a parent who's been through the process themselves might make participation feel less intimidating.
Be open to accommodations. Don't assume you automatically know what a family needs. Parents may need extra accommodations–translators, large print, special meeting time–to make it possible and comfortable for them to participate in the meeting. Be sure to communicate that you'll do your best to honor their accommodation requests.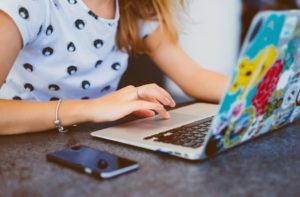 Get students involved. Ask students for help with hosting a Family Night presentation, and parents may be more likely to participate. Students could assemble and distribute handouts; introduce speakers at the meeting using voice, sign, or a voice output device; help put together a PowerPoint presentation; help with setup and cleanup; and serve refreshments at the meeting. If a student needs support with any of these tasks, instructional assistants could be used to provide additional help.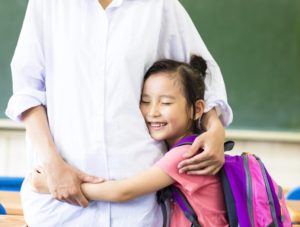 Mix it up. When you're introducing families to the IEP process, you may need to try a variety of different strategies to get them on board and ensure their participation. Try a Family Night, but also consider individual conversations for families whose primary language is not English or for families that find it difficult or uncomfortable to attend formal meetings.
Boost your cultural competence. If you're working with families from ethnic and/or religious groups that differ from your own, block out time to do your homework. Find out how disability, education, and support services are viewed by different cultures–and because people are all individuals, be sure to talk directly to students and family members to learn more about their personal cultural beliefs and traditions. Use information from your research to guide your questions and increase your understanding, but avoid stereotypes and assumptions while talking to families. And if some family members primarily speak a language other than English, make sure you have enough time to have any materials, forms, and documents translated before your IEP meeting.
Ask families for ideas. Parents are an invaluable source of information about their child's past experiences and skills in settings other than your classroom. Talk with parents one-on-one to learn more about their child's goals, strengths, and support needs. Ask families for specific ideas on how your team might successfully include their child in the IEP process, and then be sure to incorporate their suggestions. Before the IEP meeting, you might also consider providing families with a list of questions/items to think about.
Be flexible with time. Sometimes, life gets in the way and one or more families won't be able to make it to a group information night. Make sure these families aren't left out of the loop. Consider offering them some convenient one-on-one meeting times to catch them up and keep them involved.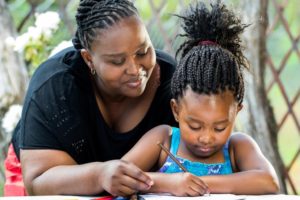 Suggest specific items parents can help with. Busy parents will sometimes find it easier to participate when they have concrete tasks "assigned" to them. You might ask parents to help students collect information for the IEP meeting, practice for a presentation they plan to make at the meeting, or brainstorm solutions when progress isn't being made. Ask the student for ideas, too–the parent could help with specific tasks that the student directs or leads.
***
Throughout the whole IEP process, focus on each family's strengths, listen to what each member of the family has to say, and offer positive feedback for their participation in meetings. This will help break down barriers and build a stronger team–and with a strong partnership in place, your IEP process will be on the path to success!
CHECK OUT THE BOOK
For more information, pick up Getting the Most out of IEPs by Colleen Thoma & Paul Wehman, an in-depth how-to guide on making student-directed IEPs work for students with special needs.