BIG NEWS: Huge Inclusion Giveaway from Julie Causton and Kristie Pretti-Frontczak!
November 29, 2022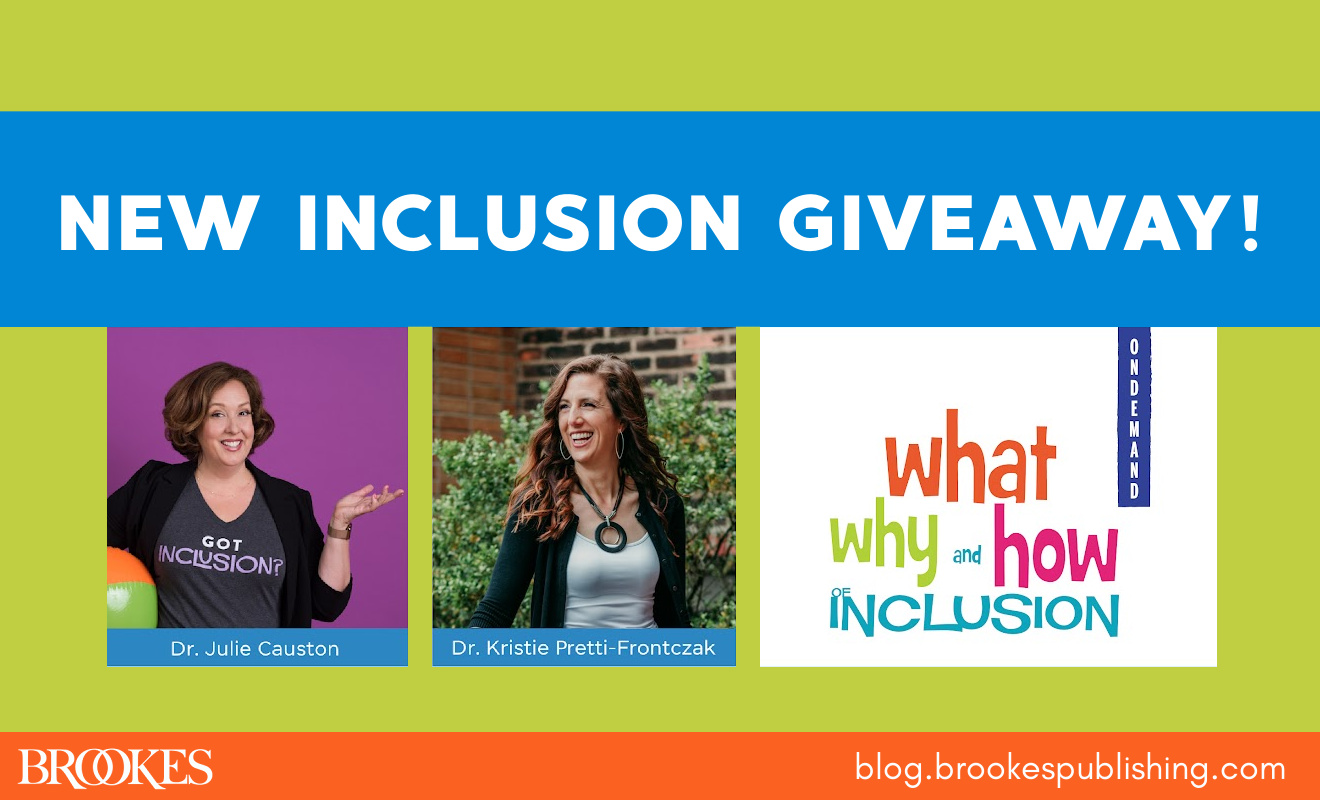 Exciting news for inclusive educators everywhere! Just in time for the holidays, highly respected inclusion experts Julie Causton and Kristie Pretti-Frontczak are offering one of the greatest deals we've seen in a long time.
Sign up for one of the two webinars they're presenting on December 2, 2022, and you'll get FREE access to their amazing What, Why, and How of Inclusion training! Valued at $7,000, this one-of-a-kind training dashboard for preK-12 educators features:
5 hour feature presentation from Dr. Causton and Dr. Pretti-Frontczak about the what, why, and how of inclusive education
Tons of tools, tips, and additional resources to support learning and implementation
Bonus videos from Causton and Dr. Pretti-Frontczak that dive deeper into the "how" of supporting diverse academic and behavioral ranges in the classroom
Bonus videos from a special education lawyer, Pat Radel, who covers everything you need to know about the legal aspects of inclusive education
Don't miss this incredible opportunity from two of today's most acclaimed experts on inclusive education. Register for the webinar at the link below to get started, and share the flyer with all the teachers you know!
SHARE THE FLYER: