Building Trauma-Sensitive Schools: A video Q&A with author Jen Alexander
October 8, 2019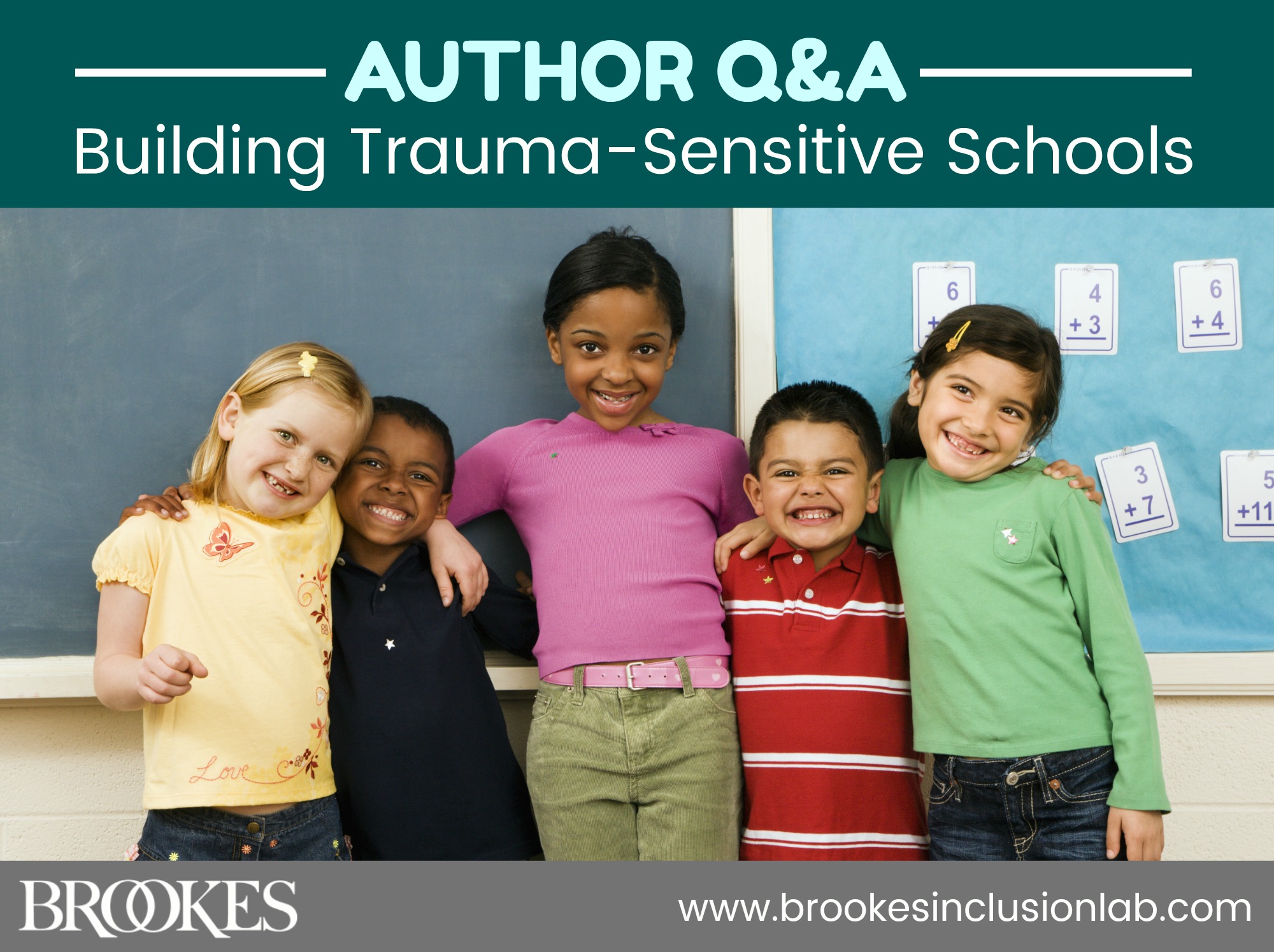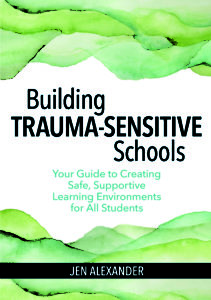 Here in the United States, at least one in four children experiences trauma severe enough to negatively affect their school success.* That's why Brookes, the publishing company that brings you the Inclusion Lab, has been partnering with some of today's most passionate and knowledgeable experts on childhood trauma and trauma-sensitive schools. Today we're featuring one of those experts: Jen Alexander, author of the practical guidebook Building Trauma-Sensitive Schools.
"Ms. Jen" is an experienced school counselor, trainer, and parent with some really smart and innovative ideas on how to build a safe, supportive school environment that helps all students learn and thrive. In this engaging six-minute Q&A video, she gives you clear and helpful answers to some of the most commonly asked questions about children exposed to trauma and the role of schools in supporting them. Questions covered include:
What is trauma?
How prevalent is childhood trauma?
What can educators do to help students who have experienced trauma?
Why do schools need to be trauma-sensitive?
What are some warning signs that indicate a student is struggling with trauma?
Watch the video—and when you're done, take a look inside Jen Alexander's book and read our blog post on 11 Things You Can Do Right Now to Build a More Trauma-Sensitive Classroom, based on some key suggestions from the book.
EXPLORE THE BOOK
Building Trauma-Sensitive Schools
Your Guide to Creating Safe, Supportive Learning Environments for All Students
By Jen Alexander, M.A., NCC, SB-RPT
In this reader-friendly how-to guide, trauma expert Jen Alexander delivers a comprehensive framework for building a trauma-sensitive school environment. You'll start with an evidence-based introduction to the impact of trauma on a child's development, attachment, and behavior. Then you'll get a multi-tier system of support (MTSS) for developing a trauma-sensitive school, including universal strategies (Tier 1) and more intensive interventions (Tier 2 and Tier 3) for students who need more support.
LEARN MORE NOW
* National Child Traumatic Stress Network Schools Committee, 2008