Inclusion QuickTips: A Co-Teacher's Oath
August 13, 2015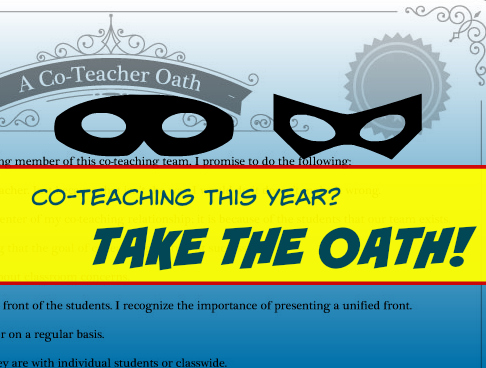 Today's tips are for: K-12 schools
The challenge: Strengthening the co-teaching relationship
Will you be starting your next school year side-by-side with a co-teacher? Today's QuickTip download is a handy reminder of what goes into an effective, respectful, and mutually beneficial co-teaching partnership.
At your next planning meeting with your fellow educator, bring along a copy of this Co-Teacher's Oath (from How to Co-Teach by Potts & Howard). It's a good tool to use as a conversation starter for the year ahead, whether you're building a new alliance or preparing for another year with an established partner. Add your signatures and hang it in a shared workspace, and it'll help keep your partnership on track all year long.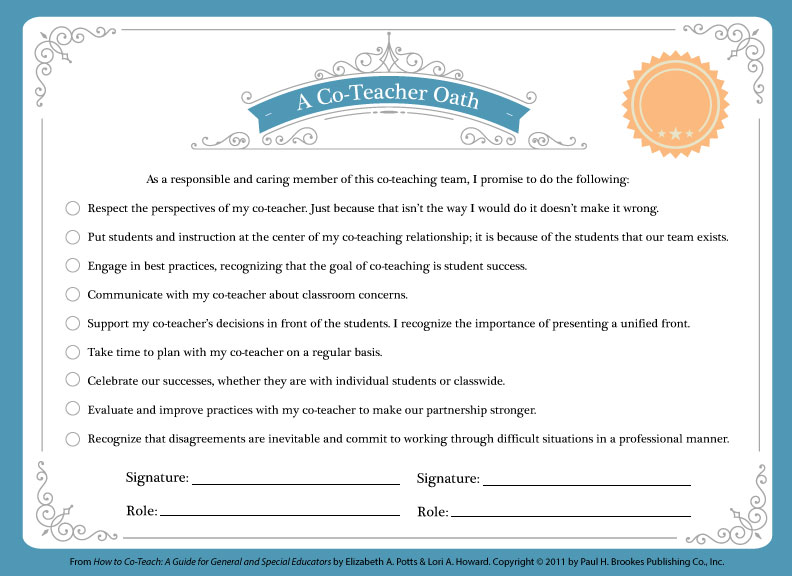 What would you add to this Co-Teacher's Oath? Add your most important co-teaching principle in the comments below.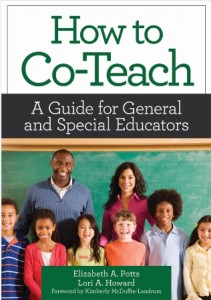 P.S. Find tons of other co-teaching tips and strategies in How to Co-Teach!