Inclusion QuickTips: Assisting Students Who Use Wheelchairs
July 14, 2015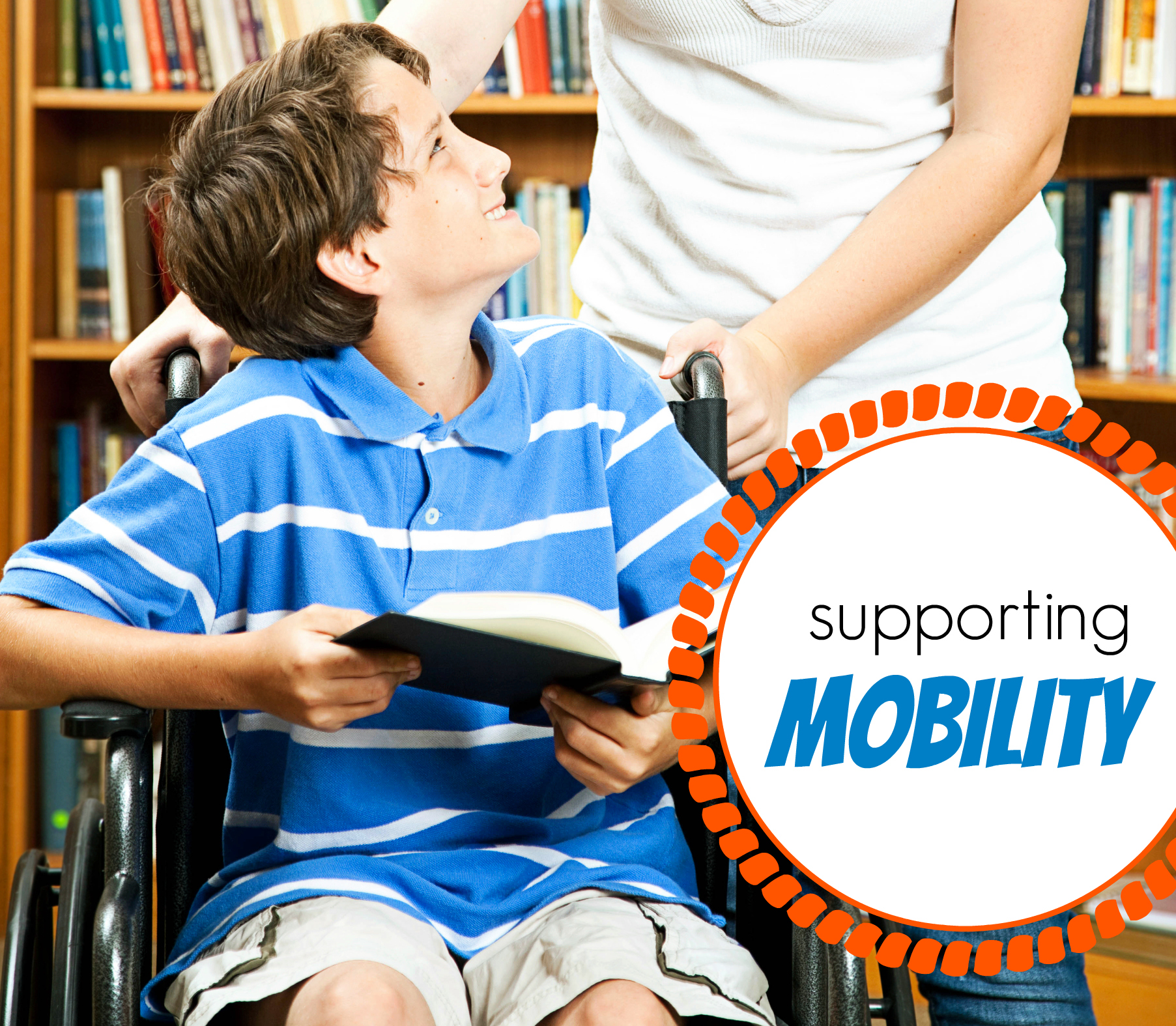 Today's tips are for: Inclusive K-12 schools
The challenge: How can we best support the mobility of students who use wheelchairs?
When a student uses a wheelchair, it can be difficult to know when to provide help and when to step back. Some students can get around on their own with no assistance or minimal help, while others might need a little more support moving from place to place.
Today's download is a free quick-guide on assisting students who use wheelchairs (from the book Quick-Guides to Inclusion by Michael Giangreco & Mary Beth Doyle). It's concise, but packed with useful tips on how to:
determine if a student needs assistance
help a student transfer to and from a wheelchair
navigate curbs and ramps with ease
and more
GET THE QUICK-GUIDE
GET 22 MORE INCLUSION QUICK-GUIDES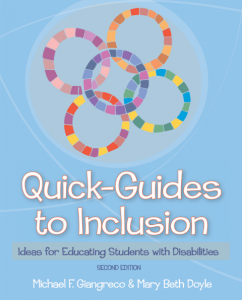 Have a helpful tip or a question not covered in the quick-guide? Add it in the comments below!