INFOGRAPHIC: 5 Low- or No-Tech AT Options for Your Students
March 15, 2016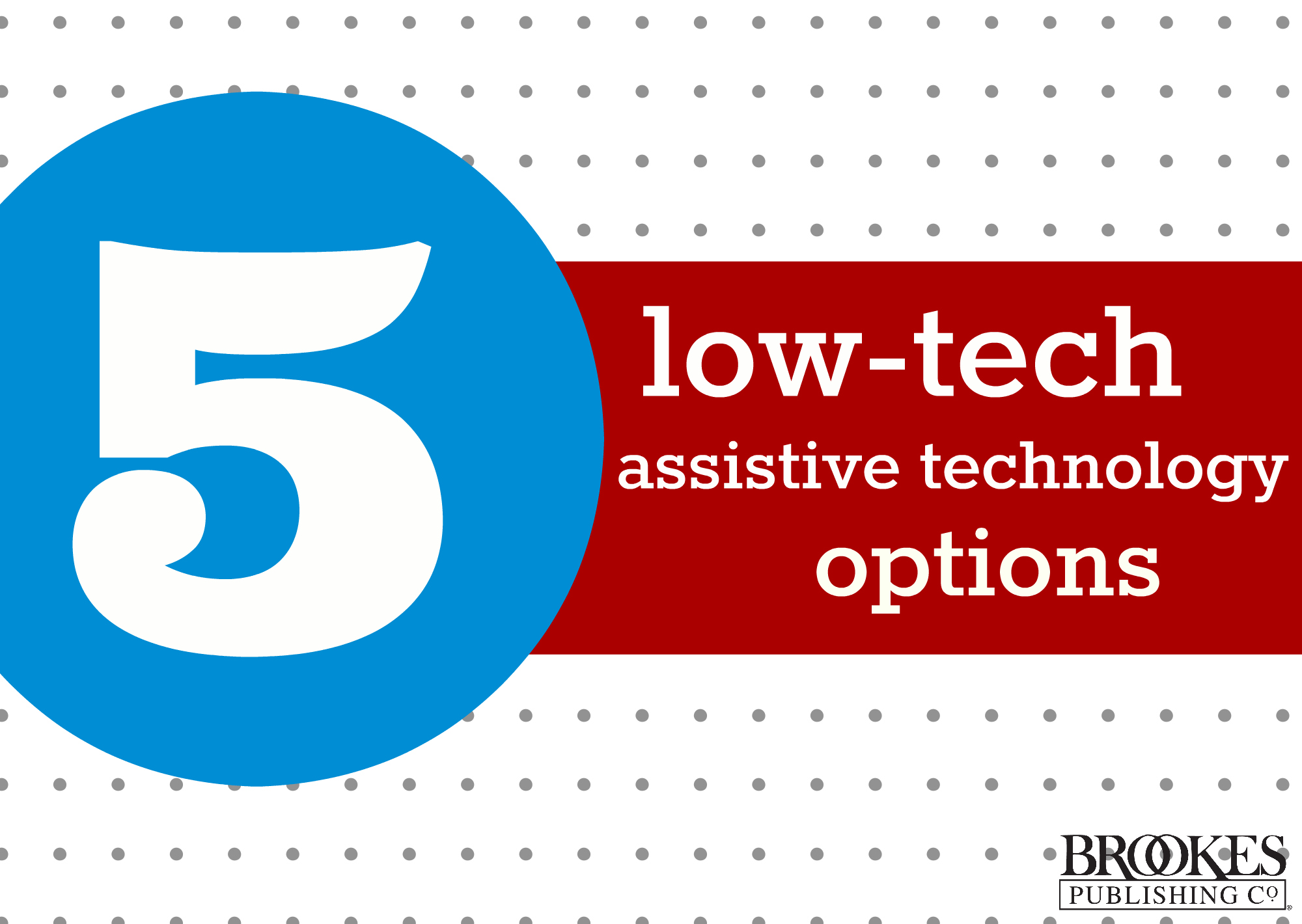 Exploring assistive technology options for students who need help with communication skills can seem overwhelming, especially when you think of AT as synonymous with expensive equipment and sophisticated software. But not all AT has to be high-tech—in fact, you can often make your own creative communication supports with little to no expense and materials you already have (or can easily get).
Today's infographic gives you five examples of low-cost, low-tech options—from activity boards to laminated icon cards—for students who need help with their communication skills. These ideas were adapted from the book Assistive Technology for Young Children: Creating Inclusive Learning Environments, by Kathleen Curry Sadao & Nancy B. Robinson.
Do you use any of these in your classroom? Have you created any other low-tech supports for your students? Share your favorite communication supports in the comments below!
Click the infographic to view it full-size: