[INFOGRAPHIC] Better Interactions, Better Behavior: 12 Tips for More Positive Early Childhood Classrooms
August 18, 2015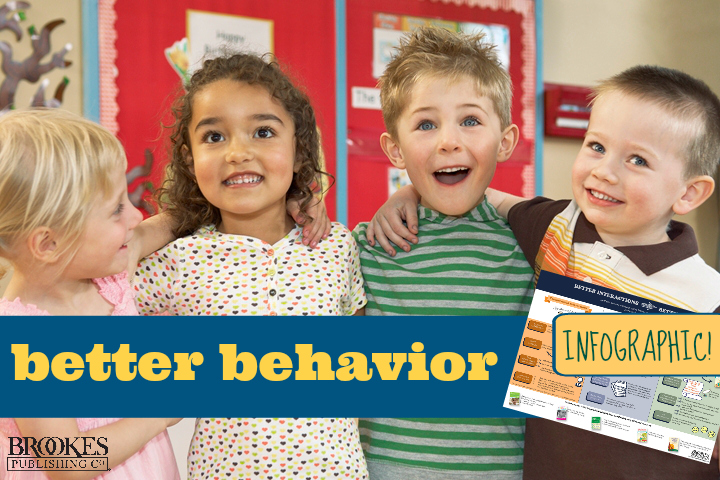 How can I get my class to behave?
If you're an early childhood teacher, you've probably had plenty of days when that question rushes through your brain. Whether you have a whole class of spirited, sometimes challenging kids or just one or two children who need extra behavior support, figuring out how to balance lessons and activities with classroom management can be a tricky thing.
If your program doesn't have a formal plan in place to support positive behavior, there are some resources that can help . But if you're looking for tips and tricks you can start using now, this infographic offers 12 simple things you can do to foster better behavior at school and at home. They're all about better interactions: between teachers and children, teachers and parents, and children and parents. Try them out, and let us know how they worked for you!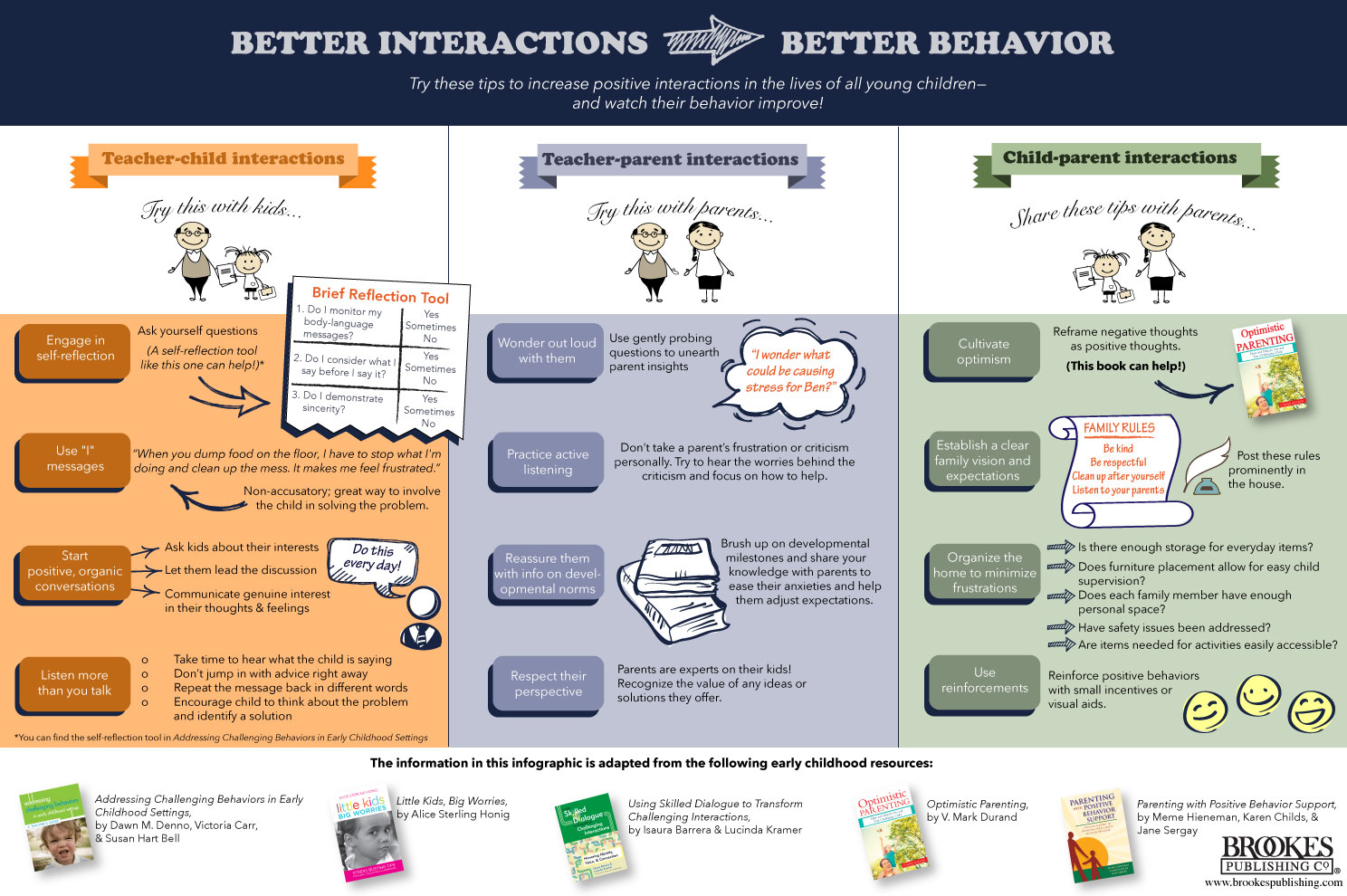 Are there any suggestions you'd add to this infographic? What's your favorite way to boost positive classroom interactions? Tell us in the comments!
P.S. If your program's already got a good PBIS program in place, you can assess how well it's working with the Preschool-Wide Evaluation Toolâ"¢. Any PreSET users out there? We'd love to hear about your program's experience!