NEW FREE RESOURCE: Cultural Diversity Toolkit for Early Childhood Educators
October 13, 2020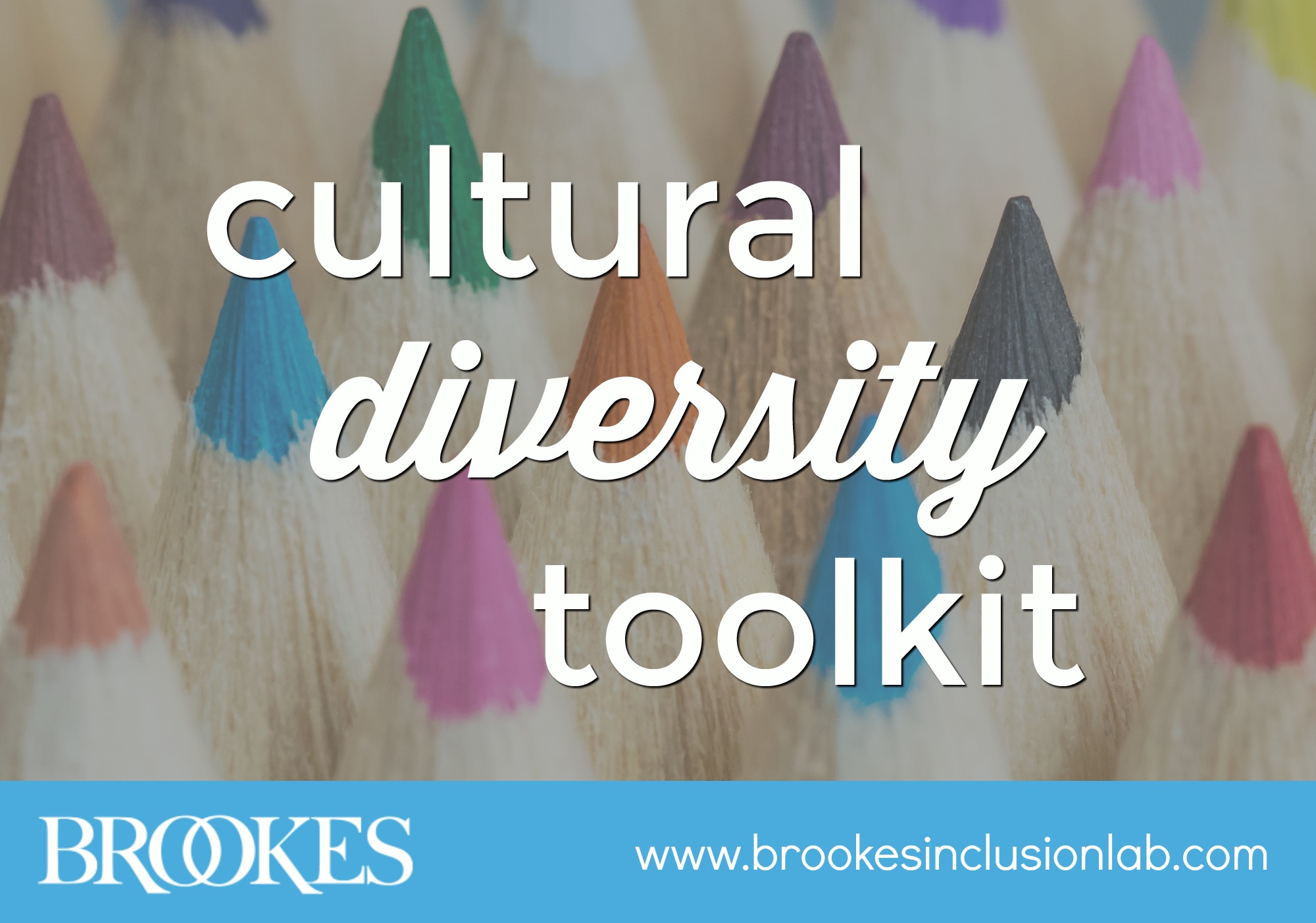 According to the U.S. Census Bureau, more than 20% of children in America speak a language other than English at home. As early childhood programs continue to welcome more and more culturally and linguistically diverse young children, teachers and care providers will need to know how to provide skillful support for children and their families. That's why we've put together a brand-new Cultural Diversity toolkit for you—a great collection of online resources that will help you teach young dual language learners effectively and support their success.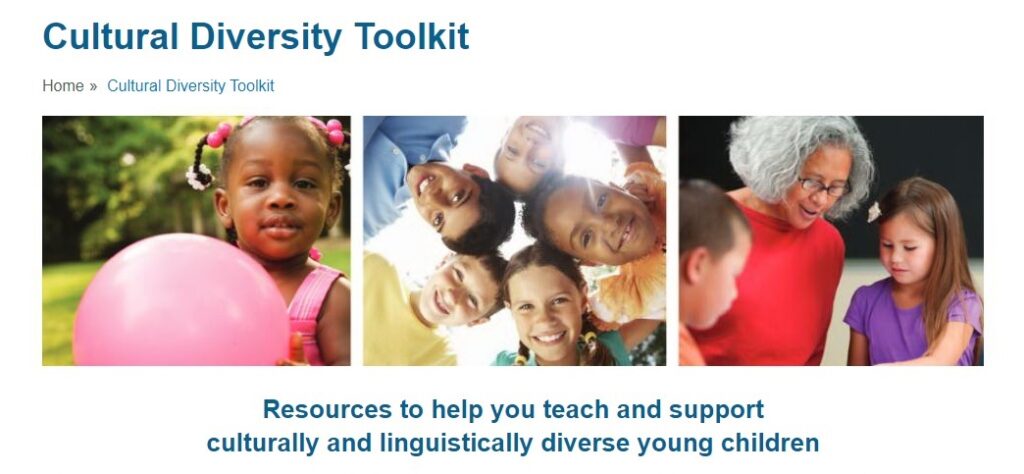 We're excited to unveil this awesome free resource in today's Inclusion Lab post! In this toolkit, you'll find dozens of articles, videos, tip sheets, webinars, and book and tool recommendations to help you screen and assess diverse children, work with diverse families, create culturally responsive classrooms and practices, and more. Here are just a few of the resources highlighted in the kit:
 This online toolkit will be a great source of information to come back to again and again as you teach and support culturally and linguistically diverse young children. Follow the link below to start exploring!