New professional learning opportunity: FREE coffee chats with Brookes authors!
March 31, 2020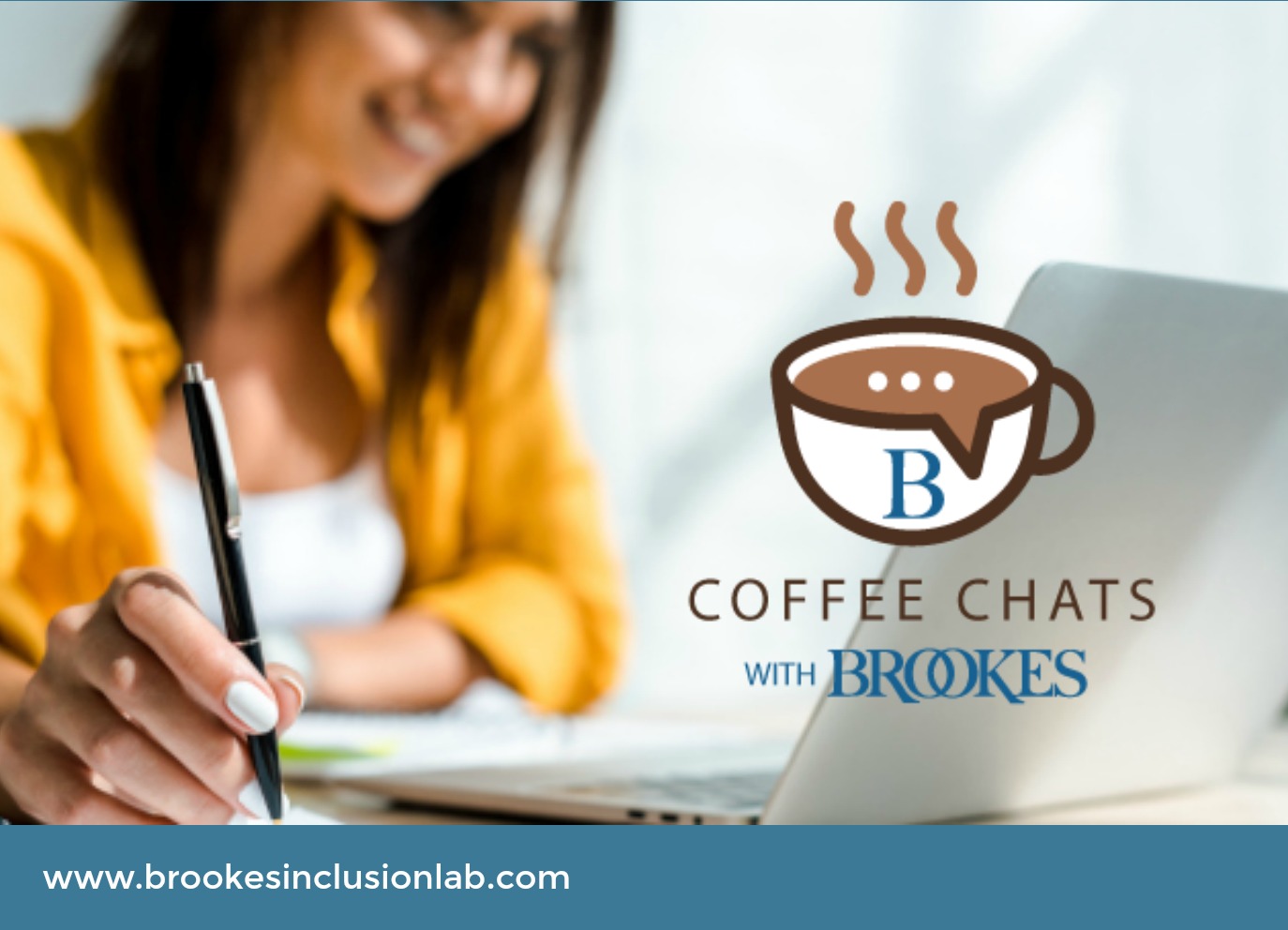 Are you looking for a new professional development opportunity while schools are closed and you're at home? We've been brewing up a fresh series of totally FREE video chats with Brookes authors just for you. These quick, informal chats are a great chance to get practical tips and guidance from some of today's top experts on inclusive education, early childhood, and communication and language development. Some of the chats will focus on strategies relevant to teaching and supporting children in the time of COVID-19, while others will share evergreen strategies you'll be able to put into practice once schools are open again. And at the end of each chat, there'll be time to get your questions answered, too!
As of this writing, we've got five chats on the schedule, on topics like trauma-informed support strategies, executive function skills, virtual home visits, and self-care. We're adding new presenters all the time, so be sure to bookmark the page and check back often for information on the newest chats!
SEE THE SCHEDULE
Topics