Quotes We Love: 12 Great Insights from Our Guest Posters
July 19, 2016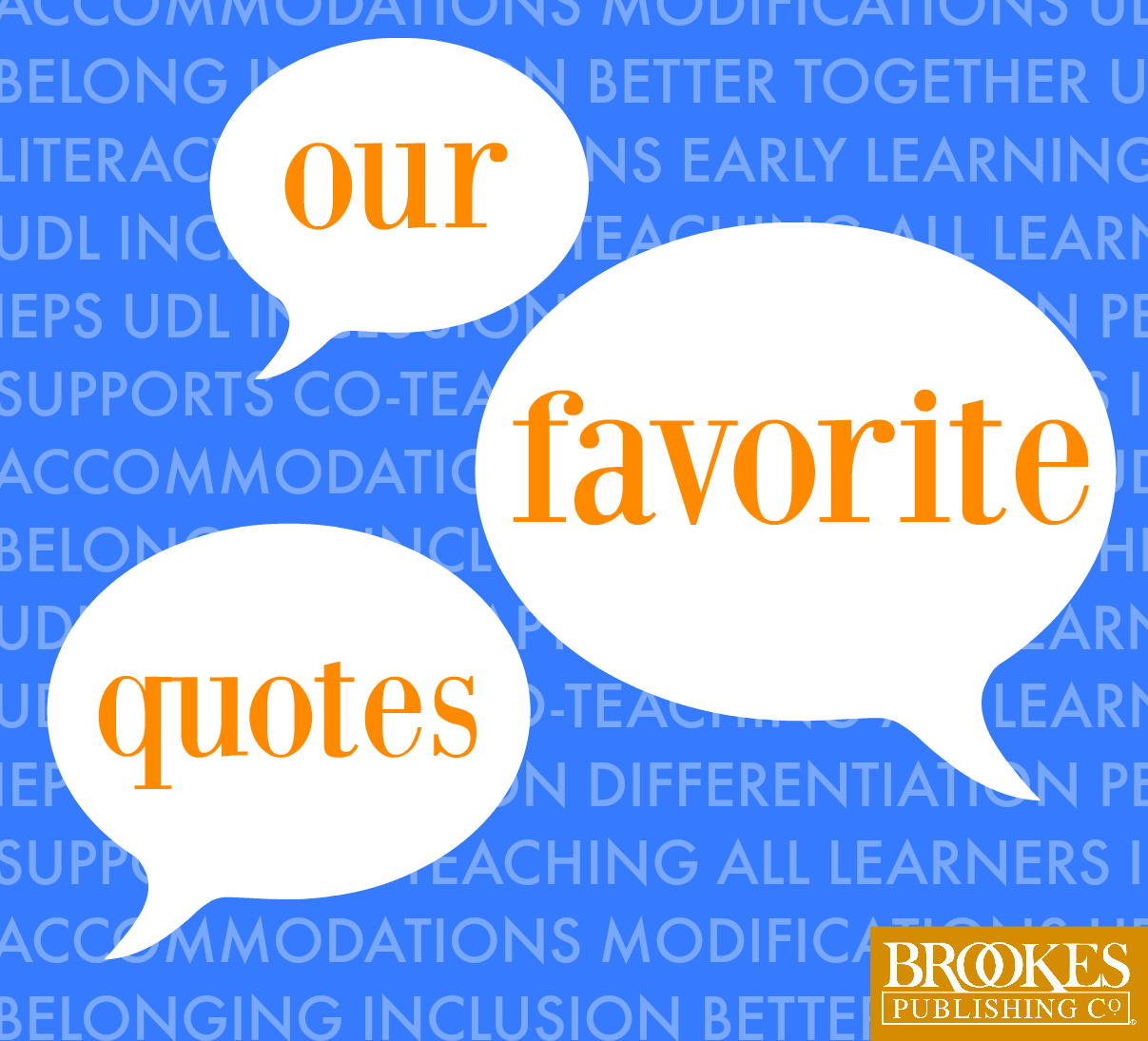 Since the Brookes blog began in April 2015, we've been fortunate enough to have some of the best minds in inclusive education write guest posts for us. Here's a look back at 12 of our favorite quotes from these diverse and passionate experts. We've made them pretty so they're ready to pin, tweet, and share–just another small way to help spread the word about the benefits of inclusion.
First up, Nicole Eredics of the Inclusive Class reminds us that accommodations for varying learning needs and abilities should be viewed no differently than other types of accommodations: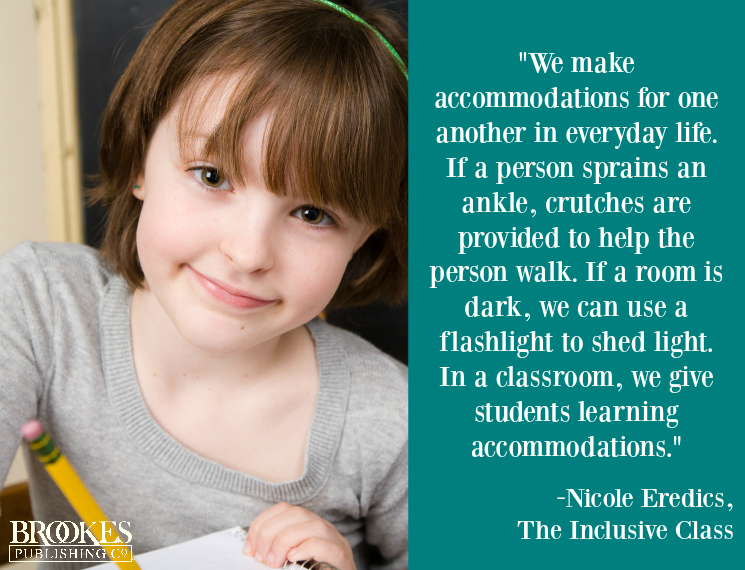 Brookes authors Margo Izzo & LeDerick Horne illuminate step #1 on the path to disability pride: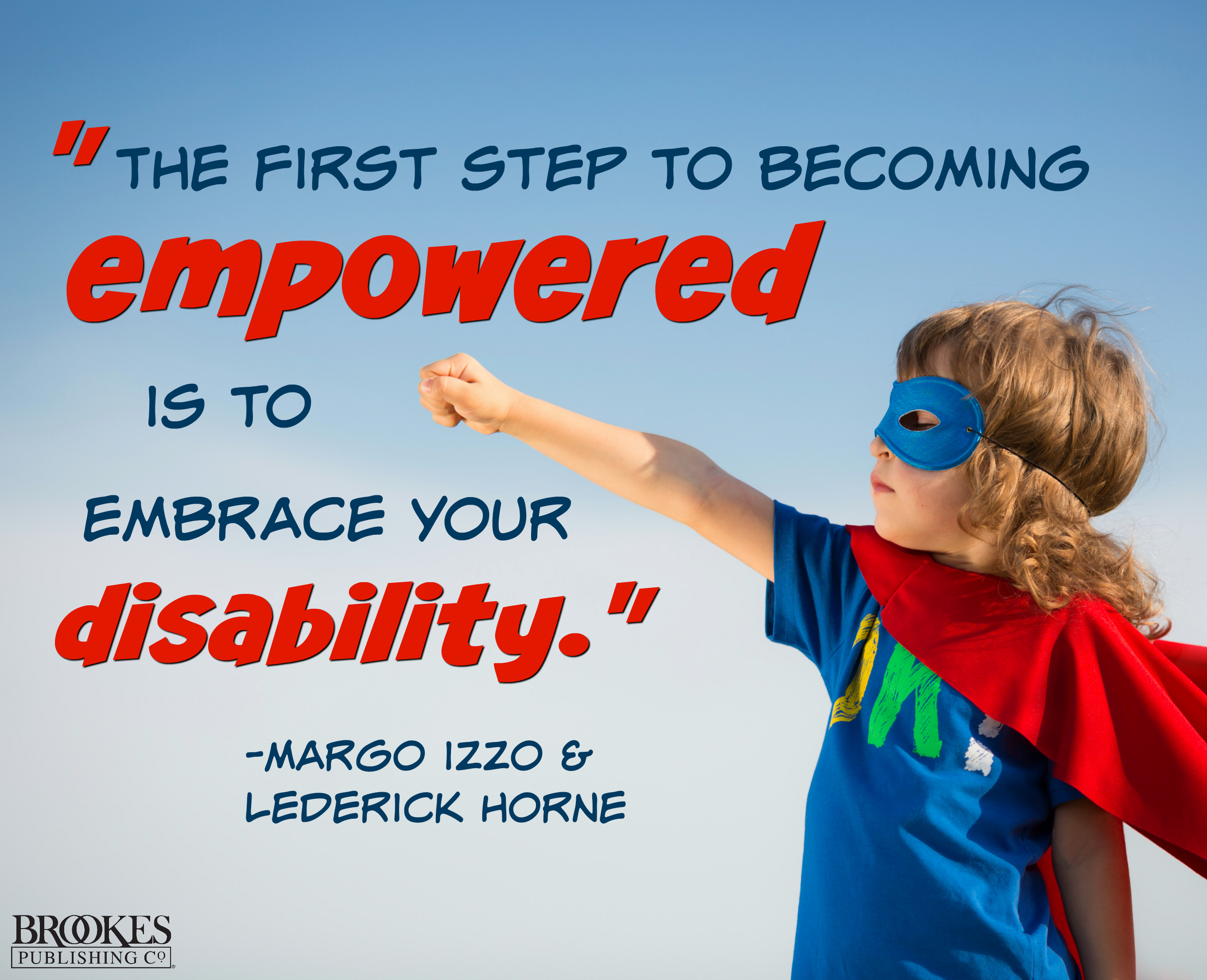 Beth Foraker of the National Catholic Board on Full Inclusion speaks out passionately on why we're all

#BetterTogether:
Educator and UDL facilitator Joni Degner recalls how her experience with one student touched off her UDL epiphany: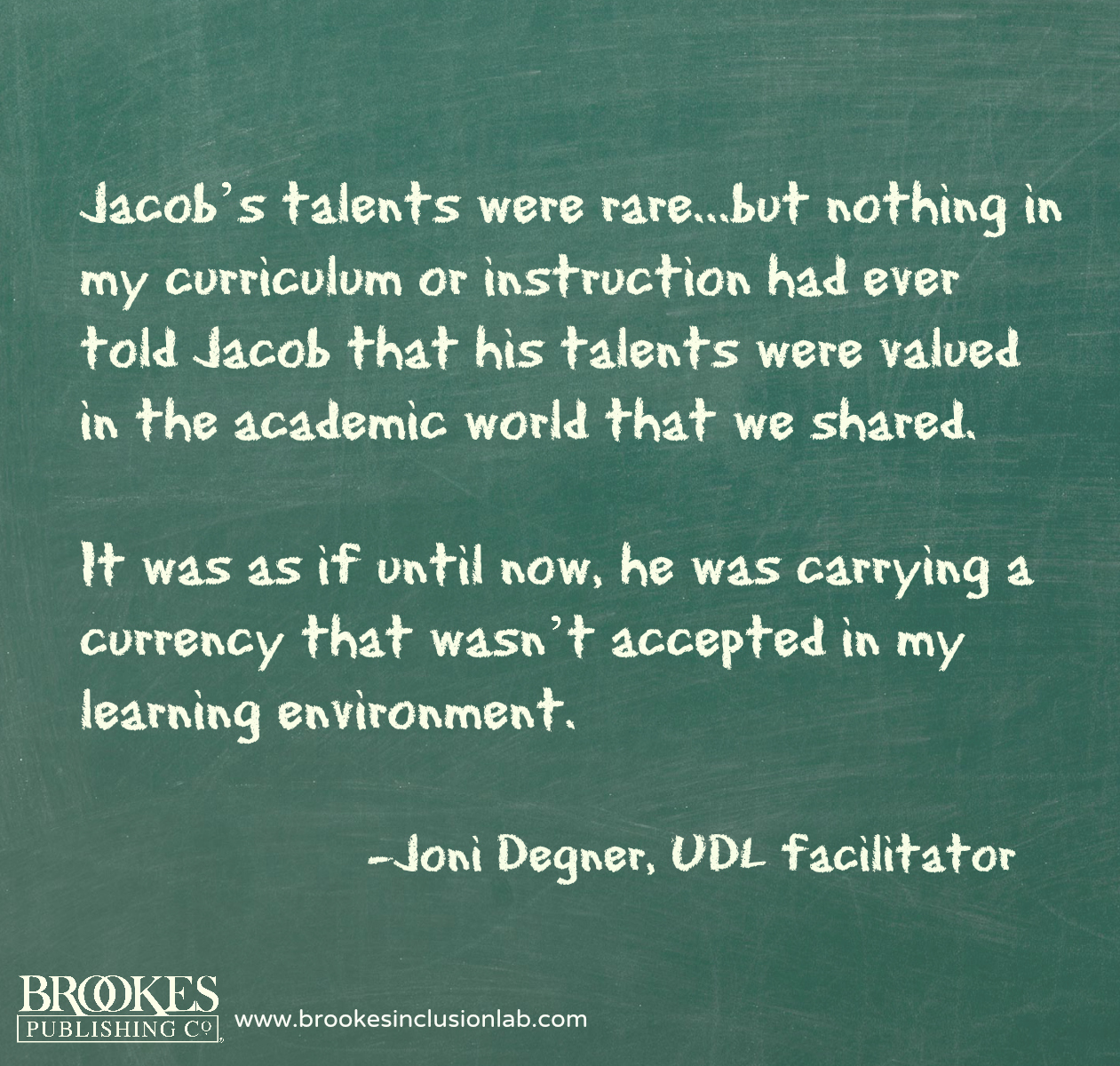 & 6. Design & Deliver author Loui Lord Nelson emphasizes the uniqueness of every learner–and how UDL gives them the options they need to succeed: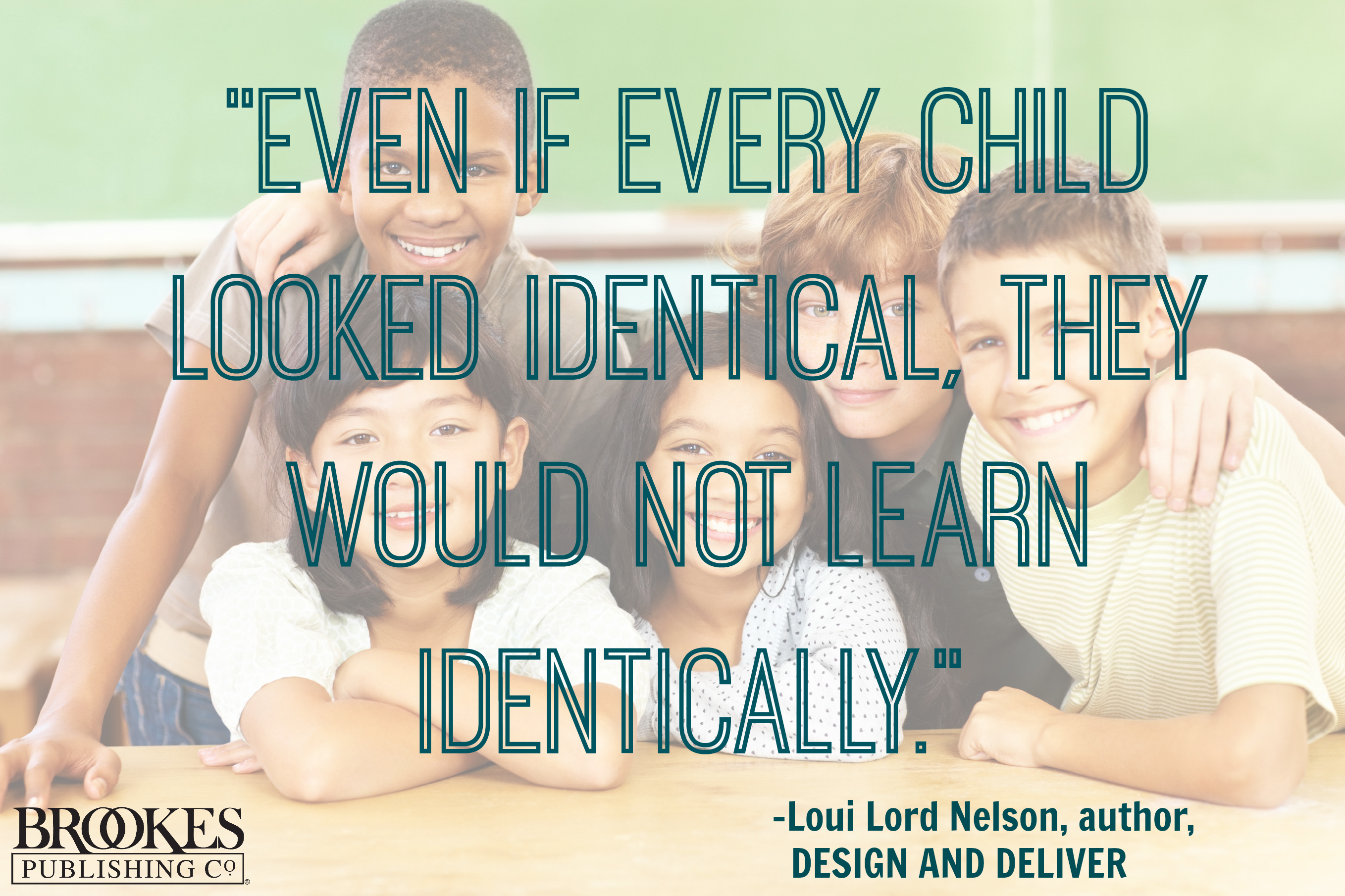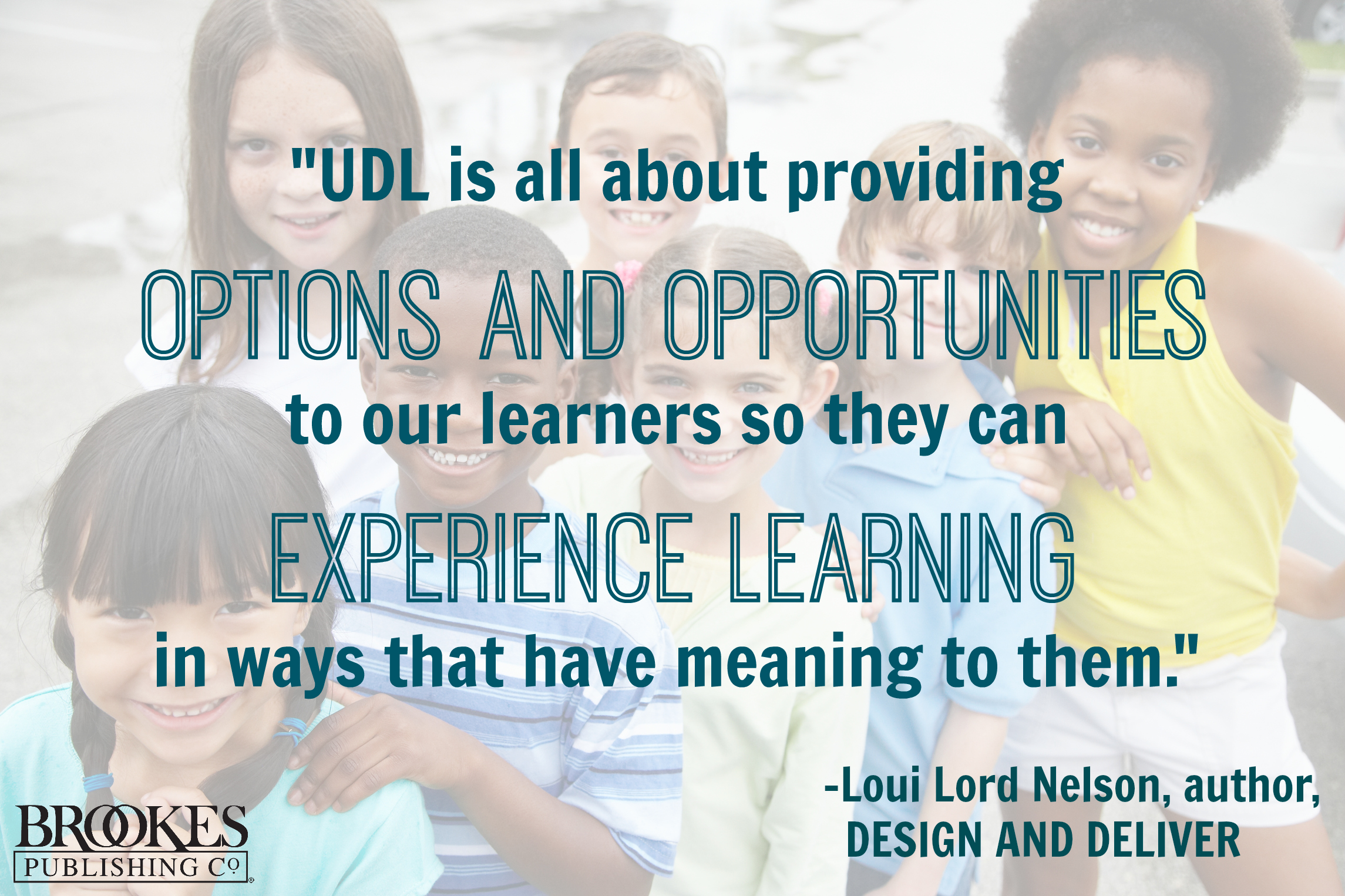 Brookes author and mediation expert Ondine Gross talks about how to restore the respect in schools: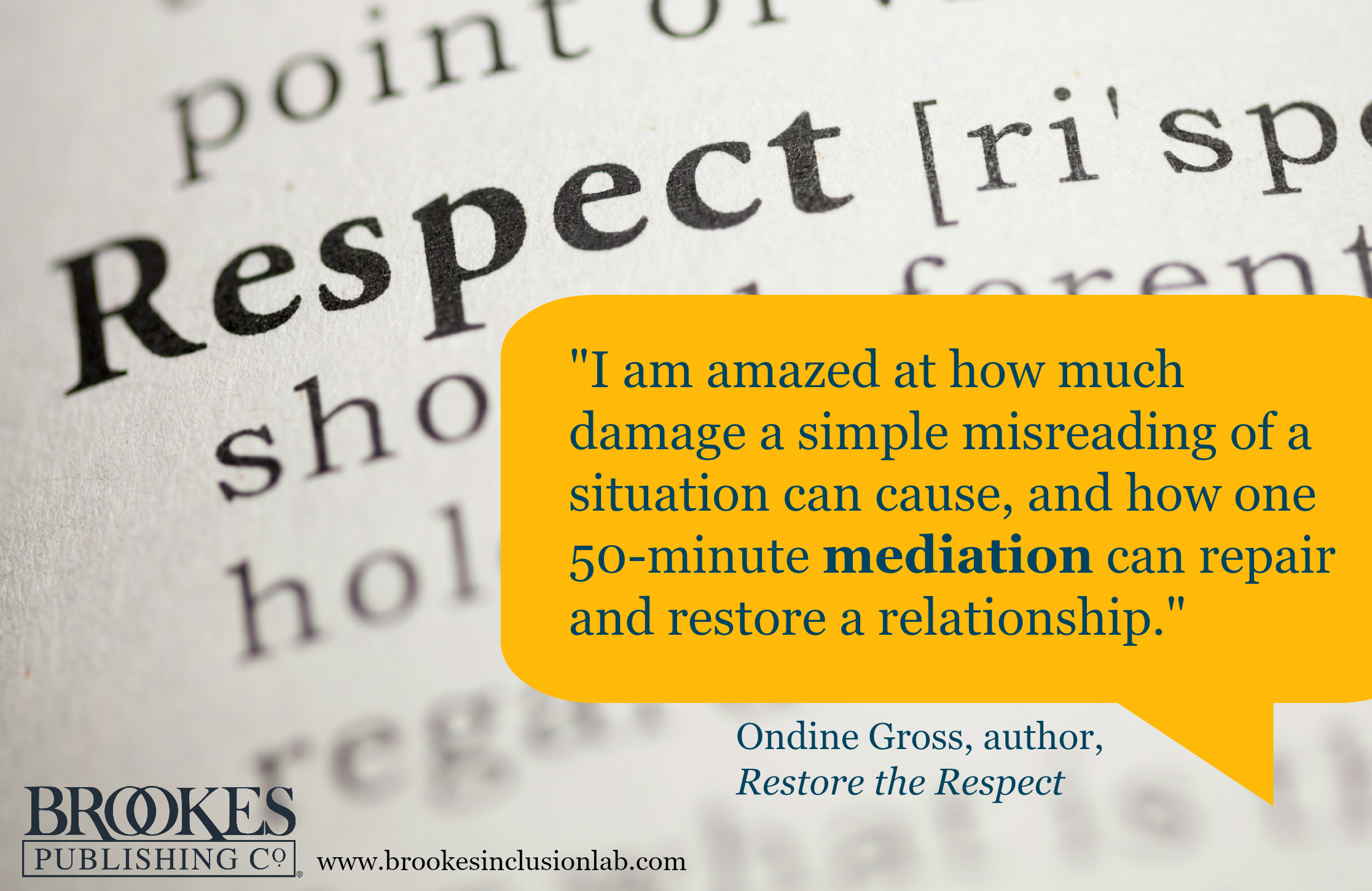 Elizabeth Stein, creator of

#coteachat

on Twitter, stresses the importance of keeping student needs front and center: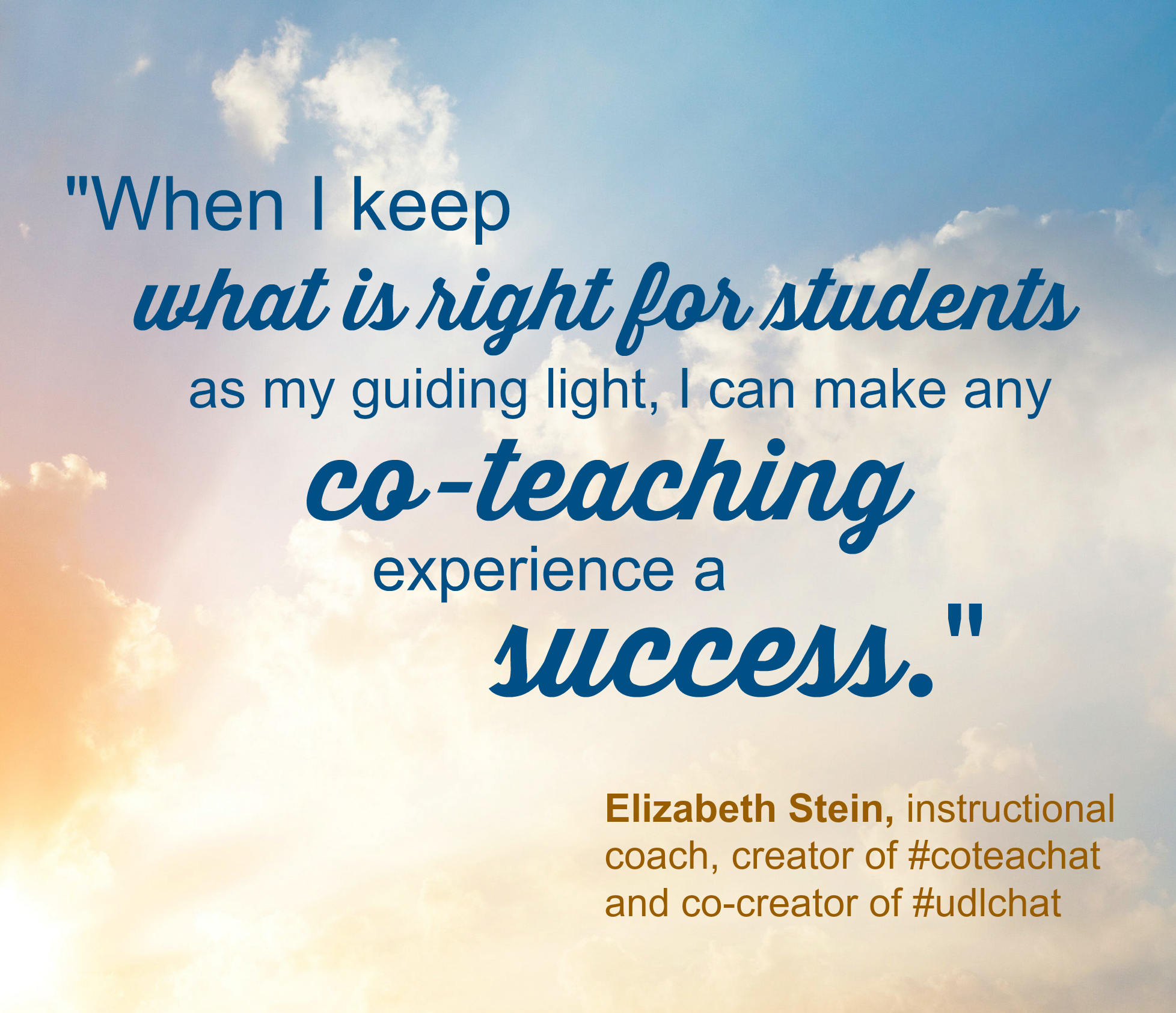 Kristie Pretti-Frontczak & Teresa Brown discuss how to address the word gap for at-risk learners in early childhood programs: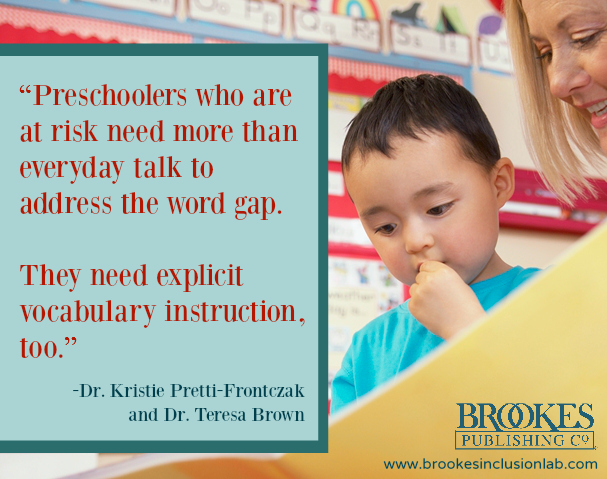 UDL facilitator Stephanie Craig reminds us how important it is for teachers to give students specific feedback on their work: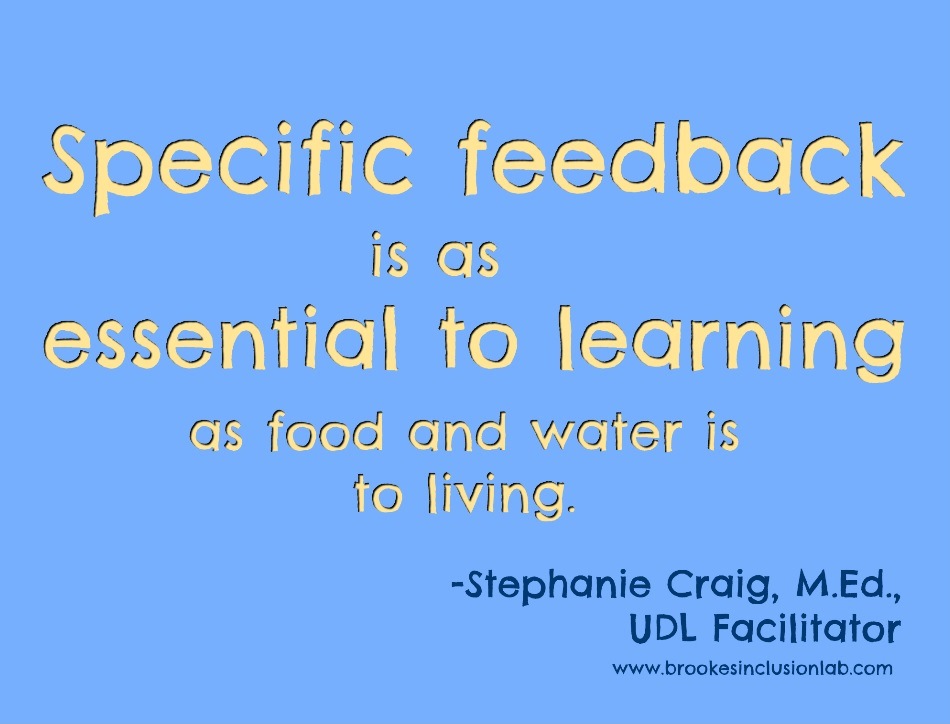 Here's renowned inclusion expert Cheryl Jorgensen on why meeting the needs of all learners can't be an afterthought: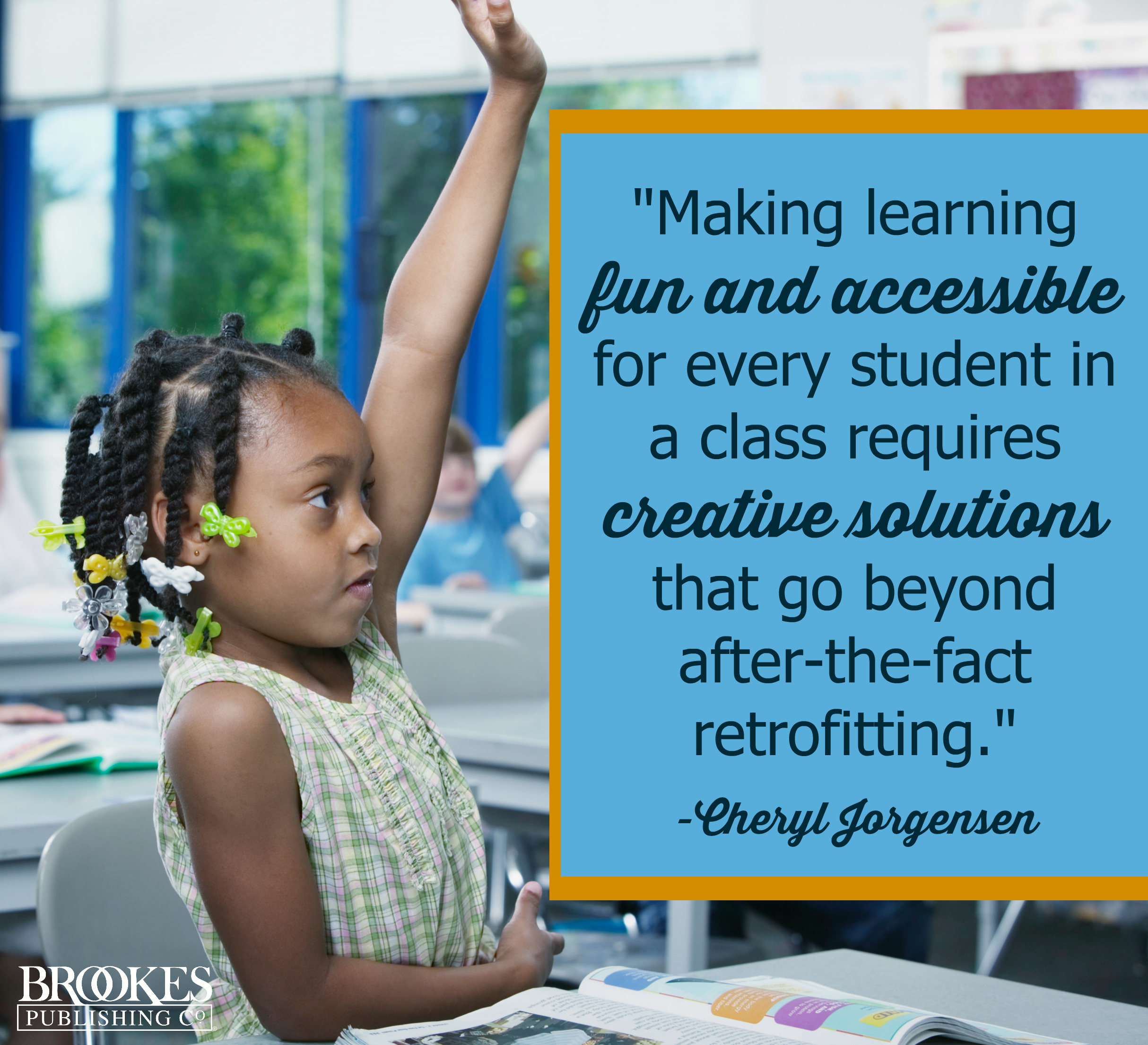 And last but definitely not least, Kathleen McClaskey of Personalize Learning sums up the importance of inclusion in eight powerful words: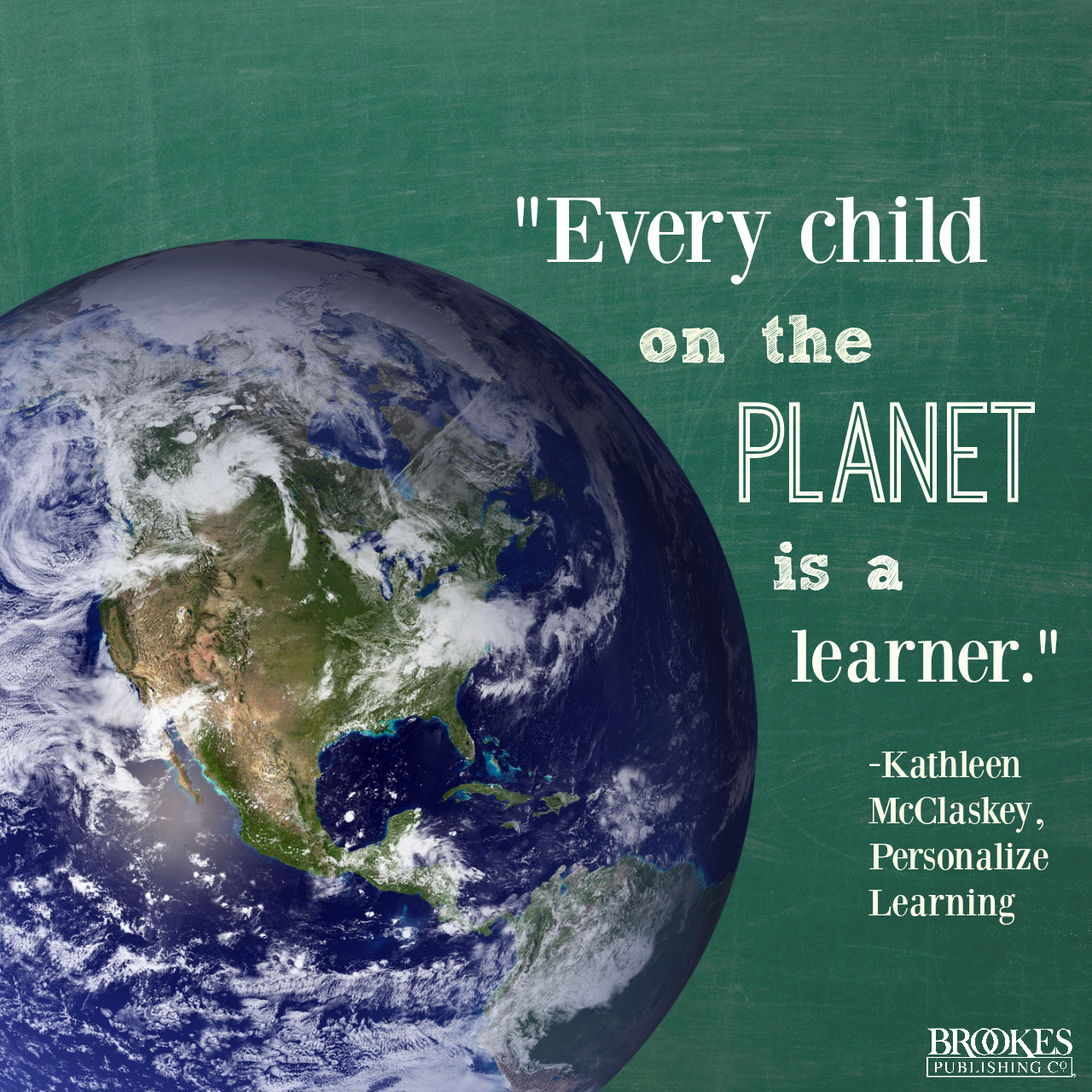 Like these quotes? Share them on Twitter, Facebook, and Pinterest to spread the word, and stay tuned for more quotable guest posts in the year to come!
Have an idea for a guest post? Submit it to the blog editor–we'd love to hear your story!