How to Be an A-Plus IEP Leader (FREE e-booklet!)
August 4, 2015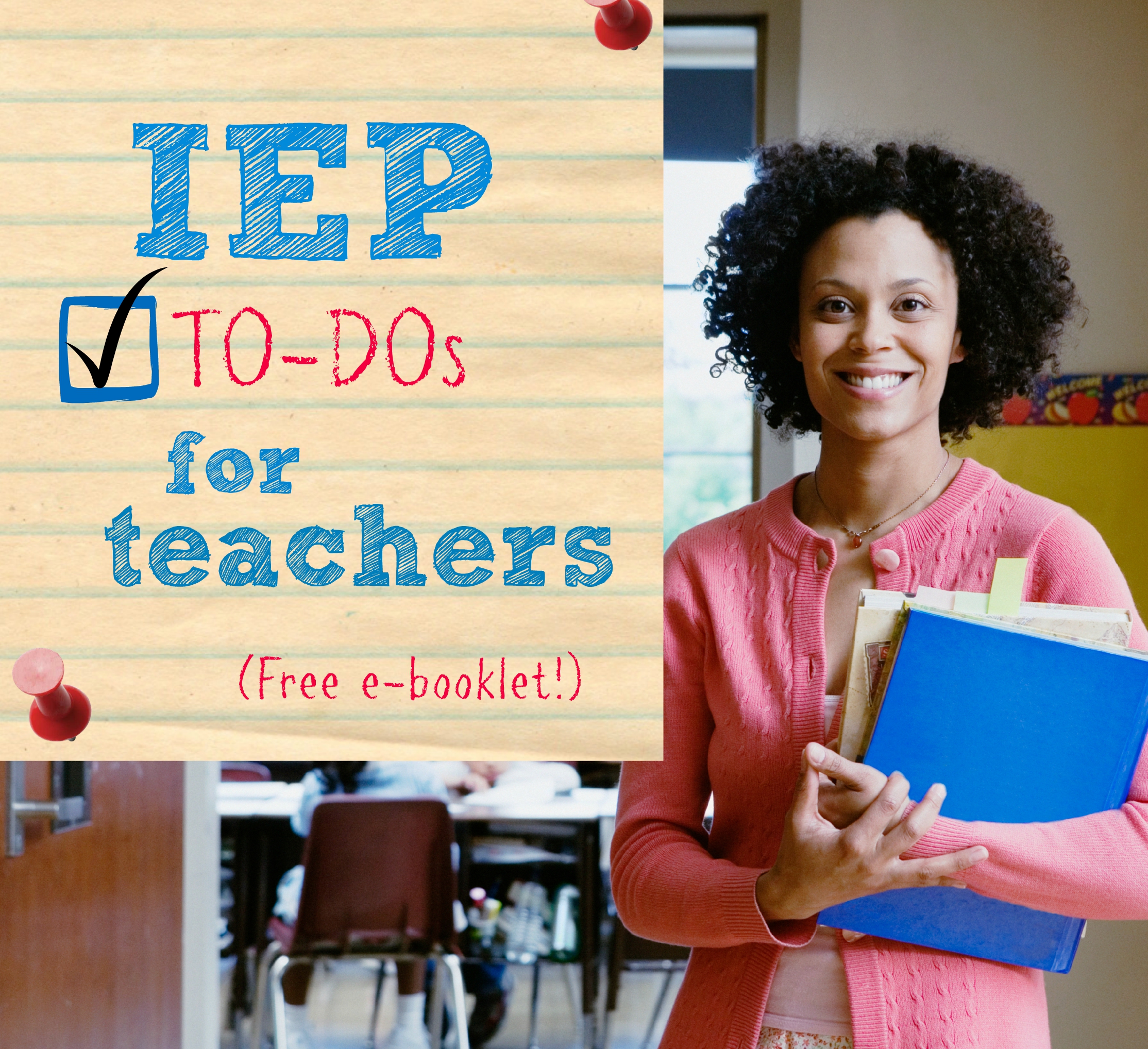 With summer's end and your new school year just weeks away, you've probably been thinking about your incoming class and all the things you'll be doing to support your diverse learners. (Or maybe you're on the beach in a floppy hat and deep denial, in which case feel free to bookmark this and come back to it later.)
…Still with me? Okay: let's talk IEPs. Specifically, what you can do as an educator to lead and support a smooth IEP process, from start to finish.
Today I've got a great little booklet of quick tips for you–it's adapted from a new book that just came out, The Educator's Handbook for Inclusive School Practices by Julie Causton and Chelsea Tracy-Bronson. It outlines what to do:
A month before an IEP meeting

The day of the meeting

After the meeting
You'll also get some helpful tips to keep in mind during the whole IEP process to ensure the best results for everyone involved.
Download the booklet right here, and please share with your friends who are passionate about inclusive education. Enjoy the last gasp of summer–the Brookes Inclusion Lab will be here every week to give you tips and strategies for making this school year your best yet!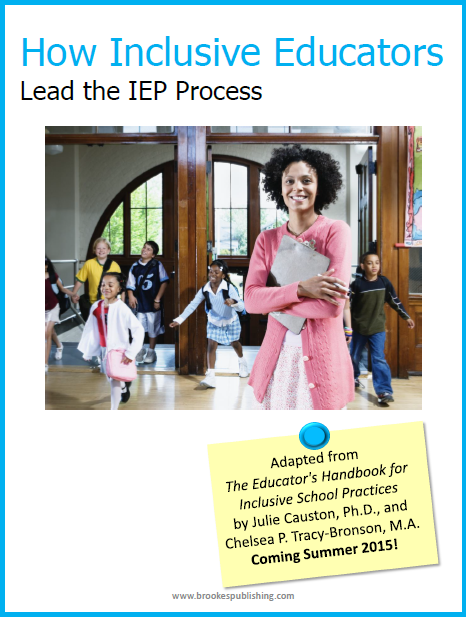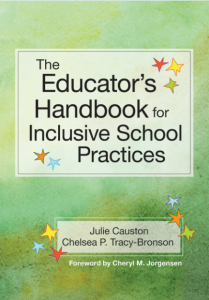 Read an excerpt from the new Educator's Handbook for Inclusive School Practices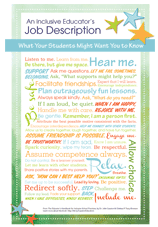 Download this free printable "job description" poster based on the book