15 Ways to Avoid Teacher Burnout
May 28, 2019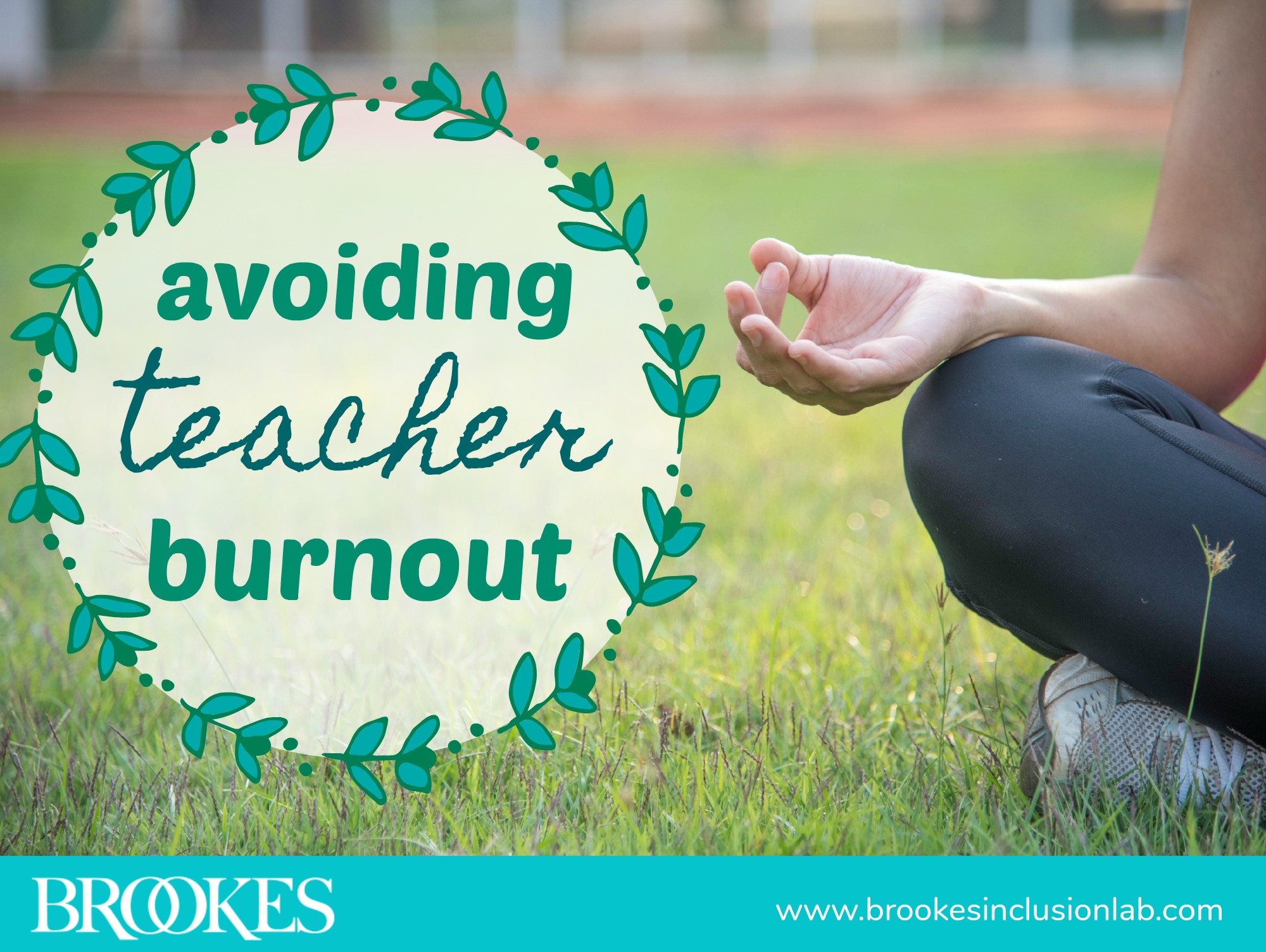 Teachers who are responsive, emotionally available, and sensitive to the needs of every student are invaluable allies to children. But there's no doubt about it: there are times when the intensity of responsive teaching can deplete your resources and put you at risk for burnout or compassion fatigue.
As you look ahead to your next school year, how can you manage the emotional aspects of your work and protect your own well-being so you can keep being the great, supportive teacher your students need? Today's post has some good ideas, adapted from Susan Craig's Reaching and Teaching Children Who Hurt. A combination of self-care tips and suggestions for strengthening your support network, these strategies will help you guard your physical and emotional health and keep your passion for teaching burning bright. (Have a favorite self-care strategy to share? Add it in the comments below!)
Take scheduled breaks. Even if you can manage just 3 minutes here and there, having an occasional break during the school day can be essential to your emotional well-being.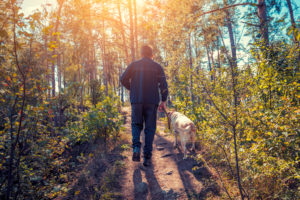 Strengthen the work-home boundary. At the end of every work day, use a "cleansing ritual" to create a clear boundary between work and home. Take a walk, listen to music that picks you up or calms you down, or use a stretching routine to ease the transition. If you can, consider limiting the number of work-related calls, texts, or emails that you respond to at home.
Stay connected with friends and family. Having social support is an important factor in avoiding burnout. Spending time with supportive friends and family will give you encouragement and help you maintain the joy you need to teach and nurture children. Reach out to your loved ones and regularly schedule outings with them to keep your social network strong.
Create chances to have fun with co-workers. Strengthening your casual social relationships with other staff members can expand your social support network. Help develop, organize, and participate in social events for your school team—these can be simple get-togethers like shared lunches or more lively bonding opportunities like afterschool volleyball games.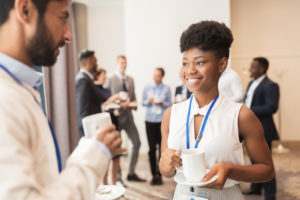 Seek out other education professionals. Think beyond the walls of your school for additional professional support. Join a teacher organization, attend educational conferences and workshops, and participate in online activities such as #edchat, #udlchat, and other Twitter chats. Taking part in activities like these—and being a member of a group with a shared mission—will help you refresh your passion for your profession. Plus it's a great way to share tips and coping strategies with other educators who've "been there."
Exercise daily. You don't need a gym membership or fancy equipment to commit to daily exercise. You can take a walk during lunch or after school, or even spend a few minutes stretching between classes. If you find it difficult to commit to daily exercise, combine it with something else you enjoy—for example, if you like to have time alone to think about your day, build walking or yard work into your quiet self-reflection time.
Learn to meditate. Incorporate 10–20 minutes of meditation into your daily routine. (If you're new to meditation, there are even apps you can download that can guide you through it.)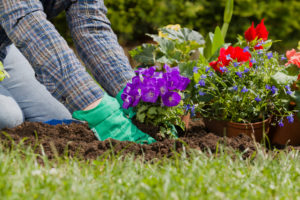 Develop a specific list of healing activities. Think about activities you like to do that rejuvenate your spirit and renew your energy, and write them down. Regularly commit to doing the things on the list. Review your list periodically and keep it updated.
Build self-renewal into your daily schedule. When you're busy, it's too easy to de-prioritize taking care of your needs. So set some time aside each day to reconnect with yourself—you can even write it in your calendar or set an alert on your phone! Spend this time working on a personal goal or hobby that helps you get closer to realizing a dream or developing a talent.
Pamper yourself. Relax and release the stress of the day by scheduling a facial or massage, taking a hot bath, giving yourself a pedicure—whatever makes you feel pampered.
Reduce exposure to violent media. The media you consume in your off hours can affect your overall mindset. Consider limiting your exposure to violent movies and TV shows and avoiding detailed accounts of gruesome events in newspapers or books.
Know your limits. When you're used to taking care of others' needs, it can be tempting to say yes to everything you're asked to do. Be honest with yourself; decide how much of your time and yourself you can realistically give. Set limits and be sure to communicate them to others so you don't get buried in an avalanche of commitments.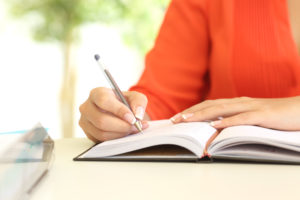 Process your feelings. Sometimes, the emotions related to the challenging parts of your job can be difficult to work through. Experiment with different ways of processing how you're feeling—write in a journal, or meet with a friend or colleague who will listen to you and not rush to judgment. Clinical consultation with a mental health professional is another effective way to help you work through tough emotions and guard against symptoms of burnout.
Connect to a cause. Consider joining a community group that works toward a cause that's personally meaningful to you. Using your talent, time, and energy to contribute to a cause you believe in can be a powerful way to revive yourself while giving back to the community.
Celebrate successes. Remind yourself of the amazing things you accomplish as a teacher! Keep a log of your triumphs and proud moments and review them now and then for an instant pick-me-up.
Above all, never doubt the importance of what you do and your ability to make a tremendous difference in the lives of the children you teach. Take time to care for yourself and connect with others—so you'll have the energy and passion to keep teaching students for years to come.


CHECK OUT THE BOOK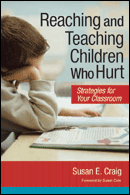 Reaching and Teaching Children Who Hurt
Strategies for Your Classroom
By Susan E. Craig, Ph.D.
Discover how to create supportive classrooms and schools that meet the complex learning needs of children who hurt and help the most vulnerable students build resilience and hope. Includes dozens of simple, creative ideas—easy to use in any classroom, on any budget.
LEARN MORE NOW
Topics