25 Questions for NEW Co-Teachers to Answer Together
September 3, 2015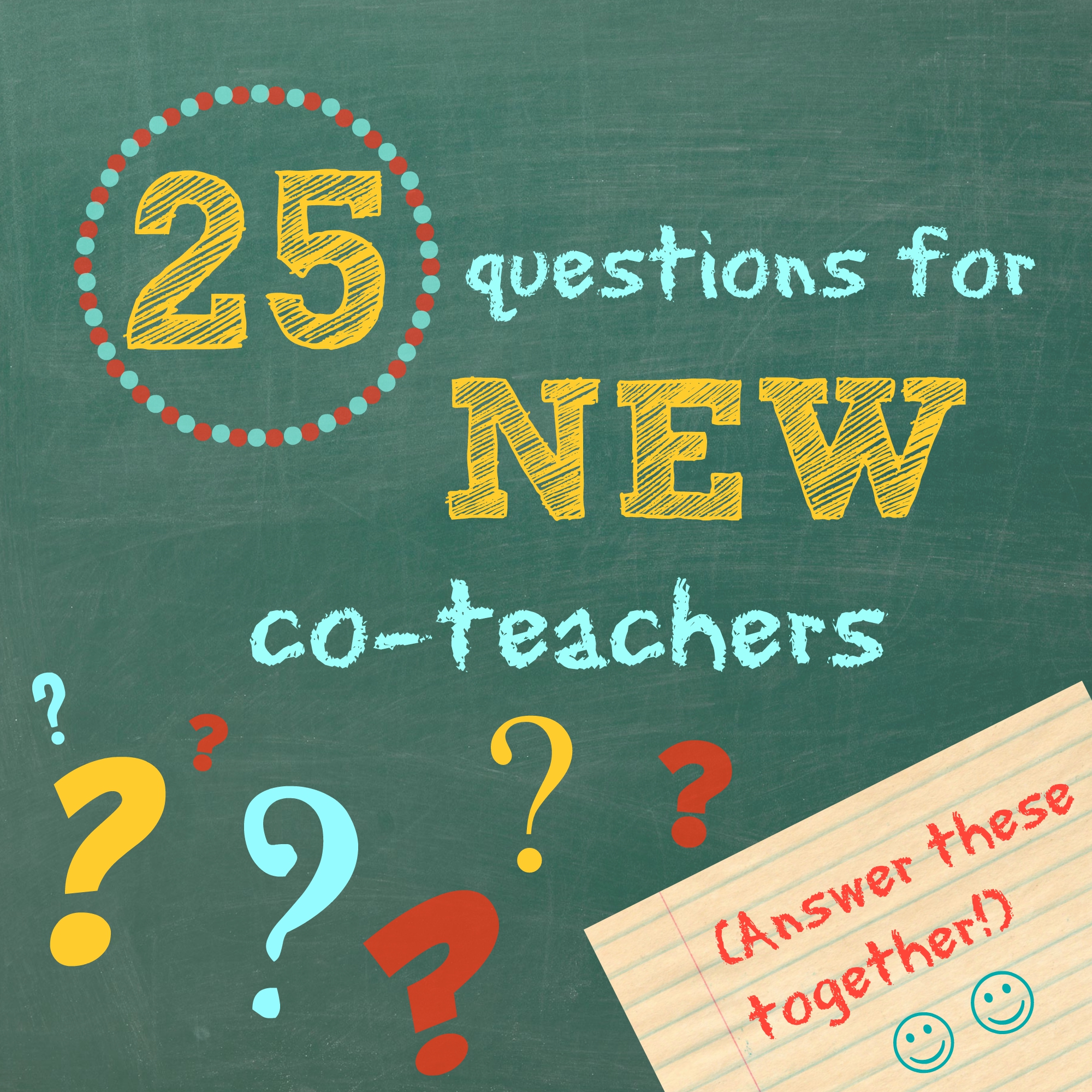 Happy Thursday, teacher friends!
If you just started your new school year with a new co-teacher, congratulations. Over the next year, you're going to be:
creating an awesome partnership that makes the most of both your skills, and
spending a LOT of time together to make it happen.
Co-teaching experts Elizabeth Potts and Lori Howard put it this way: If you co-teach for just 50 minutes a day, that's 125 hours you'll be spending together this year–not including the time you'll block off for planning, conferencing, ironing out kinks, and figuring out how to help Jimmy and Maya work toward their (very different) IEP goals.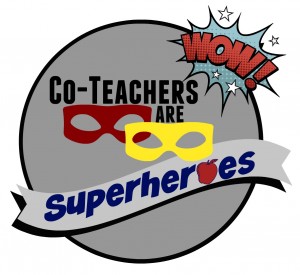 You two don't have to be Superfriends–or best friends–but starting off on the right foot helps. So today, let's look at some key questions you can answer together to jumpstart your first team meetings. These are from Potts & Howard's How to Co-Teach, and they'll help you get to know each other better, reach consensus on your classroom logistics and policies, and plan ways to communicate throughout the school year. (At the end of this post, you can download the questions as a handout for easy reference.)
Start your conversation
As Potts & Howard point out, your first conversations as co-teachers tend to set the tone for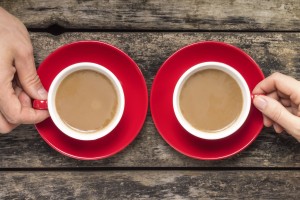 your whole relationship. Hold an informal get-to-know-you meeting away from school grounds–grab coffee together or have dessert in a café with a nice quiet atmosphere. Tell her your story and listen to hers. Talk about your teaching background, your past experiences, your outside interests, and any parts of your personal life that might help explain what you bring to the co-teaching equation. Ask questions like these:
How did you come to be a teacher? What drew you to this grade or discipline?
What do you think is most important for me to know about you?
What are your interests outside of teaching? What do you do in your spare time?
How long have you been at this school?
Are we comfortable calling each other at home?
A casual, friendly get-together will help you understand each other better and recognize each other's personal boundaries (some value close friendships with their co-teachers, while others prefer a bolder line between their personal and professional lives). This way, you'll already have a feel for where your partner's coming from and how to relate to her when challenges arise.
Work out classroom logistics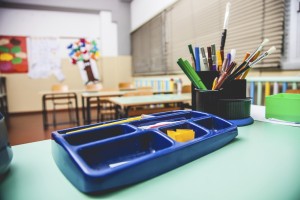 If you haven't already, meet to discuss the nuts and bolts of your classroom–everything from the physical arrangement of desks to the establishment of class routines. Here are some questions to explore as a team:
How will we arrange our classroom to support our instruction? Will desks be arranged in a row, a circle, or groups? Where will supplies and centers be located?
What will the flow of our class period look like?
What models of co-teaching are we comfortable with right now? Are we comfortable with expanding our horizons and using other models?
What roles will we play in the classroom? How do we coordinate our efforts to help the entire class succeed?
How will we decide on and establish routines and rules in the classroom?
What happens when one of us takes a sick day?
Nail down your classroom management policies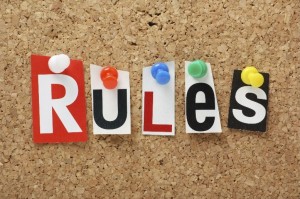 When you've established the setup of your classroom and the roles each of you will play, make sure you're on the same page with classroom management and behavior support. Consider these questions:
What will our specific policies be for gum, food, and drink in class?
What will students be expected to have in front of them (e.g., pencil sharpened, paper out, book out, warm-up activity complete) when the bell rings?
How will we manage and monitor behavior?
What will consequences be for inappropriate behavior?
How will we project that we are both classroom leaders?
Decide how you'll communicate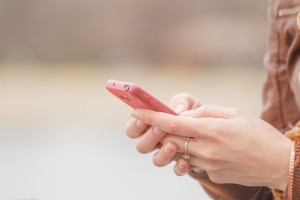 Consistent, respectful, and effective communication is the engine that keeps your co-teaching relationship humming along. In your planning meeting, discuss when and how you prefer to communicate. Decide what methods you're both comfortable with–do you prefer face-to-face interactions and handwritten notes, or do you swear by texting and apps that help keep your messages organized? Make sure you have a plan for communicating important information to parents and students, too.
Here are some questions you might want to cover:
What will our regular schedule be for detailed planning or discussions?
How is it best to get last-minute information to each other?
What technology will we use to communicate? Email? Apps? Telephone calls at home?
How will we communicate our policies to the students?
How will we interact with parents? As a team? Separately? As requests come in?
How will we deal with and communicate issues such as students who are not performing well or need extra help?
How will we avoid students asking one of us a question, then going to the other if they do not like the first answer?
On what kinds of decisions should we always consult each other?
What kinds of things should we each handle independently?
***
These questions are just a first step toward building your ideal co-teaching partnership. Teaching together is an art that takes practice and lots of trial and error. But if you get on the same page early, your partnership–and your new school year–will be off to a strong start.
Download these 25 questions as a handout, and keep them at your fingertips to help guide the first meetings with your teaching partner.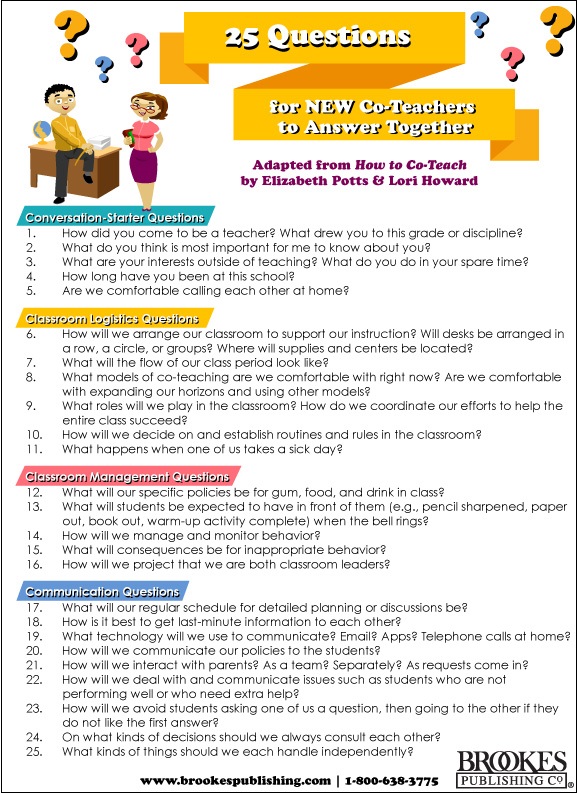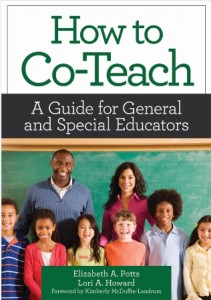 Learn more essential co-teaching strategies in How to Co-Teach.
What do you think? What's the most important ingredient of a successful co-teaching partnership? Have your say in the comments below!