Loui Lord Nelson's Favorite Online Resources on UDL and Inclusion
September 1, 2015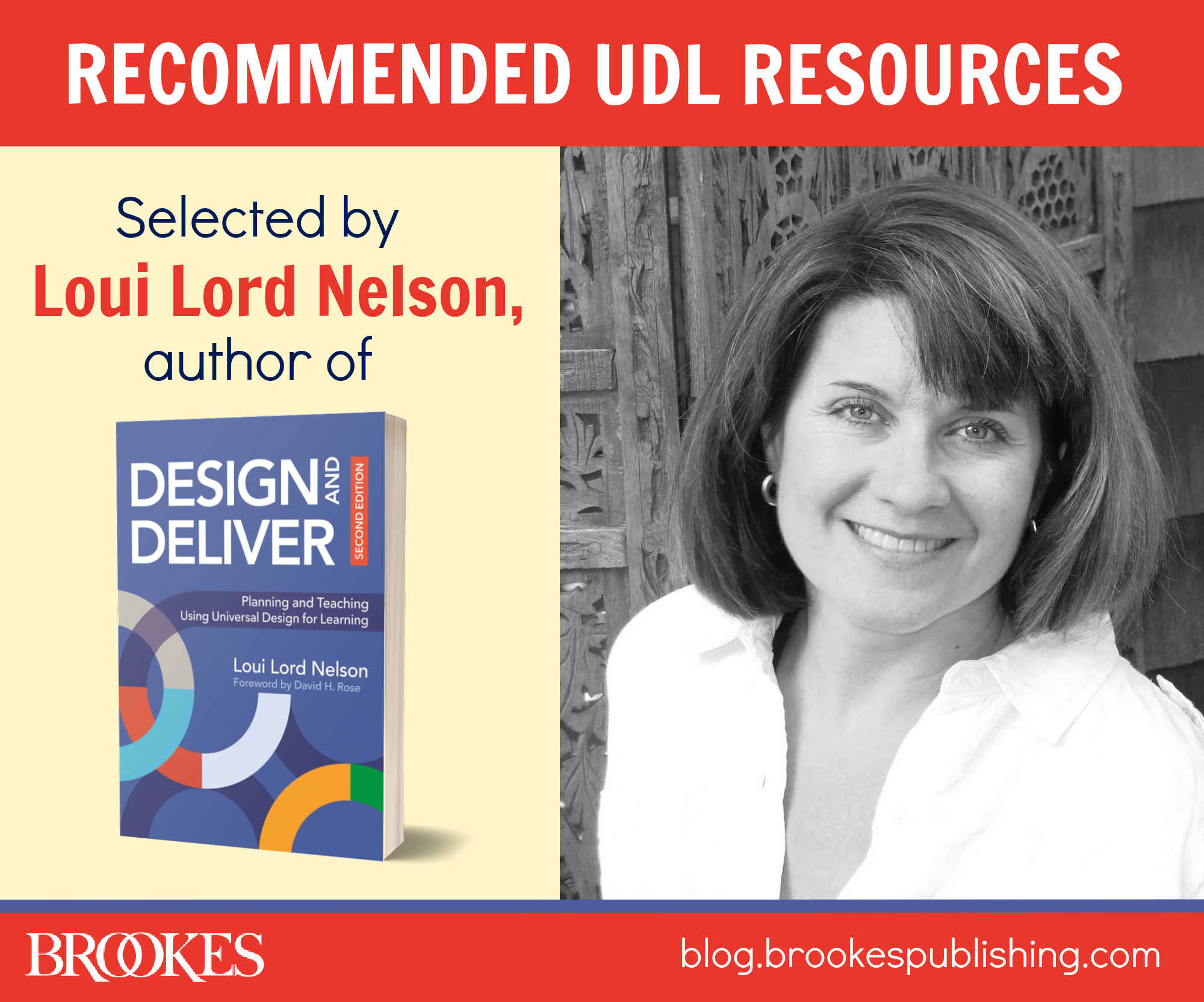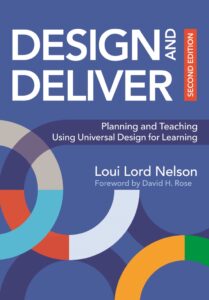 Today's post starts with a quote from the great Loui Lord Nelson, an expert on universal design for learning (UDL) whose book Design and Deliver is making a big splash. Last year, when we asked some top inclusive education experts what they wish they'd known their first year on the job, Loui had this to say:
"Two words: receive and discuss. I would sign up to receive the free digital newsletter and posts that come from the top special and general education professional associations, but I wouldn't stop there. I would also sign up to receive the free digital newsletters and posts for advocacy organizations with tips on how to partner effectively with families and community partners. Finally, I would network with other educators to create my own think-tank to discuss inclusive practices, partnerships, and promising plans. There are plenty of naysayers; surround yourself with the thinkers, doers, and go-getters."
If you're already keeping up with all the top organizations and networking regularly with thinkers, doers, and go-getters, you're awesome (and can you share your secret?). If you'd love to get started but you're not sure how or where, start with Loui's list of her favorite organizations and social media accounts to follow.
Here's her "starter kit" of resources to check out. You'll find this list especially useful if you're looking to learn more about UDL and how to make it work in your school!
Newsletters and blogs
SWIFT is a national K-8 center that provides academic and behavioral support to promote the learning and academic achievement of all students, including students with disabilities and those with the most extensive needs.
Learn, Lead, Grow by Matt Bergman
Practical, frequently updated blog by Matt Bergman, an educator and speaker with extensive educational technology experience.
The blog of PLN4UDL, which stands for Professional Learning Network for Universal Design for Learning. The goals of PLN4UDL are raising awareness of UDL, exploring theory and practice, building and sharing resources, working on teaching practice and craft.
UDL-focused blog by Katie Novak, Assistant Superintendent of the Groton-Dunstable Regional School District. A veteran teacher, Katie has a doctorate in curriculum and teaching and presents workshops focusing on teacher implementation of UDL and the Common Core.
Organizations
CAST is an educational research & development organization that works to expand learning opportunities for all through UDL. Site features learning tools, videos, professional development, and more.
National Center on Universal Design for Learning
The National UDL Center supports effective implementation of UDL by providing resources and information, including research evidence, multimedia presentations, video series, articles, and featured books.
The website of the National Center on Accessible Instructional Materials is a great resource for educators, parents, and others interested in making materials accessible to all students. Includes decision-making tools, quick- guides, videos, and other resources explaining the who, what, why, and how of AIM.
Social media accounts
Six tweeters who share valuable thoughts, tips, articles, and posts on UDL and inclusion:
@CAST_UDL Follow for: UDL quotes and news items, key takeaways and images from professional development opportunities like the #UDL2015 symposium and #BCSUDL.
@UDL_Center Follow for: UDL tips, blog post recommendations, tips and photos from UDL seminars, images of UDL in practice in the real world.
@AEM_Center Follow for: The very latest news items, webinars, and online resources on accessible instructional materials.
@socrative Follow for: Testimonials and photos that show how real teachers are using Socrative, a classroom tool for visualizing and measuring student understanding in real time.
@behaviordoctor Follow for: Practical tips and guidance on managing and improving behavior in inclusive schools.
@understoodorg Follow for: Bright ideas and simple strategies on supporting children with learning and attention issues and helping them succeed in school. Understood also holds a regular #LDchat–check the hashtag to see when the next one is.
Got an online resource to add to this list? Who are your favorite "thinkers and doers" to follow on social media? Add a suggestion in the comments below!
Click here to read the full Classroom Hindsight ebooklet—valuable inclusive education tips from 18 other educators.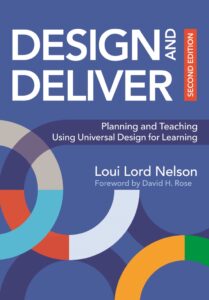 Do you have Loui's book yet? It's an amazing introduction to UDL. (Just click on the REVIEWS tab to see what other readers are saying.)
Topics