15+ Recommended Resources to Help You Include and Support Students with Disabilities
September 7, 2021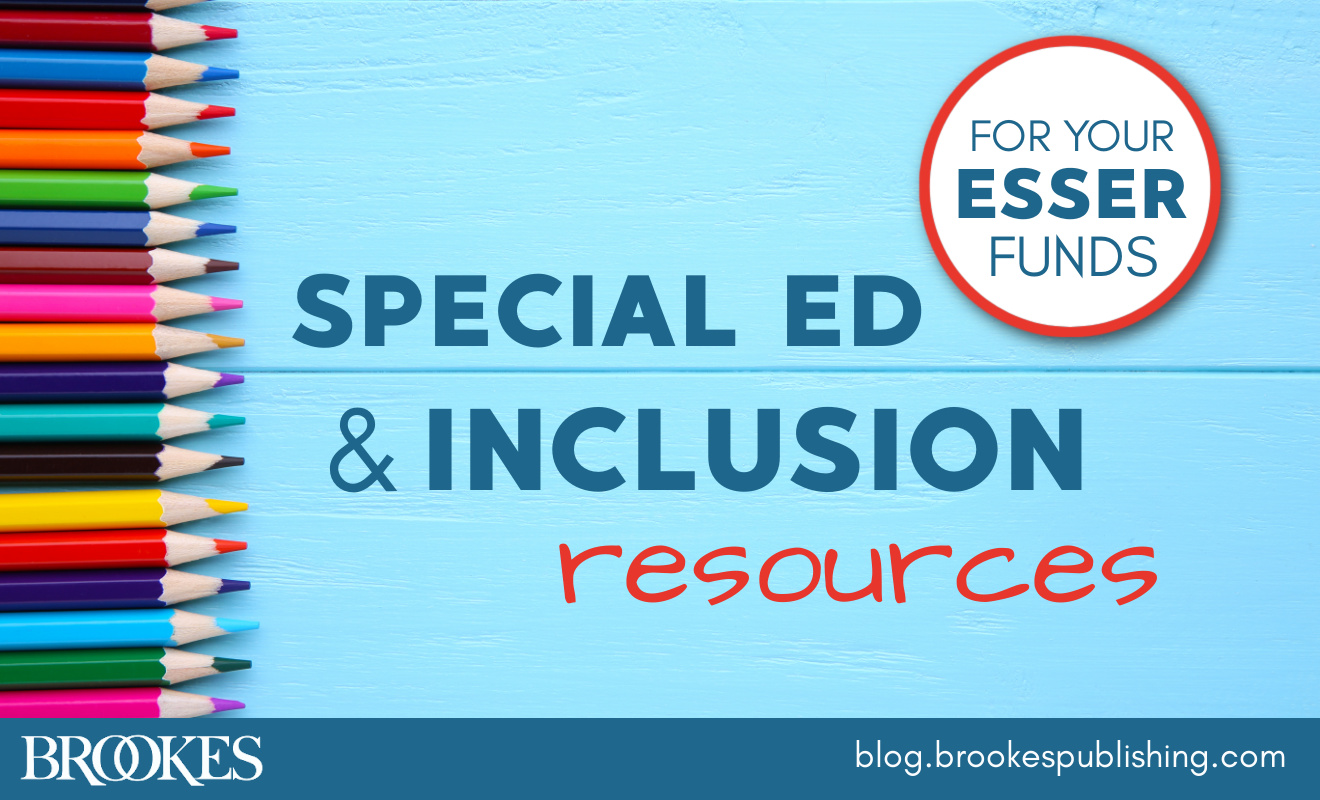 As your recovery efforts take shape and you consider ways to invest your ESSER funds, explore our evidence-based resources: books, tools, and curricula from top experts that will help you meet your most pressing goals in the wake of the COVID-19 pandemic. This blog post—third in a series of four—will recommend some resources to help you strengthen your inclusive practices and support every learner.
The "new normal" of special education and inclusion can be better than ever in the wake of the pandemic—if schools seize this opportunity to reimagine their routines and practices. In today's blog post, we're highlighting 5 big things to focus on this year to create welcoming, authentically inclusive classrooms, and some recommended resources you can use to help students with and without disabilities reach their full potential.
Reimagine your current inclusive practices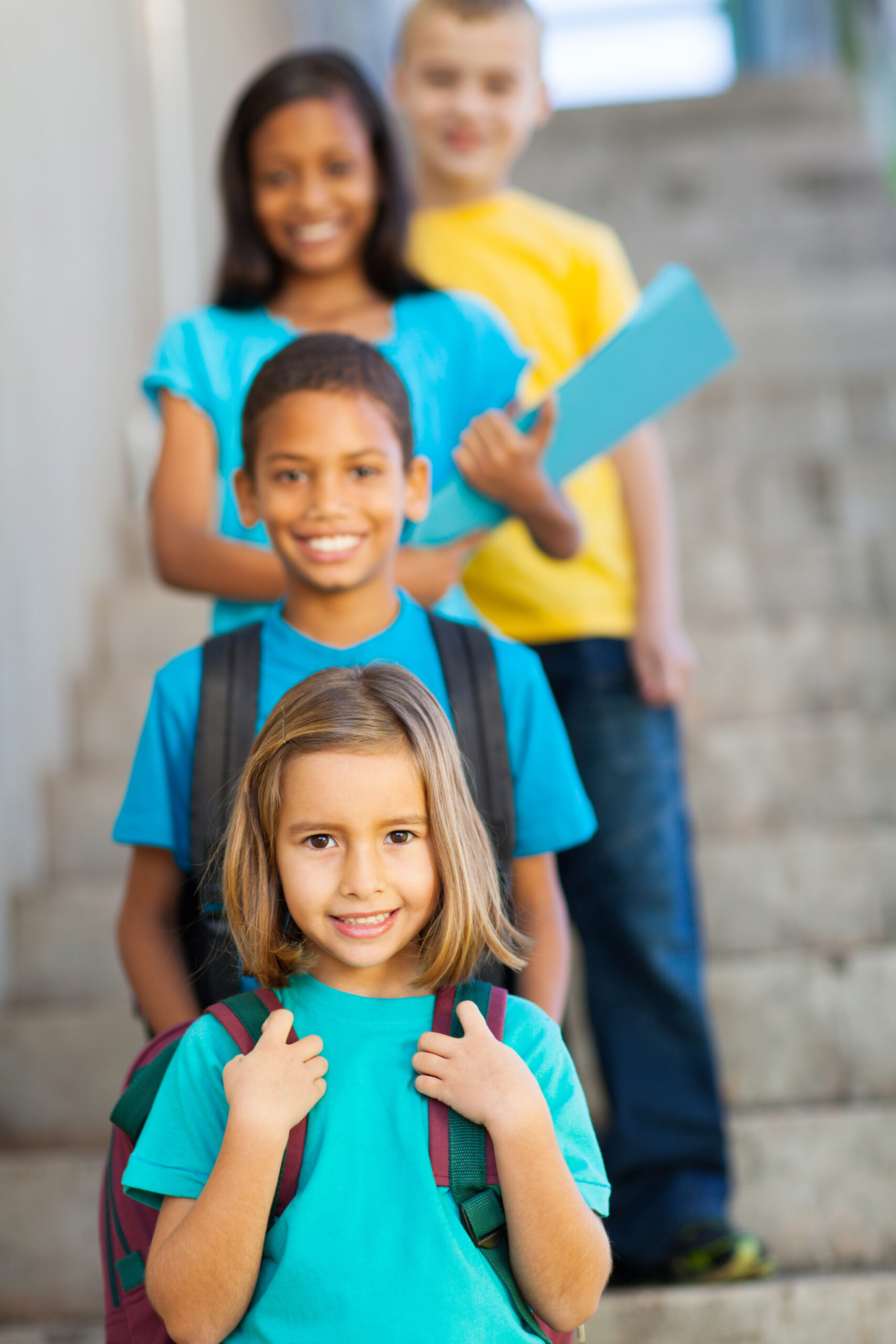 The pandemic left schools with an unprecedented opportunity to take a step back, evaluate what works and doesn't, and rethink and restructure practices so that every student thrives. With the following resources, you'll learn fresh ways to work toward equity in your school, modify your curriculum, redesign instruction and assessment, and turn research into practice.

Recommended resources:
Reimagining Special Education: Take the lessons of the COVID-19 era and turn them into action with this visionary guide to creating more equitable schools and services.
Inclusion guides from Paula Kluth: One of today's most in-demand experts shows you how to make the most of your students' fascinations, appreciate every learner's gifts, and teach all kids effectively.
Inclusion guides from Julie Causton: How-to guides that meet the needs of different professionals on your team, from highly respected experts on creating and maintaining inclusive schools.
It's More Than "Just Being In": Get a clear blueprint for meaningful inclusion and learn how to use strengths-based, person-centered planning to meet the needs of each individual student.
Inclusion in Action: Improve outcomes with 40 specific, teacher-tested strategies to modify your curriculum for students who work below grade level.
Teachers' Guides to Inclusive Practices: Build a bridge from research to practice with these teacher-friendly, subject-specific inclusion guides. Modify schoolwork, nurture social relationships, and more!
Address trauma and grief
As your school community continues to struggle with the challenges of the COVID-19 era, it's never been more critical to provide trauma-sensitive social-emotional and behavioral supports for your students. Here are some resources that can help you attend to your students' mental health and well-being this fall.
Recommended resources:
Resources from Jen Alexander: Access books, webinars, and blog posts from Ms. Jen, a trauma expert who understands the real struggles and joys of everyday teaching and learning.
The Grieving Student: Learn the most powerful ways to make a positive difference for students of all ages who are experiencing grief and loss.
The Re-Set Process: Help K–8 students re-regulate and return to learning with this reader-friendly guide to the revolutionary, neuroscience-based Re-Set Process.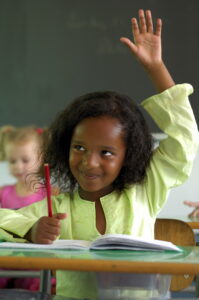 Get started with UDL—or strengthen your know-how
Universal Design for Learning makes learning accessible to all students—and with these books, you'll have both the foundational knowledge and the real-world guidance you need to make it work in your classroom.
Recommended resources:
Design and Deliver: The second edition of the bestselling, teacher-trusted UDL primer, created by internationally recognized UDL expert Loui Lord Nelson
Your UDL Lesson Planner: Get a complete guide to the entire UDL lesson planning process, from developing learning goals to monitoring student progress.
Improve executive function skills
Executive function skills—including flexibility, organization, and working memory—are essential elements of your students' academic and social success. Build these key skills with the following resources.
Recommended resources:
Unstuck & On Target!: This popular curriculum gives you 21 ready-to-use, field-tested lessons that boost critical skills like cognitive flexibility, problem solving, coping, and goal setting.
Executive Function in the Classroom: Through memorable metaphors, classroom examples, and research-based guidance, you'll enhance executive function for students with and without learning disabilities.
Essential Skills for Struggling Learners: This book presents 11 key domains of learning—including executive skills—and gives your team a plan for pinpointing where students need help and how to help them.
Monitor progress effectively
Sound instructional decisions always start with good data collection and progress monitoring techniques. These books will give you the know-how you need to track your students' progress and make adjustments wherever and whenever they're needed.
A Teacher's Guide to Progress Monitoring: Learn the fundamentals of progress monitoring and get guidance on how to implement every key step in the process, from collecting data efficiently to making informed decisions about instruction.
The Data Collection Toolkit: Take the worry and stress out of data collection with this ultra-practical resource, packed with data collection strategies, first-person classroom examples, quizzes, and a complete package of reproducible forms and tools.
***
The investments you make now with your ESSER funds will help students with and without disabilities thrive for years to come. Making investment decisions can be complicated, and we can help you navigate your options and choose evidence-based resources that will meet your goals and help every learner succeed. Call us with your questions today!
Topics
Tags