Fair Is Not Always Equal (FREE inclusion poster!)
September 22, 2015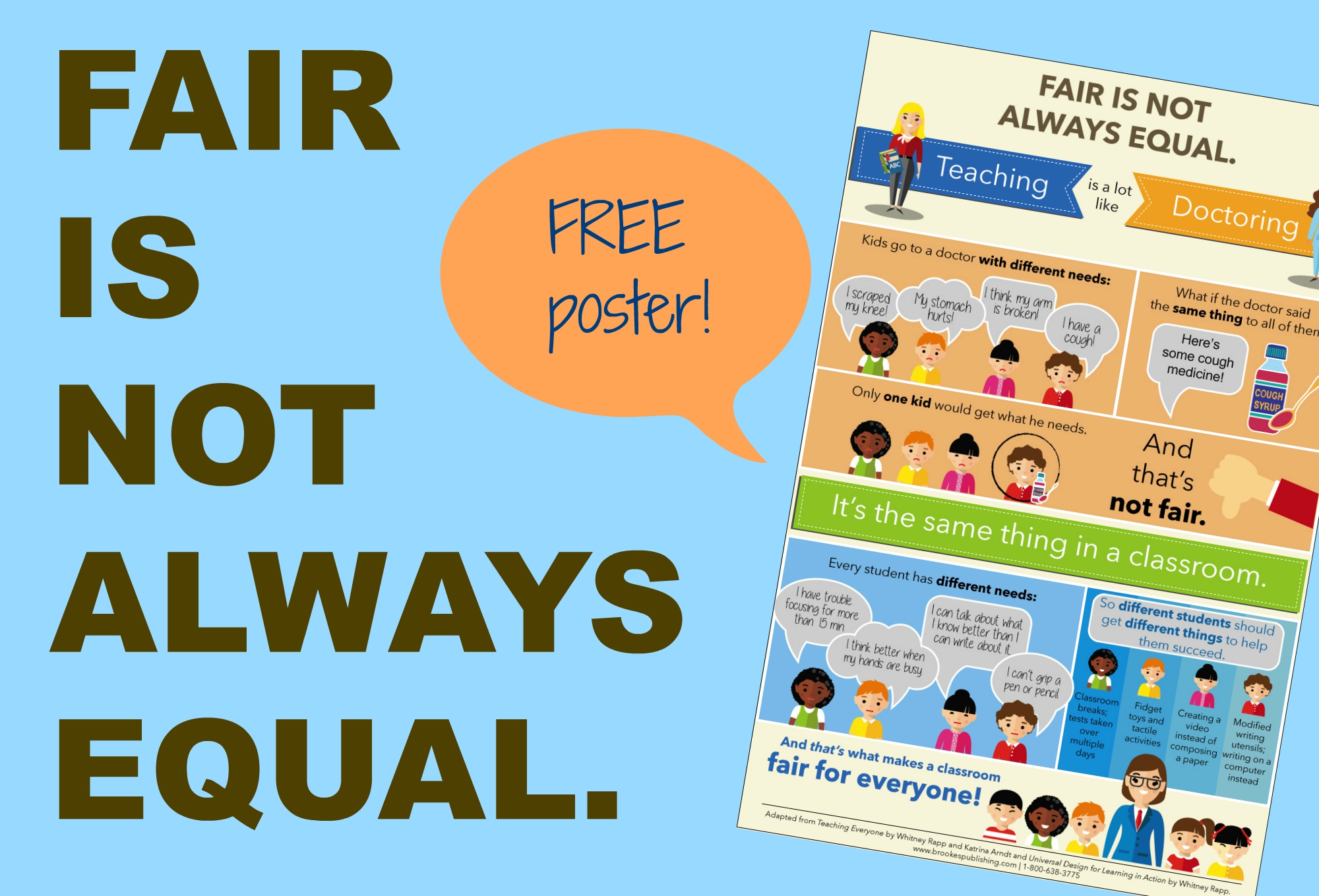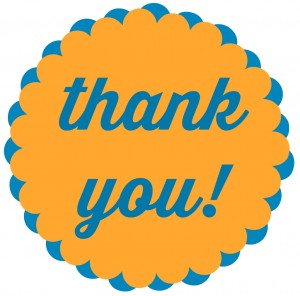 First, a big thank you to everyone who commented on last week's "Why do you support inclusion?" post. We got wonderful, diverse answers from so many passionate inclusion advocates, and your reasons were a joy to read.
Because all kids deserve the best.

Because diversity is beautiful.

Because together we are better.

Because it works.
Thanks for sharing your thoughts; your free inclusion calendars are going in the mail this week!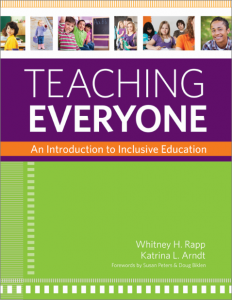 I'm going to keep the ball rolling today with a cool printable I think inclusion advocates will love. It's a poster inspired by two resources: Universal Design for Learning in Action, Whitney Rapp's practical UDL guide; and Teaching Everyone, a handbook from Rapp & Arndt that covers just about every aspect of inclusive education. Created by one of our talented in-house designers, this poster is a great visual depiction of one of the central tenets of inclusion: Fair is not always equal.
The poster is yours to print and share–if you like it, please consider posting it on Facebook/Pinterest/Twitter to help spread the word! (And thanks, as always, to everyone who pins, tweets, and shares Inclusion Lab posts; we want to get these practical tips and downloads in as many hands as possible.)
Here it is!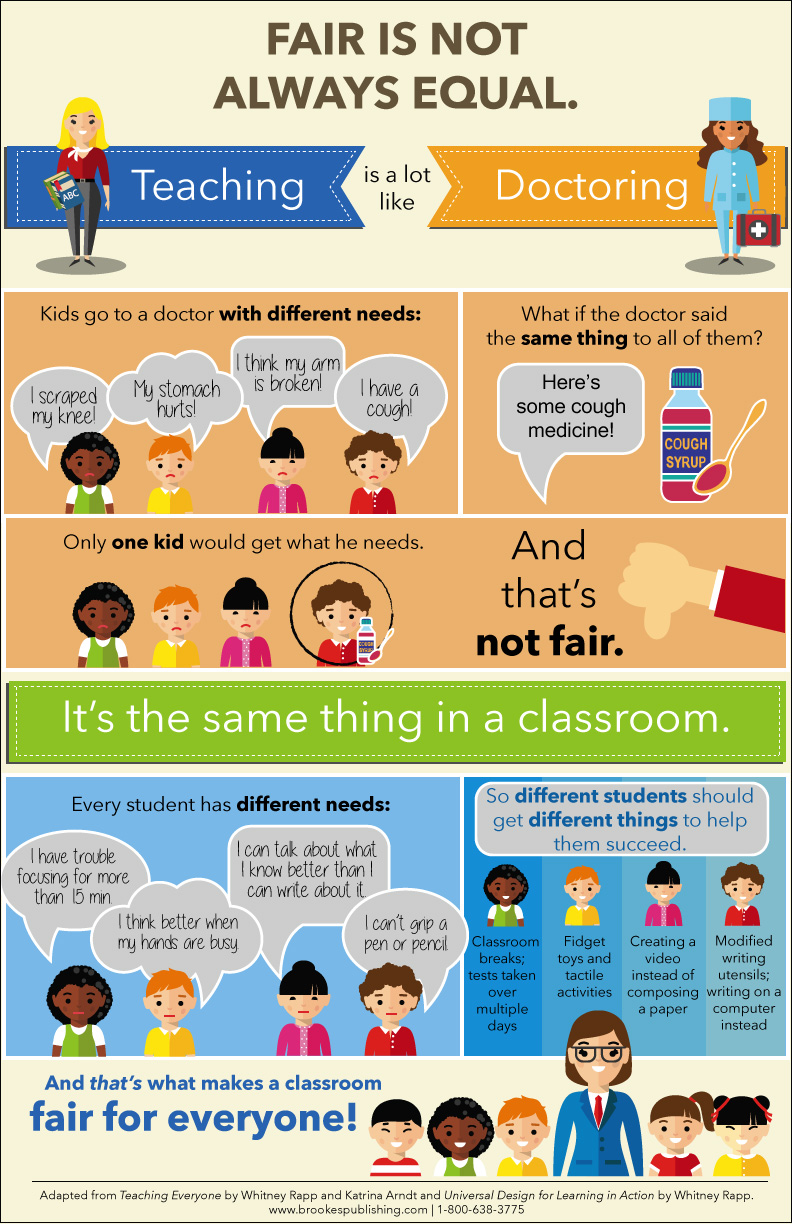 What do you think? Have you encountered barriers to the "fair is not always equal" mindset? How do you ensure that all students get what they need? Scroll down to add your comment!
New to the Brookes Inclusion Lab? Keep reading–

check out our

archive of Inclusion 411 posts,

packed with practical tips, infographics, and free downloads!